安利拿明 Vitamin B Complex (80 Capsules)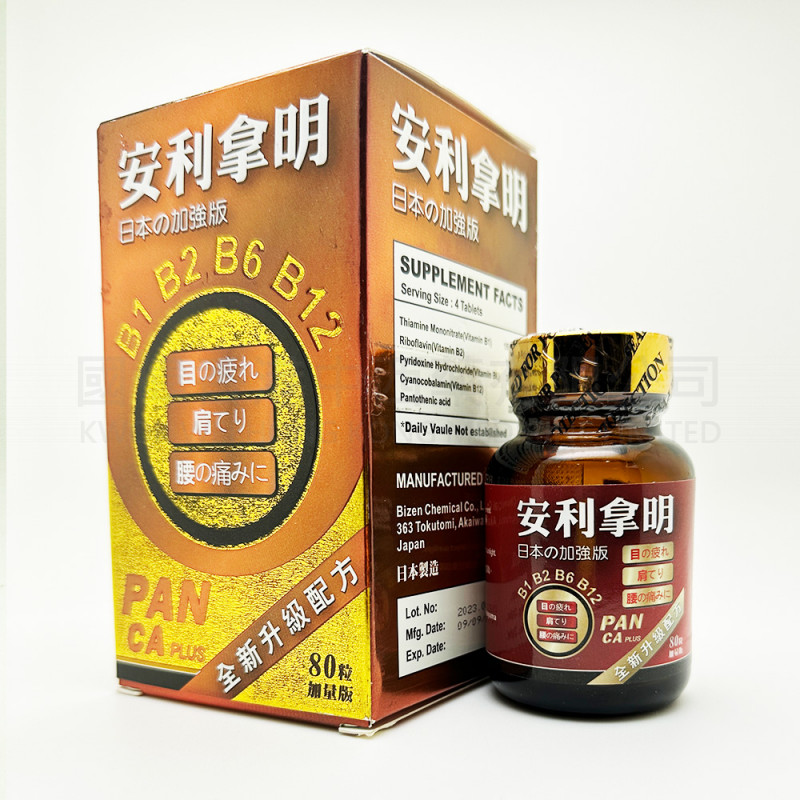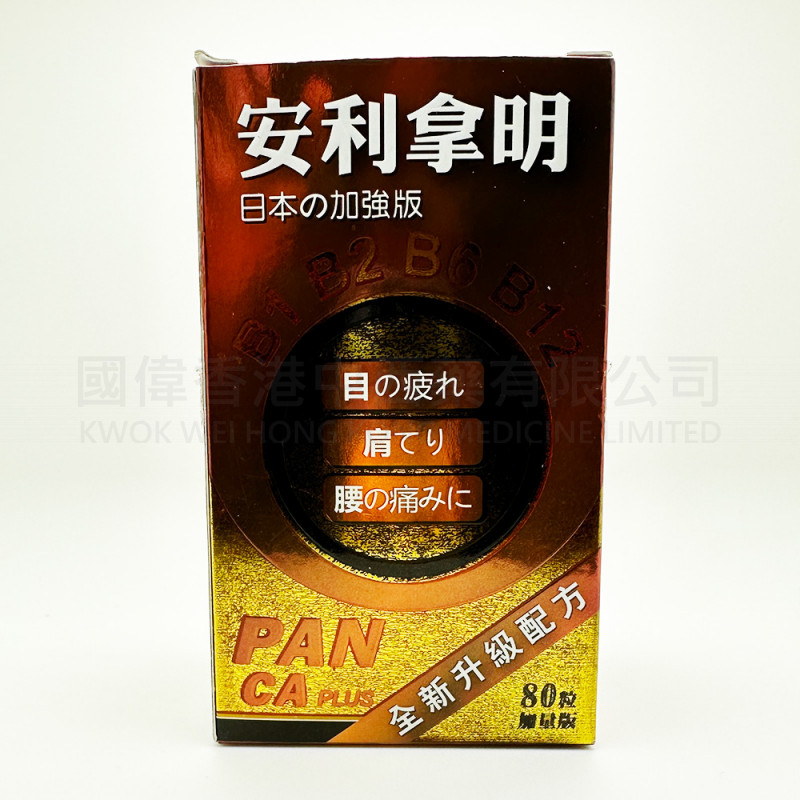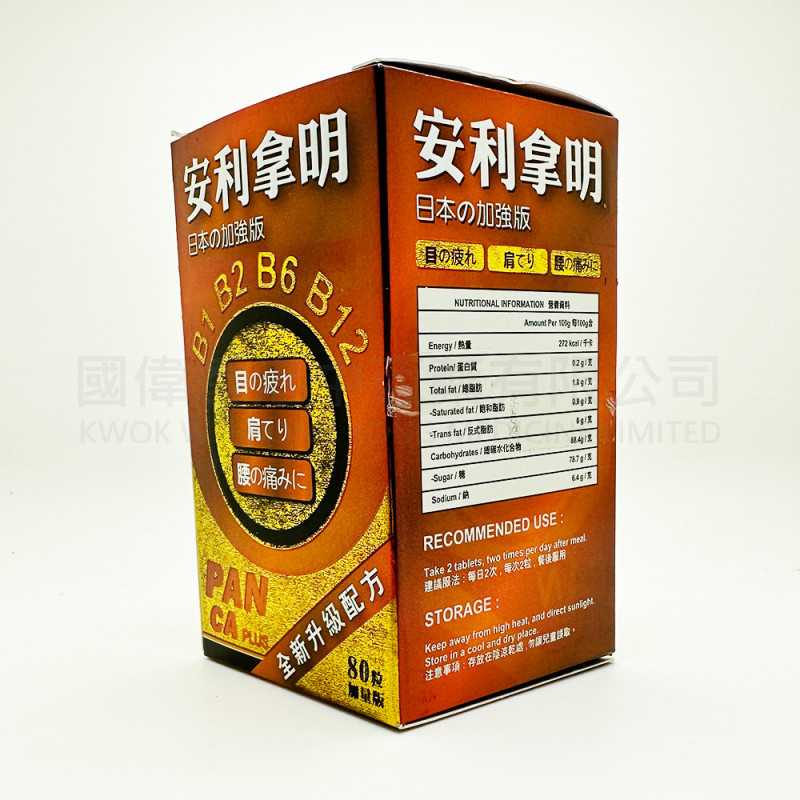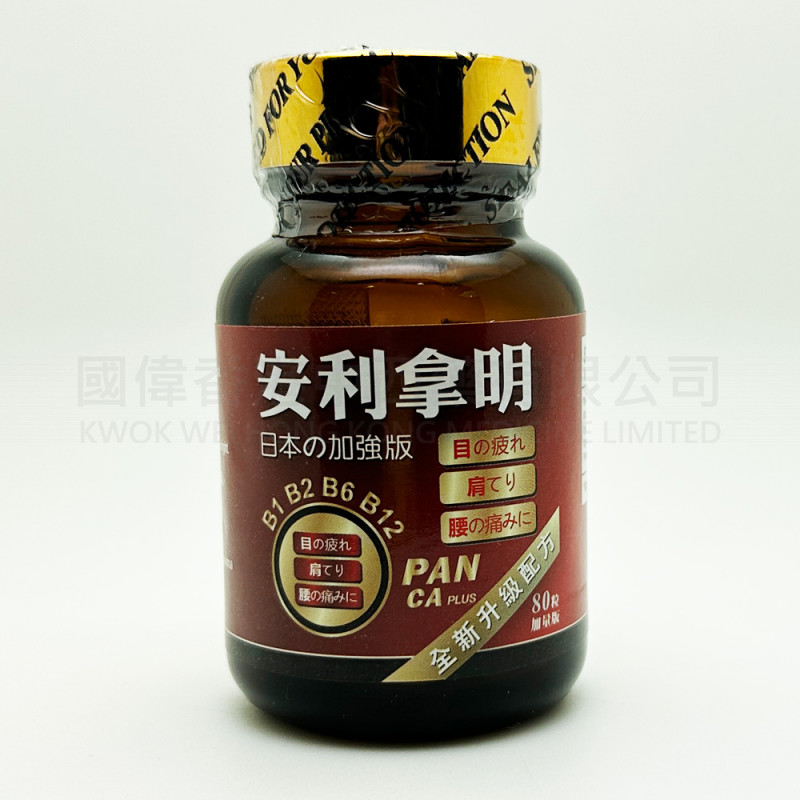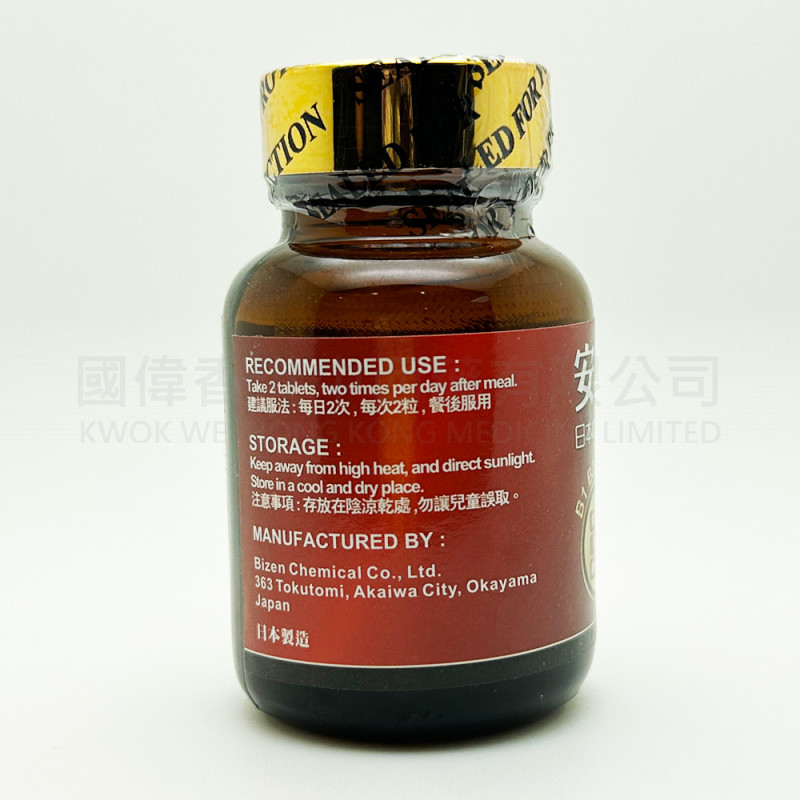 New Arrivel





安利拿明 Vitamin B Complex (80 Capsules)
What are the benefits of supplementing complex B complex in an appropriate amount?
Improve physical fatigue, loss of appetite, malnutrition, febrile wasting disease, supplement nutrition before and after childbirth to speed up recovery
Nourishes and strengthens, enhances energy, nourishes blood and calms the mind
Improve weak constitution, enhance eyesight, reduce eye fatigue
Improve long-term recurrent stomatitis and angular cheilitis
Improve shoulder and neck stiffness, waist and back pain caused by work fatigue,
Improve multiple neuropathy: such as alcoholic neuritis, diabetic neuritis, toxic neuritis.
Improve neurological disorders: such as cervical syndrome, shoulder syndrome, low back pain, sciatic nerve disorders.
Made in Japan
Suggested dosage: 2 times a day, 2 capsules each time, after meals
Storage method: Store in a cool and dry place, keep out of reach of children.