Advance Neosed Cough Tablets (15s)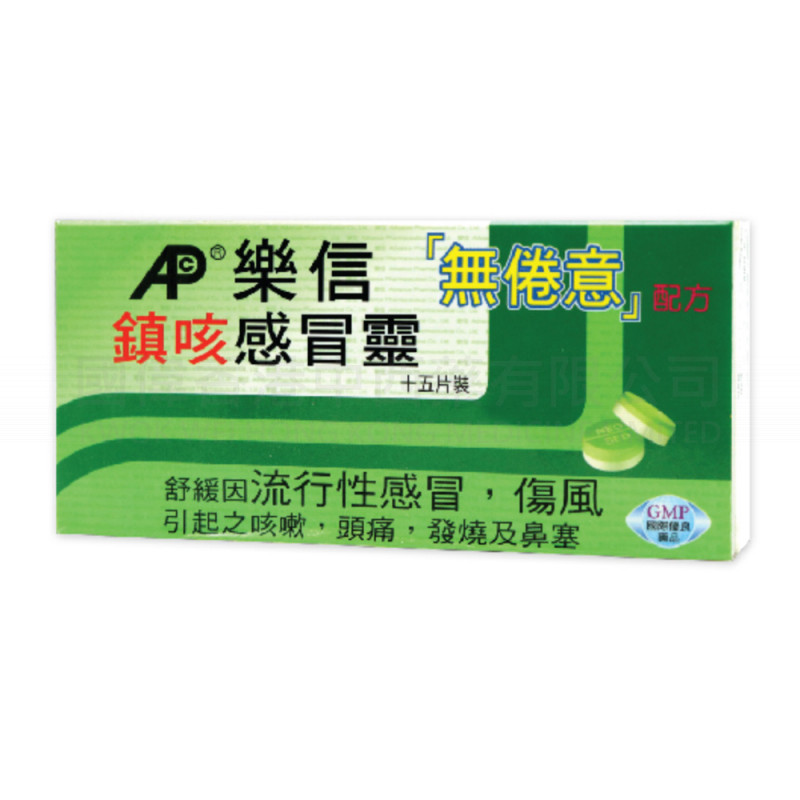 Advance Neosed Cough Tablets (15s)
Indications:
Cough, nasal congestion, headache, fever
Dosage and Administration
Adult: 1 – 2 tablets, 3 – 4 times per day, or as directed by physician. Keep out of reach of children. This medicine should not be given to children under 16 except on medical advice.
Active Ingredients
Paracetamol 300mg
Noscapine 20mg
Phenylephrine HC1 10mg
Caution
Inappropriate use of this medocone has the potential to cause liver toxicity and serere liver damage. Do not exceed the stated dose. Do not take with any other drup containing paracetamol unless advised by a physician. Store on or below 25°C.