FORTOLIN NITE - 8 tablets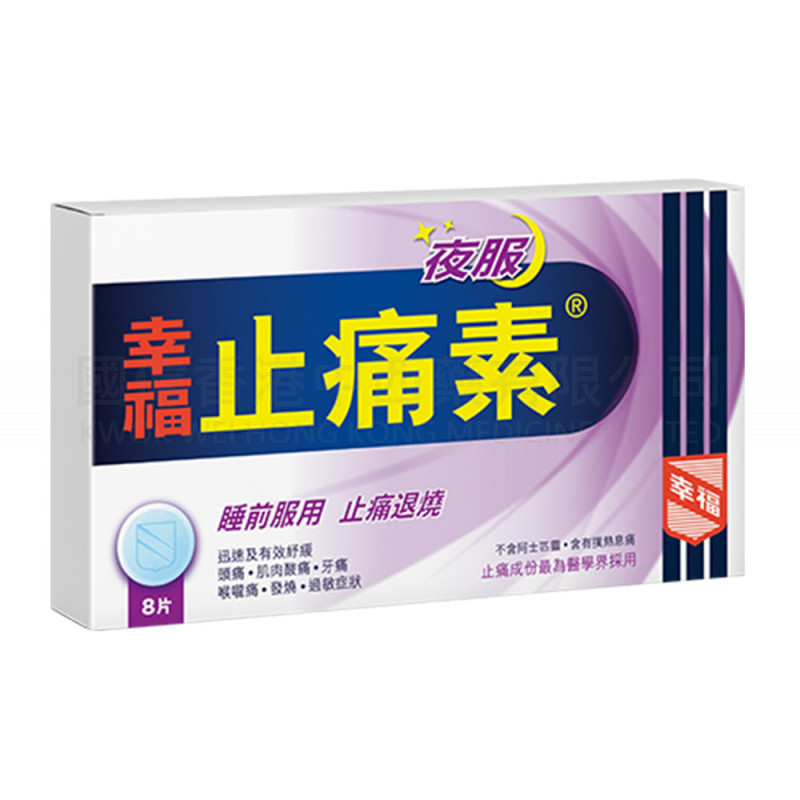 Hot Out Of Stock
FORTOLIN NITE - 8 tablets
2 in 1 pain reliever and sleep aid
Fast and effective relief of pain caused by cold & flu and allergies, including headache, muscular pains and sore throat.
Act as a sleep aid, best taken at night or at bedtime.
Ingredient widely used by medical professionals.
Aspirin free - less likely to cause gastric discomfort.
For fast and safe relief of pain:
Indications
Fever, Headache, Sinus pain, Muscular pains, Sore throat, Aches and pains caused by cold & flu and allergies
Dosage and Administration:
Age: Adults & children over 12 years
One tablet to be taken at bedtime OR As directed by physician
Active Ingredients
Each tablet contains:
Paracetamol (Acetaminophen) 500mg
Purpose: Relieves pain & fever
Pheniramine Maleate 25mg
Purposes: Relieves allergic symptoms such as runny nose, sneezing, watery eyes and itchy eyes
Caution
This may cause drowsiness. If affected, do not drive or operate machinery.
Inappropriate use of this medicine has the potential to cause liver toxicity or severe liver damage. Do not exceed the stated dose. Do not take with any other drug containing paracetamol unless advised by a healthcare professional. FORTOLIN NITE TABLET is safe and reliable if the stated "Dosage & Administration" is followed.
Consult your doctor before use if :
you have glaucoma or difficulty in urination due to enlargement of prostate gland
you are under the care of a doctor
you are receiving sedatives, tranquilizers or other prescribed medications
you are pregnant or are breastfeeding
you have kidney or liver disease
Avoid alcoholic drink.
Do not take this product if you are hypersensitive to any ingredient of this product.
If the symptoms persist, or get worse, seek medical advice immediately.
Keep this drug out of reach of children.
Storage and Packaging Safety
Store below 25°C in a dry place in the original foil pack
Do not use if the foil pack is broken