Ocarles - LOGUSGYN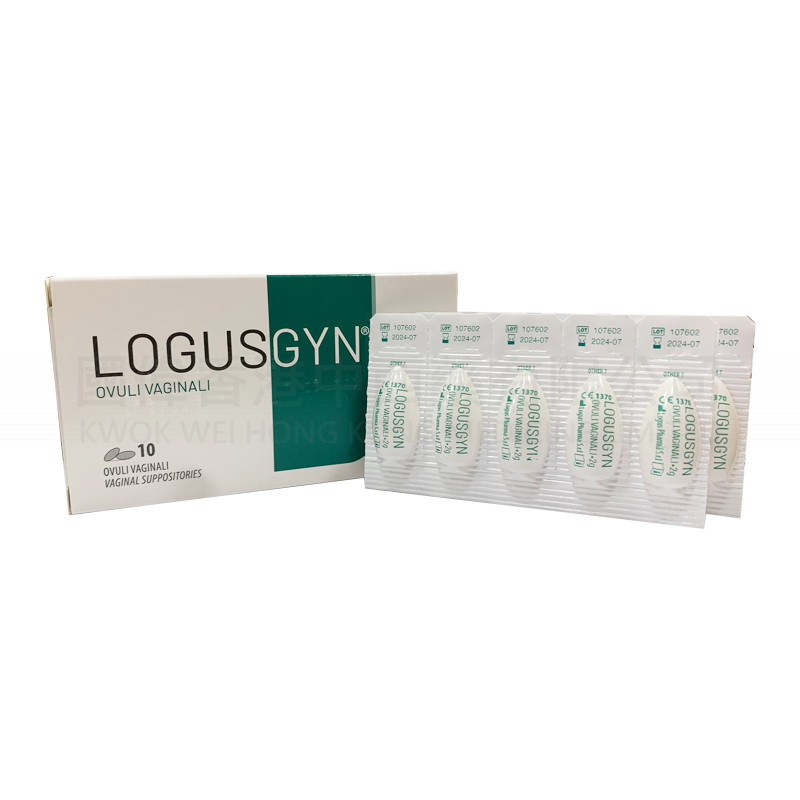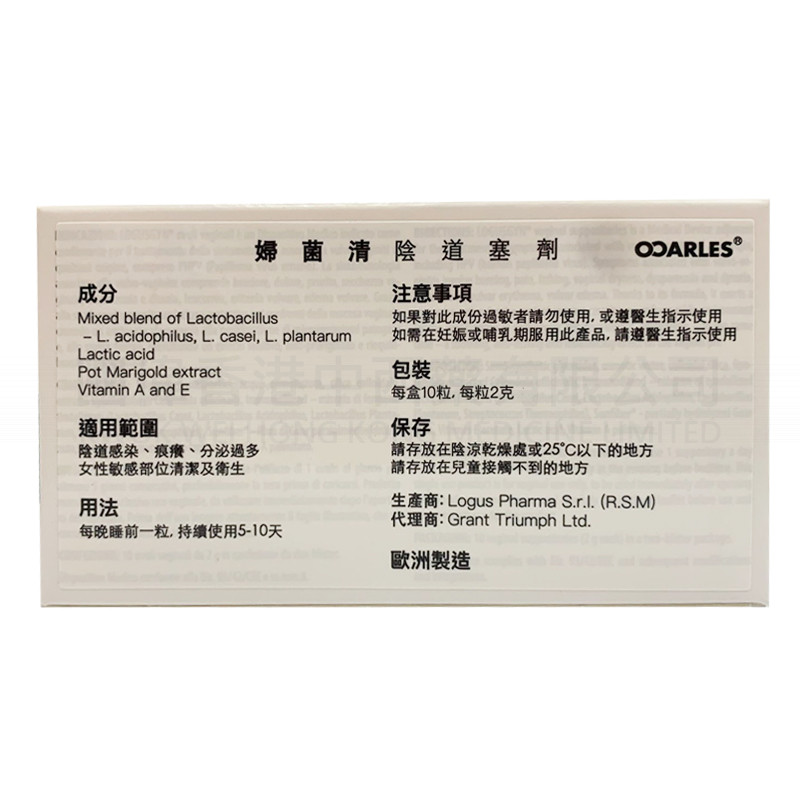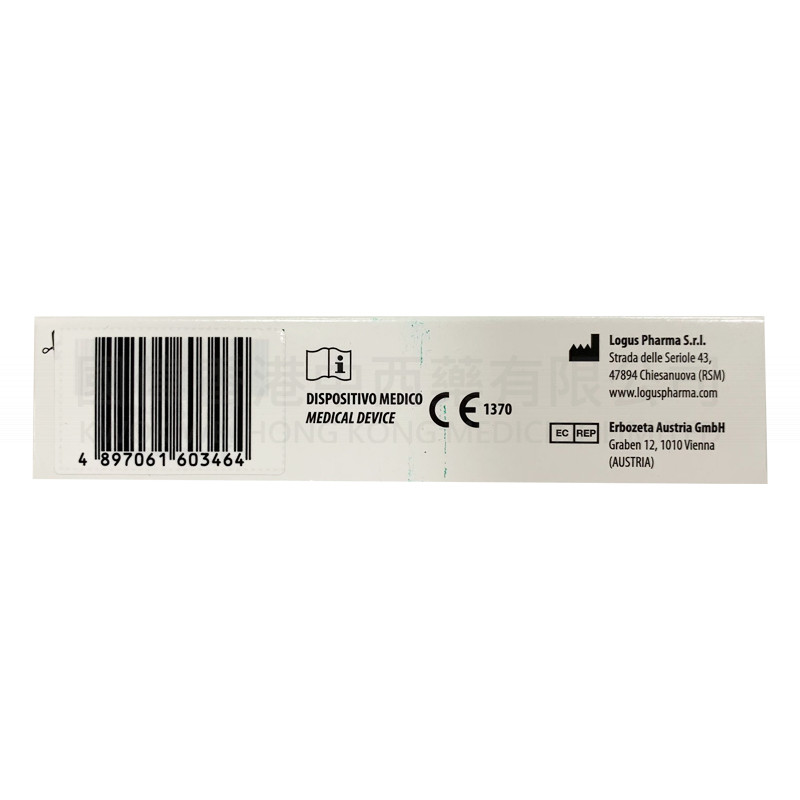 New Arrivel



COMPOSITION
This product has a few ingredients which is useful for vaginal health. The female vagina contains natural flora which can help inhibit the growth of common pathogens such as Candida albicans.
This product contains a Mixed blend of Lactobacillus species which helps to restore the vaginal flora and reduce adhesion of pathogens to the vaginal mucosa. Lactic acid is naturally present in vagina to provide an acidic pH environment for protecting the vagina from infections.
Extract of Pot Marigold speeds up wound healing and has an anti-inflammatory action.
Vitamin A and vitamin E are antioxidants for cell protection.
INGREDIENTS
Mixed blend of Lactobacillus (L. acidophilus, L. Casei, L. plantarum)
Lactic acid
Pot Marigold extract
Vitamin A and E
RECOMMENDED USE
Vaginal infection
Female hygiene
INSTRUCTIONS FOR USE
1 suppository a day for 5-10 days,
preferably in the evening before going to bed.
PACGKAGE
10 Vaginal suppositories, 2g each.
WARNING
Apply only to intact skin. Do not use in case of hypersensitivity or allergy to one or more components. In pregnancy and lactation administer the product after hearing your doctor's advice. Prolonged use of topical products may give rise to sensitization phenomena: in the event that these phenomena were to occur stop the treatment and consult your doctor.
STORAGE
Store in a cool dry place or below 25°C.
Keep out of children's reach.
Manufacturer: Logus Pharma S.r.I. (R.S.M)
Sole Agent: Grant Triumph Ltd.
MADE IN EUROPE