Panadol Hr Lemom And Honey (5 Packs)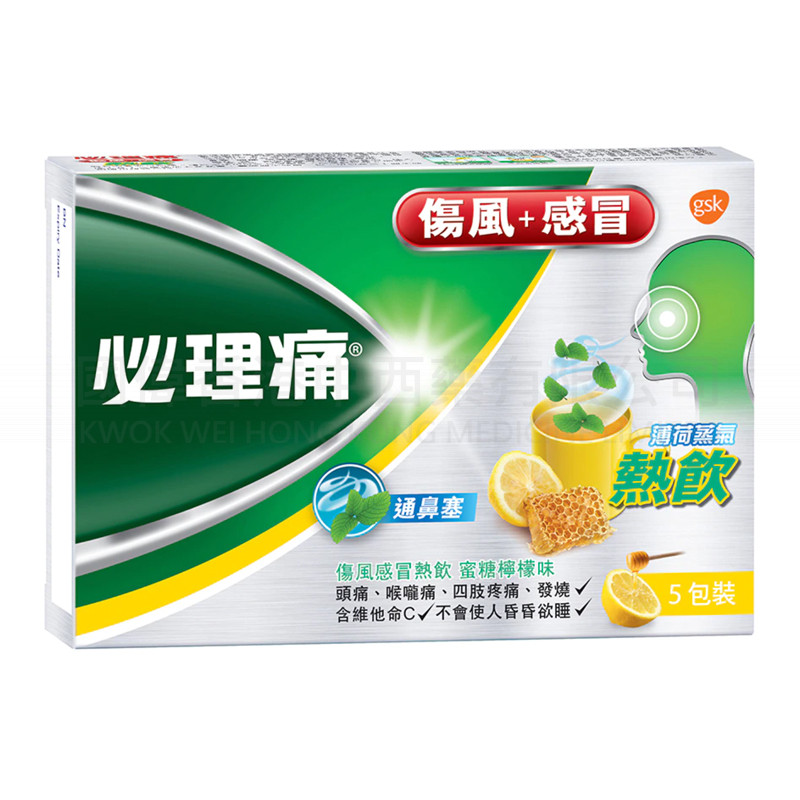 Hot Out Of Stock
Panadol Hr Lemom And Honey (5 Packs)
For effective relief of cold & flu symptoms: blocked nose, headache, aching limbs, sore throat, fever, chills and help for fast recover, authentic with lemon taste and Vitamin C.
Product Usage
Only for Adults and Children aged 12 years and over. One sachet can be taken every 4 hours, up to a maximum of 6 sachets in 24 hours. Do not exceed the standard dose.
Always read and follow the label.
Ingredients
ascorbic acid, paracetamol, phenylephrine hydrochloride
Pieces per Container
5pcs
Storage Condition
Store below 30°C.
Warnings
Details please refer to the product Label.