旅途樂 Stun Wave Pills (10 Capsules)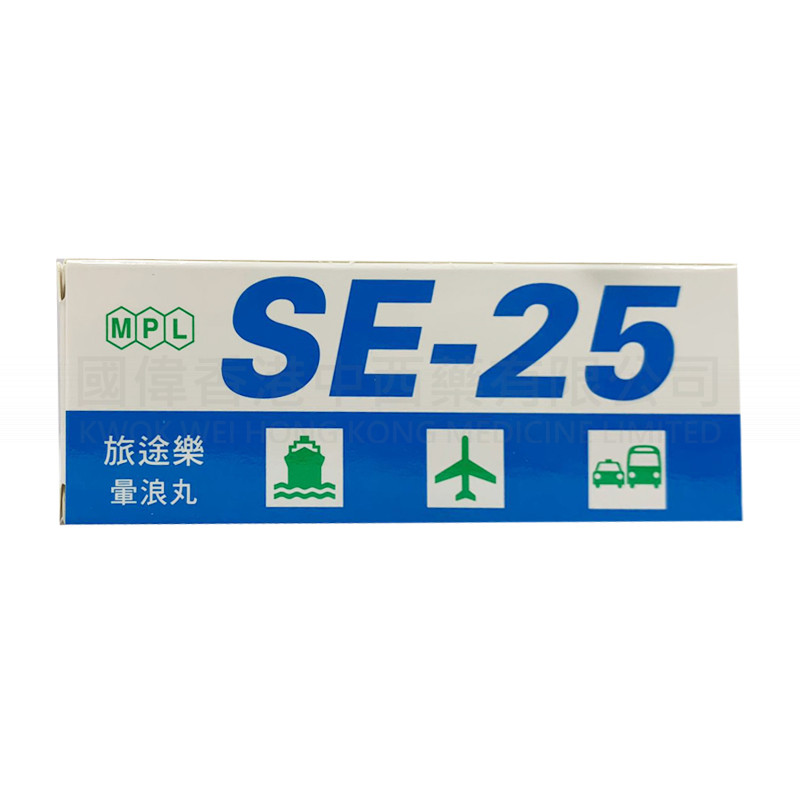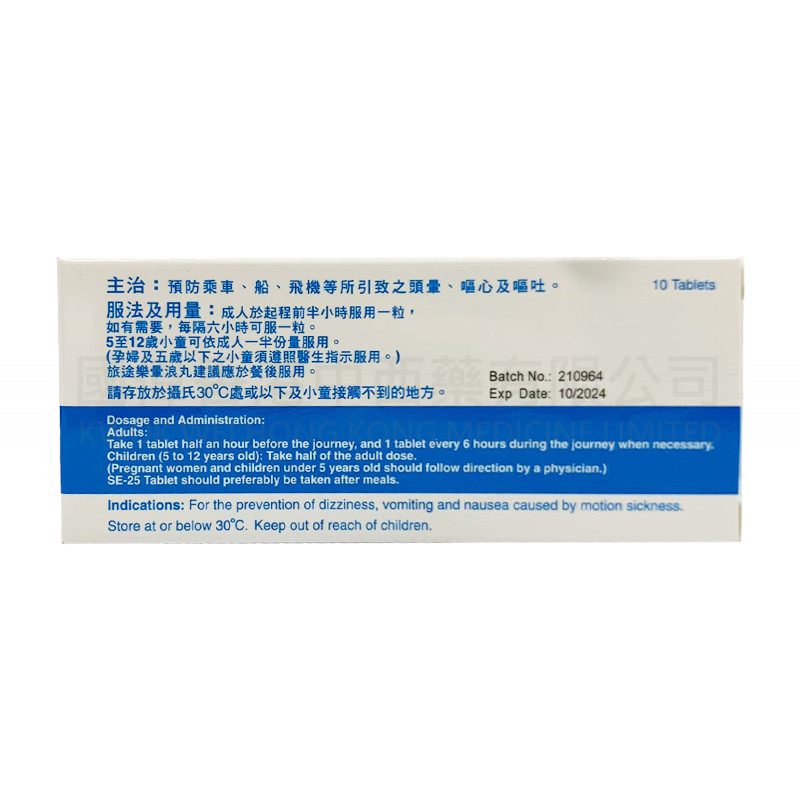 Hot


旅途樂 Stun Wave Pills (10 Capsules)
product description
10 pieces of travel music halo pills can prevent dizziness, nausea and vomiting caused by car, boat, plane, etc.
Product ingredients
Cinnarizine, Pyridoxine Hydrochloride (Vitamin B6)
Product usage
For adults, take one tablet half an hour before departure, and one tablet every six hours if necessary. Children aged 5 to 12 can take half the adult dose.