Excaugh (24 Tablets)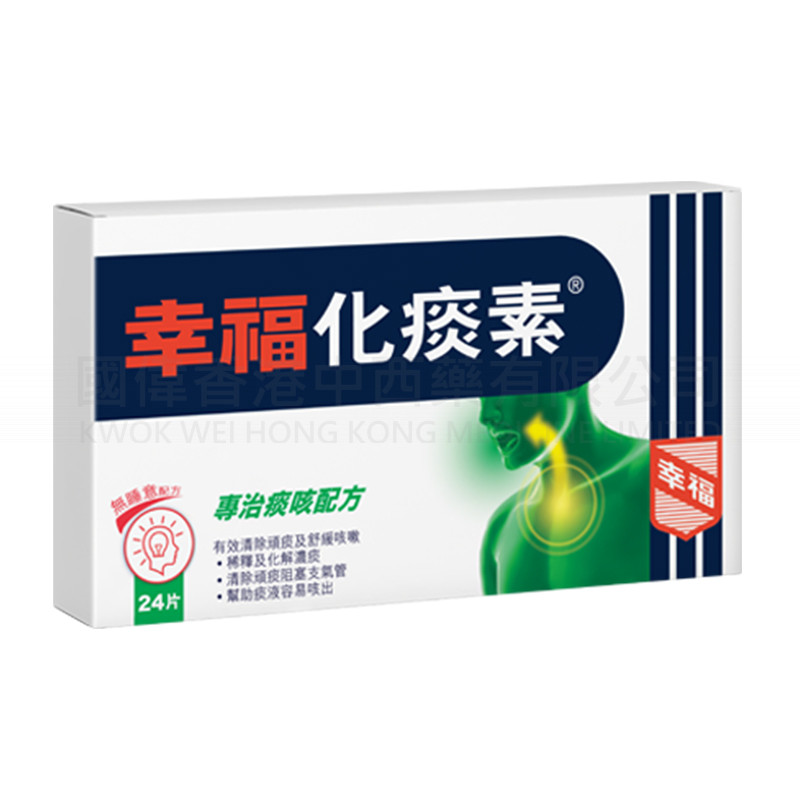 Hot Out Of Stock
Expectorant / Cough relief formula
For effective relief of cough associated with cold & flu.
Detail
Reg. No.HK-40322
Presentation and Pack Size
Available in pack of 24 tablets
Indications
Fast and effective relief of:
Cough associated with cold and flu
Tenacious sputum
Dosage and Administration
Age: ​Adults & children over 12 years
​Dosage and Administration:
Two tablets every 4 hours
Not to exceed twelve tablets in 24 hours
Age: ​Children 6 – 12 years
​Dosage and Administration:
One tablet every 4 hours
Not to exceed six tablets in 24 hours
Active Ingredients
Each tablet contains:
Guaiphenesin 100mg
Purpose: Reduces viscosity of tenacious sputum and relieves cough
Caution
Do not exceed the stated dose.
Do not take this medicine if you are hypersensitive to any ingredient of this product.
If cough persists for more than 1 week or is accompanied by high fever, consult a doctor immediately.
Keep this drug out of reach of children.
Storage and Packaging Safety
Store below 25°C in a dry place in the original foil pack
Do not use if the foil pack is broken