German MCT Elixirs 150 capsules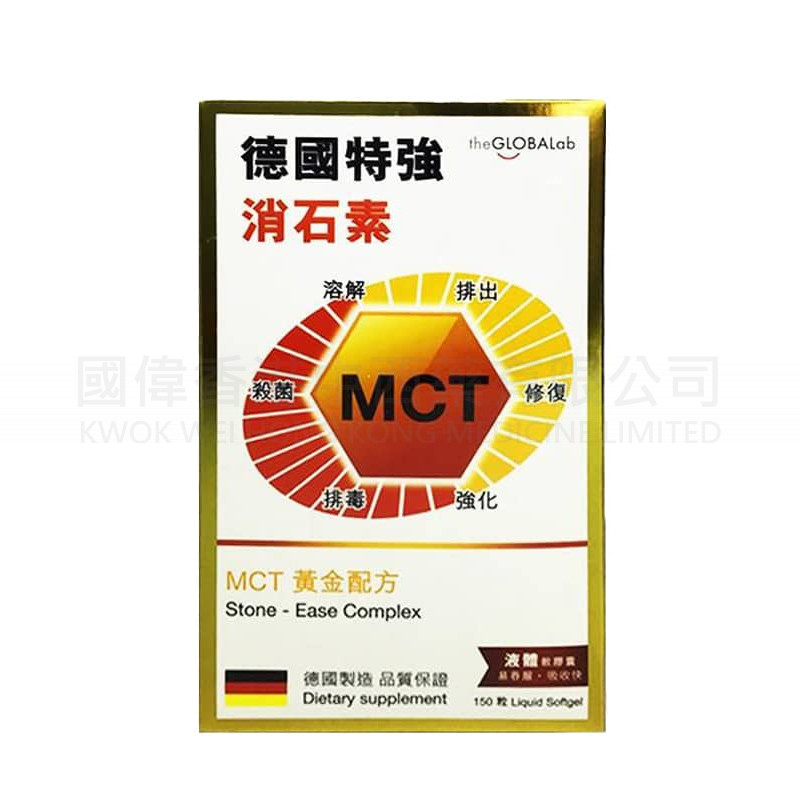 German MCT Elixirs 150 capsules
[Product]:
the GLOBELab-German MCT Xiaoshi Su 150 capsules

[Product introduction]:
Super strong gold formula, liquid capsules are easy to absorb.
For patients with small kidney stones that do not require surgery.
[Recommended usage]:
Health care: Adults take 1-2 capsules orally twice a day.
Severe: Adults take orally 3 times a day, 3 capsules each time.
Take it for a long time, the effect will be more remarkable.
Reduce the consumption of high-fat, high-salt and high-sugar foods, drink water frequently and avoid drinking and smoking.
【Each piece capacity】:
150 capsules