Hiya Kiogan Gold (500 Pills)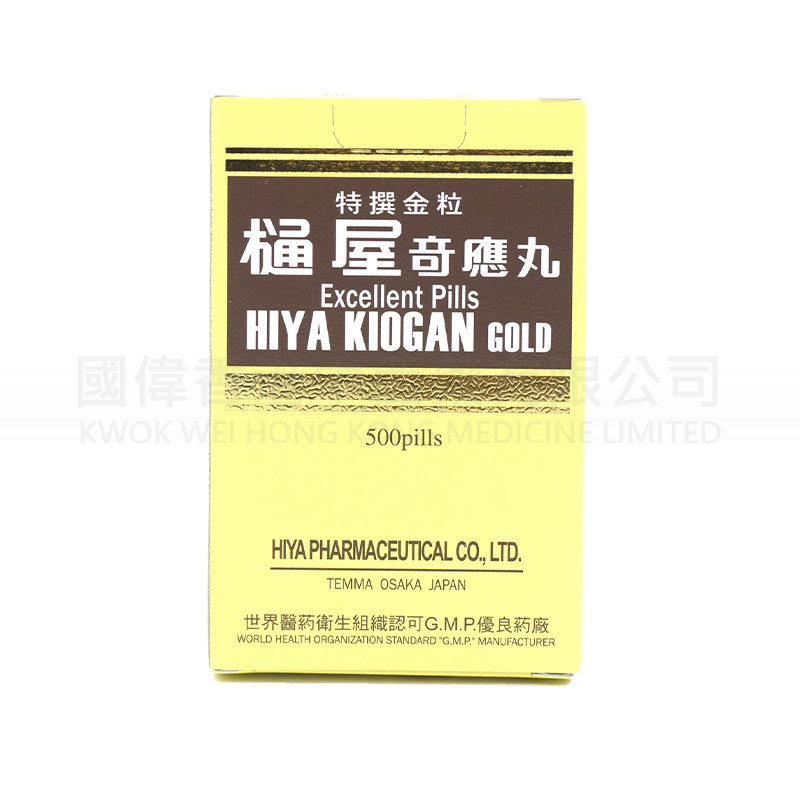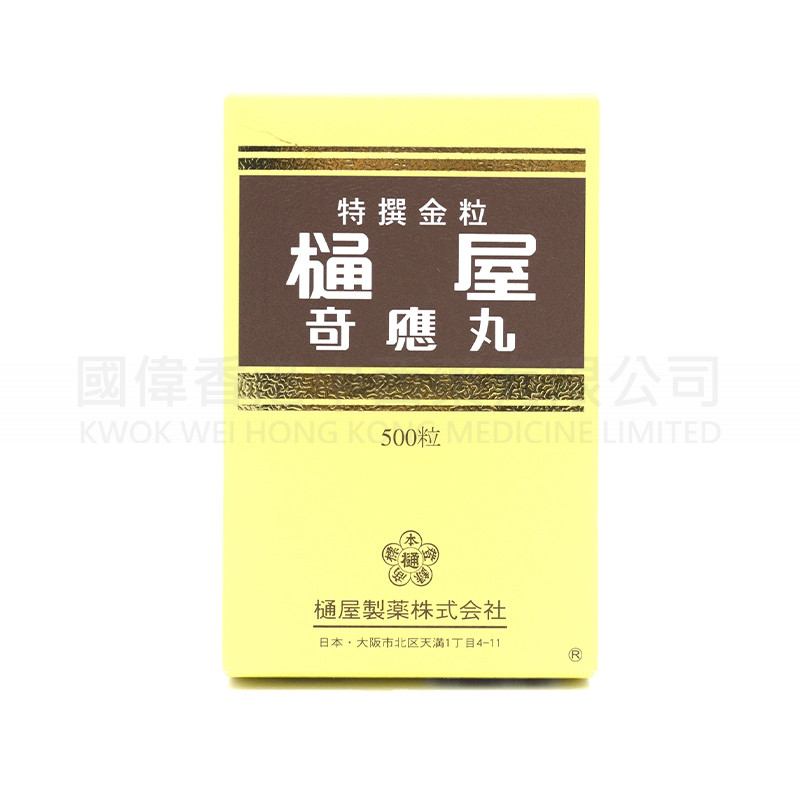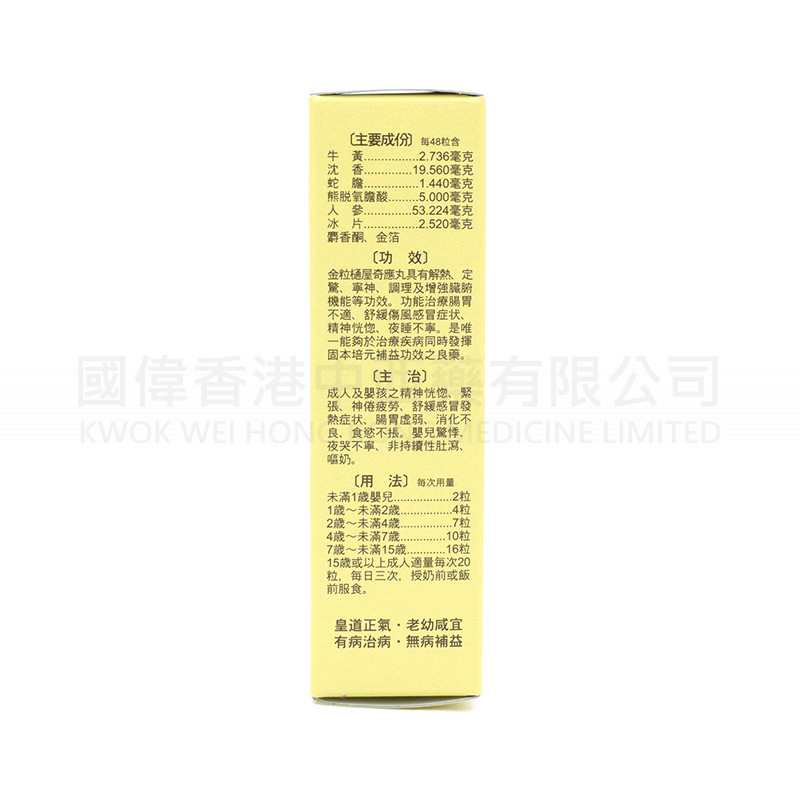 -18 %


Hiya Kiogan Gold (500 Pills)
Japan's ancient name drug, gold Litong Wu Qiying pills, according to ancient Chinese medicine, prepared by the modern scientific method. This medicine is the traditional Chinese medicine formula derived from the China principle, then dissolve the factory to be prepared ancestral experience. So dysfunction and emotional allergy to the human body the viscera are particularly effective. Gold Litong house Qiying pills, because of its remarkable functions, so the drug effect is stable, has become a household name of family medicine. Wu Tong Qiying pills is a bezoar, aloes, snake, ursodeoxycholic acid, ginseng and other precious medicinal herbs, the latest scientific methods, advanced equipment, strict production standards made health. Absolutely does not contain any chemical drugs. The unique features of true gold encapsulation. Small pill clothing has obvious curative effect, and is the only curative medicine at the same time to play regather tonic effect. Therefore, infant children, adult age, all ages are suitable for taking.

Suitable for: 1) adult and infant mental tension, lassitude, fatigue, stomach discomfort, indigestion, loss of appetite, relieve fever colds, occasional diarrhea. 2)child malnutrition, palpitation, convulsions, restless night crying, diarrhoea and vomiting milk indigestion. 3) Function: gold Litong house fever pill function of regulating body function has five belly organs, jierening God, frightened and tonic enhancement effect. For blood weak, neuroticism, restlessness, Xuhuoshangsheng, weak stomach, and caused by the complicated symptoms such as lassitude, fatigue, nervousness, restlessness night, insomnia, fever, diarrhea and loss of appetite are excellent results.
Usage and dosage: each dosage Not full 1 years old baby: 2 1 years old ~ not full 2 years old: 4 2 years old ~ not full 4 years old: 7 4 years old ~ not full 7 years old: 10 7 years old ~ not full 15 years old: 16 15 years of age or older adults about 20 capsules each time. Three times daily according to the amount of milk before meals or eating.
Made in Japan