Germany Natural Plus 60 Capsules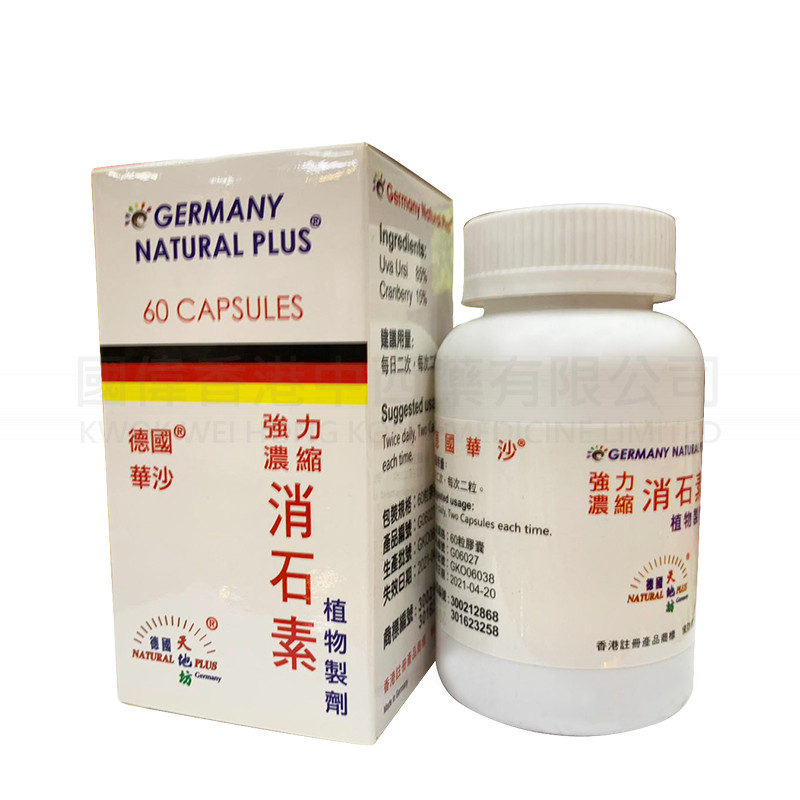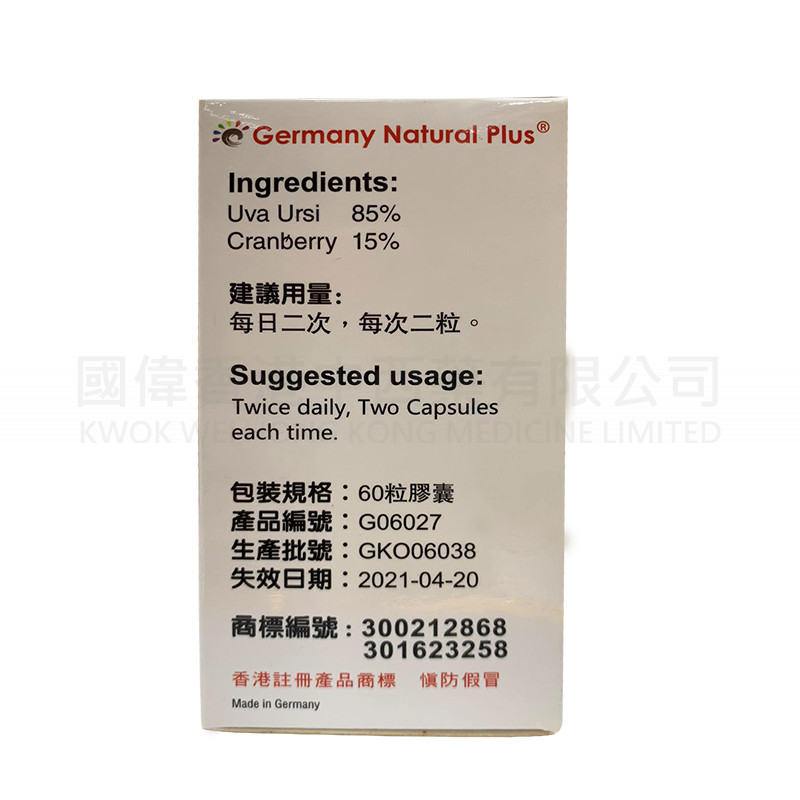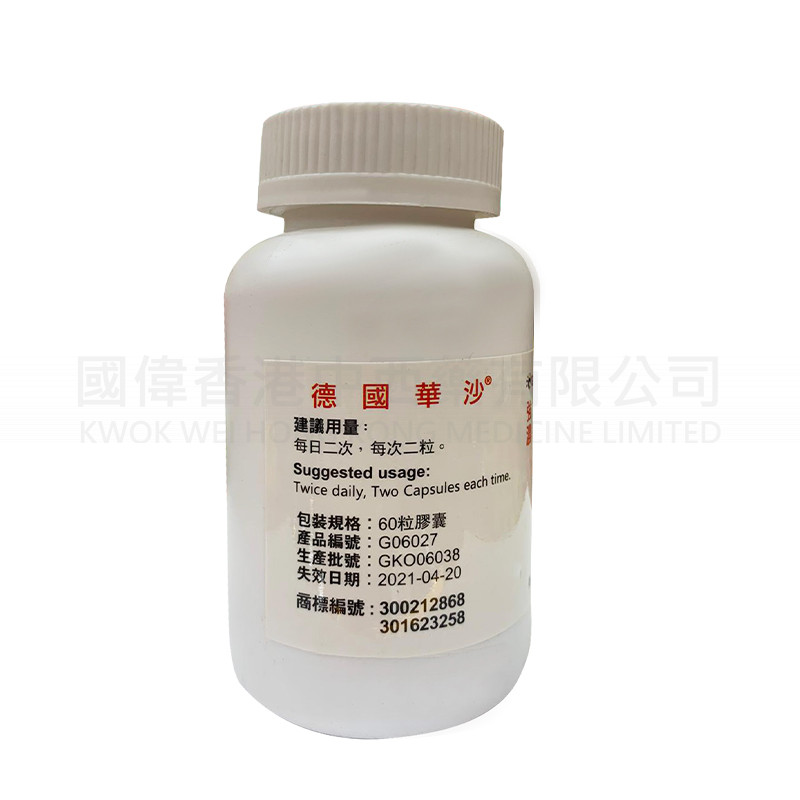 -35 %




Germany Natural Plus 60 Capsules
Gallstones are high levels of cholesterol in the bile secreted by the liver, causing the bile to become sticky and lumps of crystals formed in the gallbladder. According to statistics, diabetes and obesity are one of the reasons that are more likely to suffer from gallstones. The formation of bladder stones and kidney stones is mostly based on improper diet, excessive uric acid or cystine in urine, and hyperthyroidism. All kinds of stones can cause digestive system disorders, liver and gall dysfunction, gallbladder and bile duct inflammation, liver and bile spasm and other symptoms. Bearberry is a natural, mild and effective diuretic with antibacterial properties. It can be used to treat urinary system diseases, including cystitis and urinary tract stones. Used for kidney and bladder infections, kidney stones, diabetes and hemorrhoids. It helps to improve the lesions of the spleen, liver, pancreas and small intestine. Shrink the urethral tissue, prevent the secretion of body fluid, and relieve the pain of urination. The cranberry can make the bacteria in the urine and urinary tract difficult to adhere to the wall of the urethra, so that the bacteria that cause urinary tract infections are easier to be excreted in the urine. It has the effect of preventing urethritis and cystitis. It is the best weapon to deal with cystitis and urinary tract infection.
Concerned persons:
gallstones, kidney stones, urethral stones, bladder stones [commonly known as sand showers].Indigestion, hepatobiliary spasm, cholecystitis, cholangitis, and body weakness caused by stones.
Usage: twice a day, two capsules each time
Packing specification: 60 capsules
Packing size: 58mm (length) x 58mm (width) x 110mm (height)
Weight (including packaging): 80g original
Place of Origin: Germany Prepared by   
Note: Pregnant and lactating women should not take it.