Panadol Express 10 capsules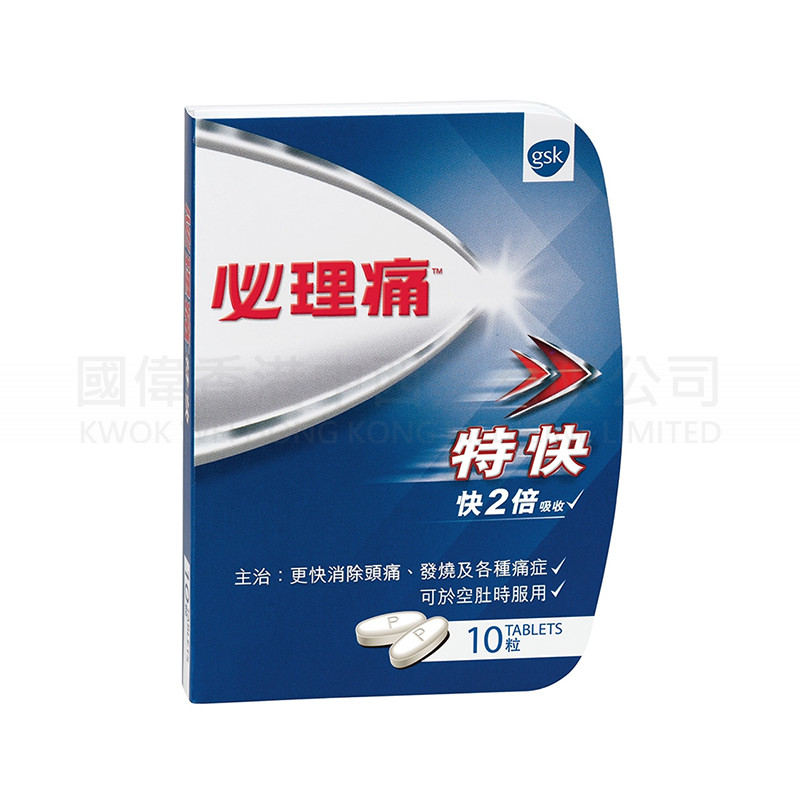 Panadol Express 10 capsules
Twice as fast as it absorbs, quickly relieves various pains and excretes naturally. It can be taken on an empty stomach or before food.
Quantity:
10 capsules
Instructions:
Adults (12 years or older): Take it every four hours, and use 2 capsules of BiLi Pain Express.

Do not take more than 4000 mg of paracetamol (equivalent to 8 pills) within 24 hours. Do not take more than the specified amount. Do not take other medicines containing paracetamol at the same time.
Precautions
Please read the product label instructions carefully before use
Storage method
Store below 30 degrees Celsius.
advantage
place of origin
Ireland