YAMAMOTO OIL FLOW HERBAL 24'S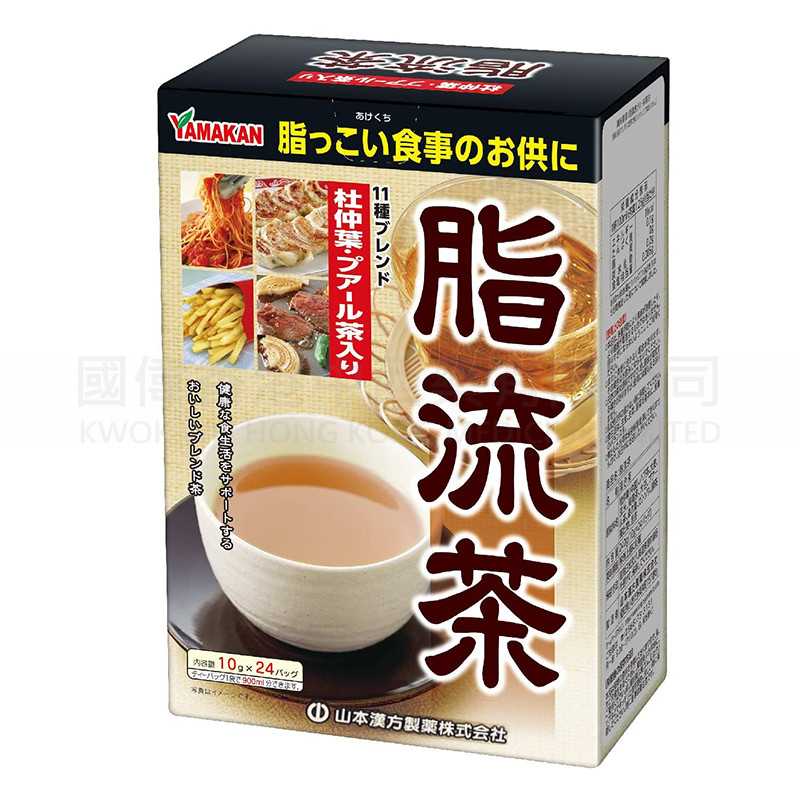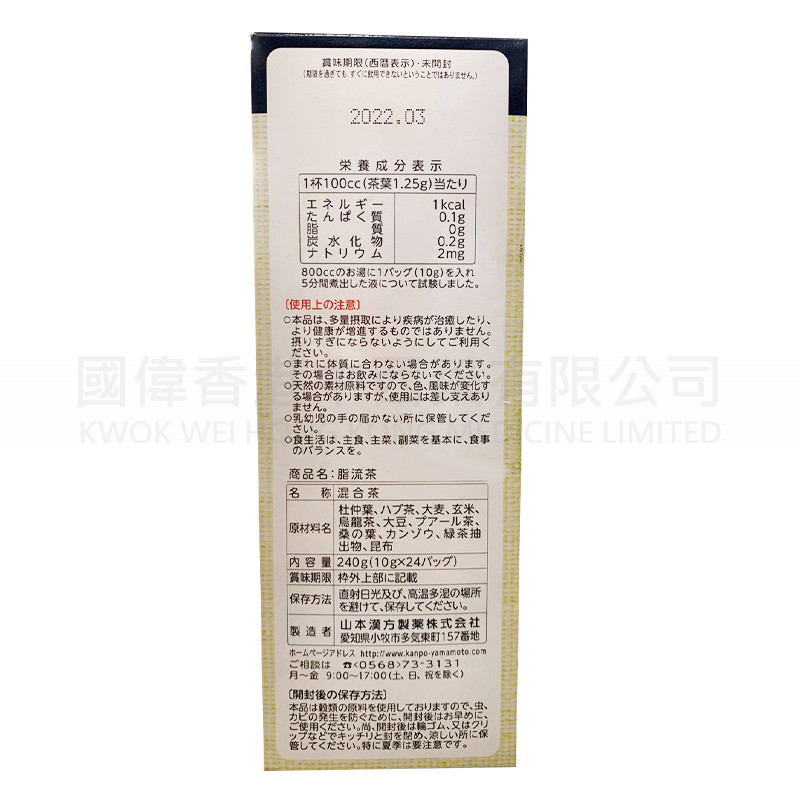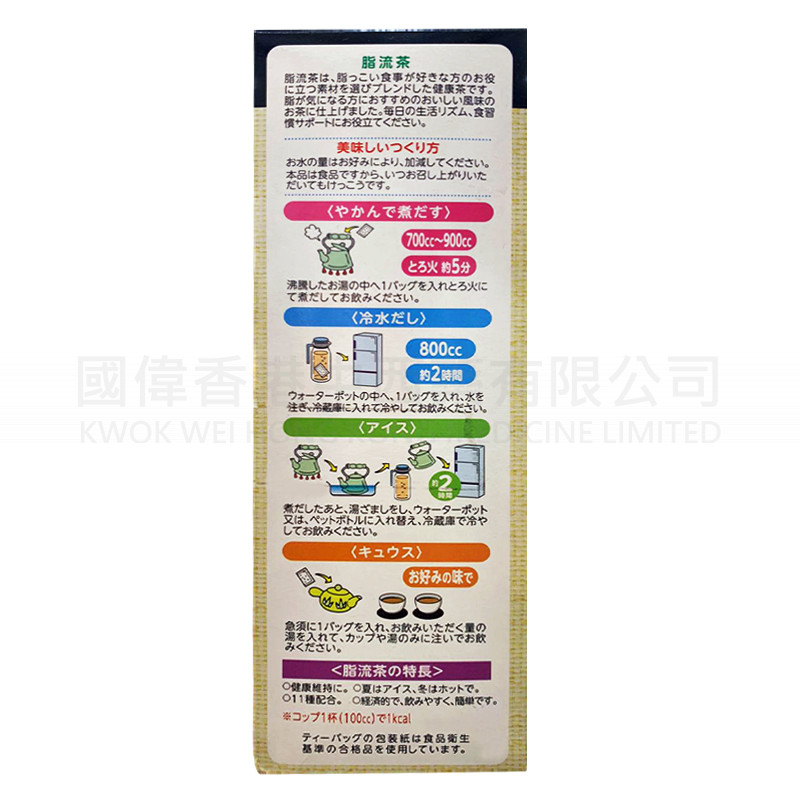 YAMAMOTO OIL FLOW HERBAL 24'S
. Accelerate gastrointestinal motility, discharge waste toxins, and block the absorption of food fat
. Break down the body index, expel excess fat, and promote cell material metabolism, accelerate the burning of body fat
***The effect varies from person to person, and a balanced diet and moderate exercise are required.
Precautions:
1. Please take in accordance with the usage and serving size on the product label, and cooperate with a balanced diet. Do not take excessive amounts.
2. Individuals or not suitable for taking it, including but not limited to pregnant women, breastfeeding women, children, people suffering from high blood pressure, heart disease, chronic diseases, patients, and those taking any medications. Consult a doctor before taking it. , Confirm that this product suits your needs.
3. If you have any discomfort, allergic reaction or special symptoms after taking it, please stop taking it immediately and consult a doctor.
4. This product is not intended for diagnosis, treatment or prevention of any disease.
5. Please keep away from children and store in a cool and dry place, avoid direct sunlight.