Satolax Ace Enteric-coated tablets (36 tablets)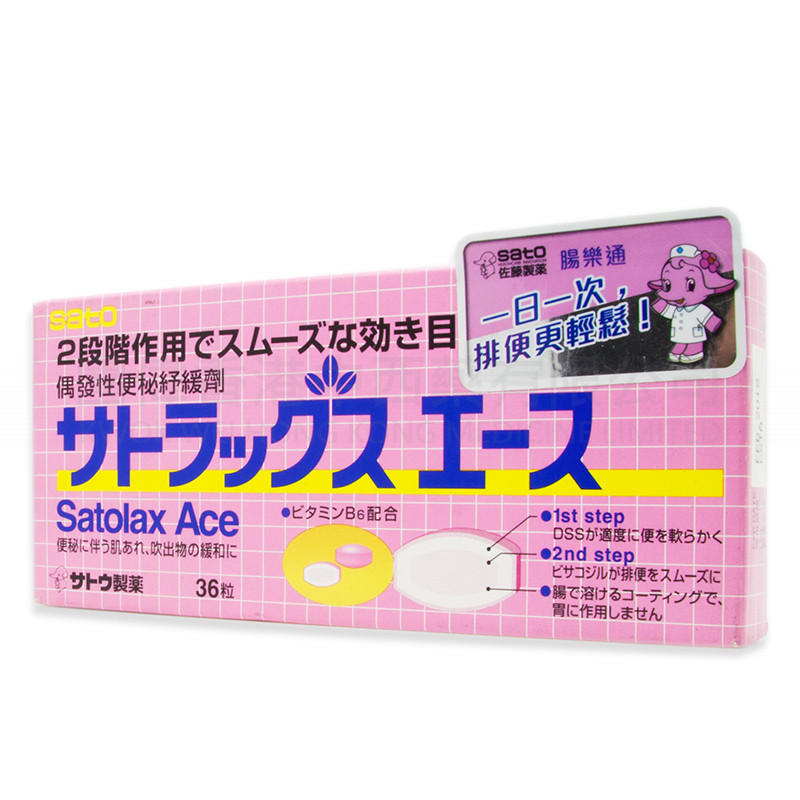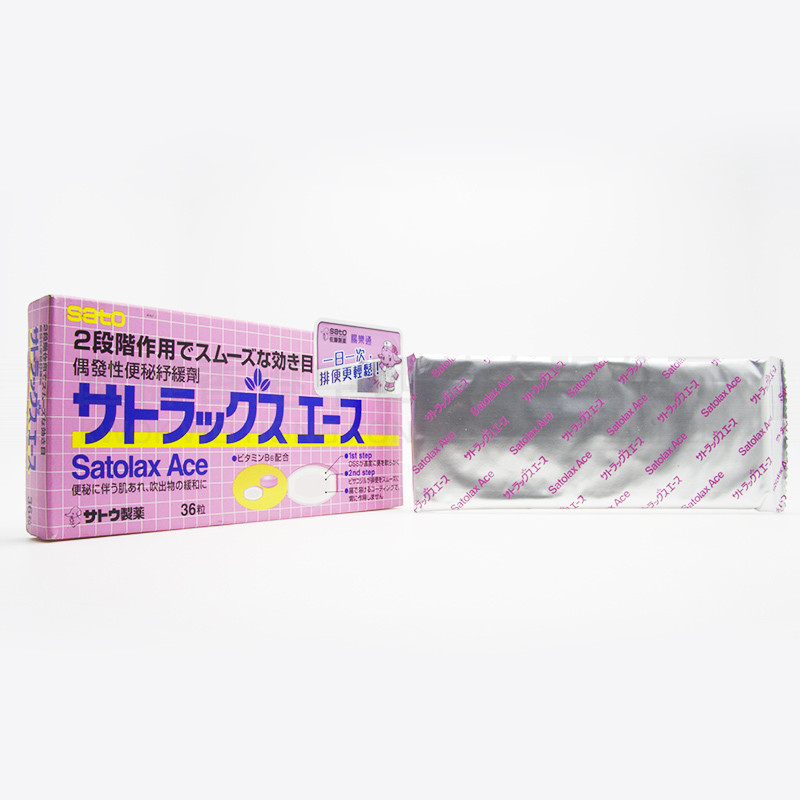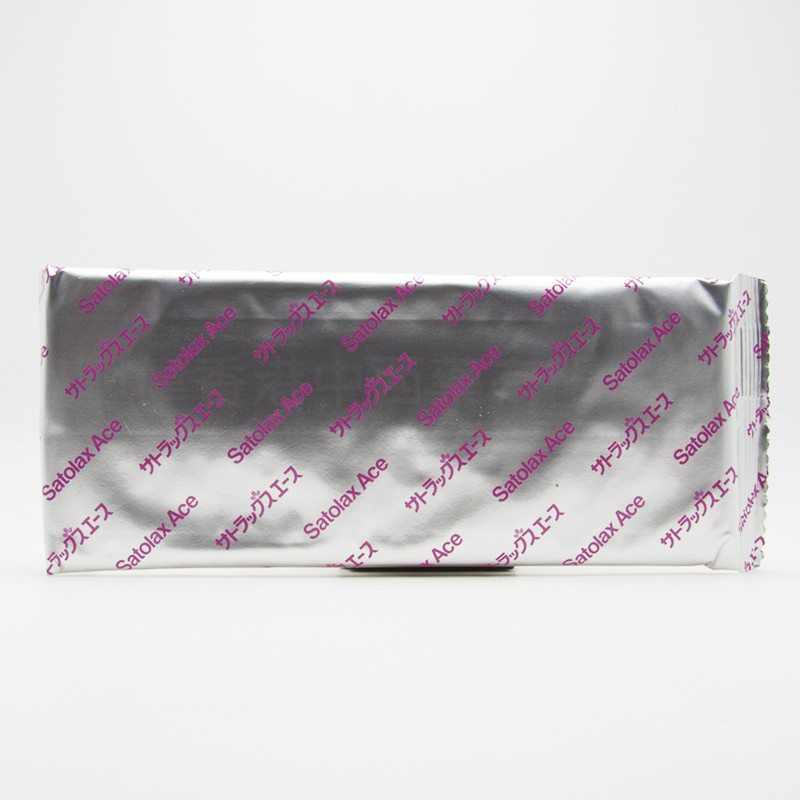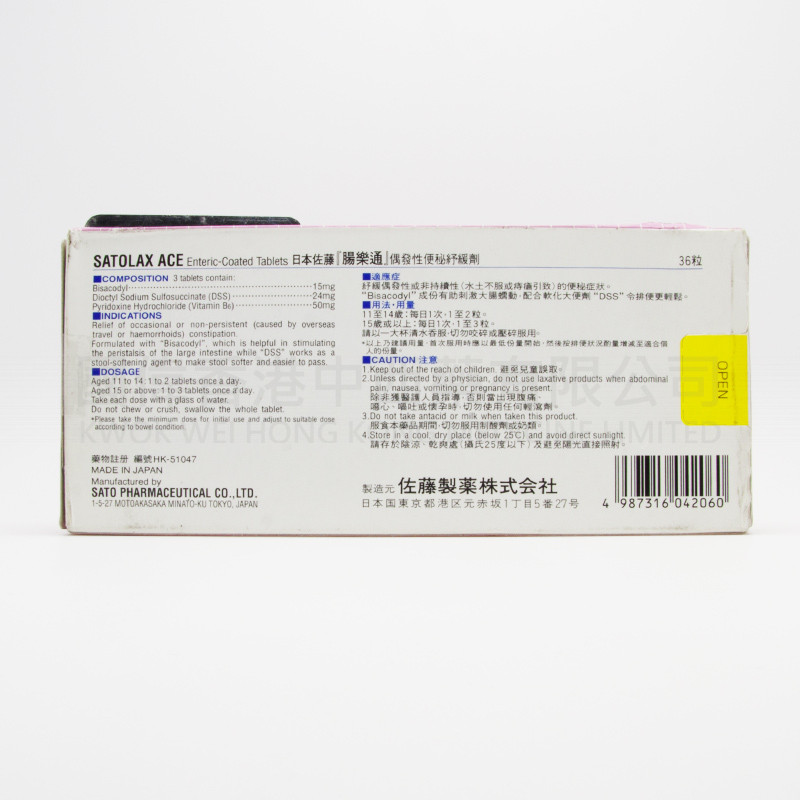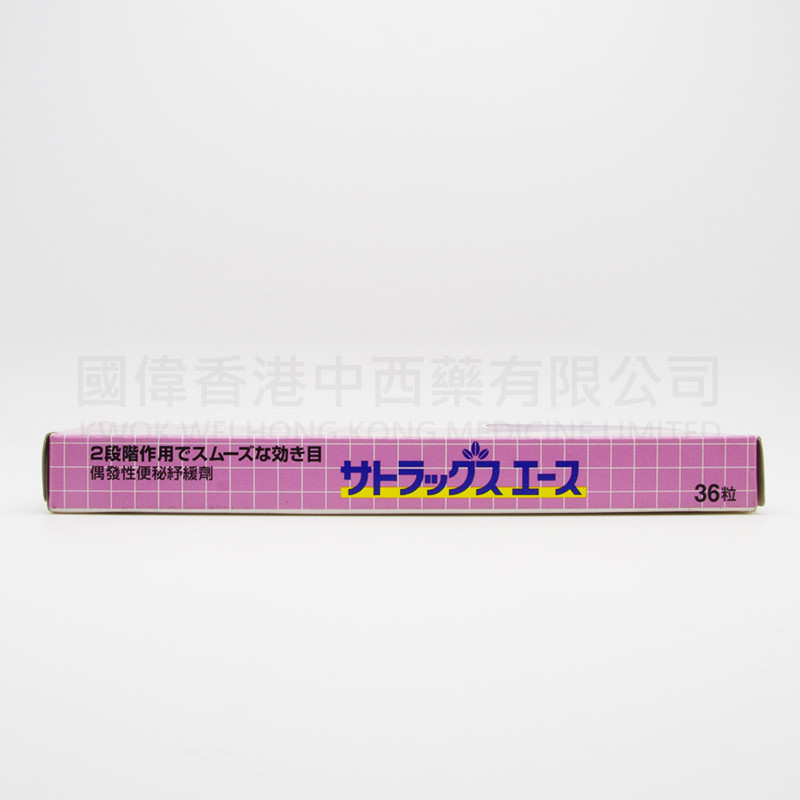 Satolax Ace Enteric-coated tablets (36 tablets)
Satolax ace enteric-coated tablets (36 tablets)
Once a day, defecation more easily!
"SATOLAX ACE" helps you to solve the problem of intestinal and constipation, and join the vitamin B6, can promote metabolism, improve skin roughness, acne and rash and other related symptoms.
Instructions
11 to 14 years old: once a day, 1-2 tablets.
15 years old or above: once daily, 1 to 3 capsules.
Please swallow a large glass of water, do not crush or crushed taking.
(The above is recommended dosage, the first dose should start with the lowest volume, and then according to the state of discretion to increase or decrease to fit the individual's weight.)
Precautions
1. To prevent children from taking.
2. Do not use any laxative when there is abdominal pain, nausea, vomiting, or pregnancy, unless instructed by a healthcare professional.
3. Do not take antacids or dairy products while taking this medicine.
4. Store in a cool, dry place (below 25 ° C) and avoid direct sunlight.
advantage
- Relieves occasional or non-persistent symptoms (acclimatized or caused by hemorrhoids).
- Add vitamins B6 to help the metabolism, improve the skin caused by constipation rough, acne and rash.
- Bisacodyl helps stimulate peristalsis and softens the stool, making it easier to defecate.
Made in Japan