Wing Chai Tong Rhizoma Gastrodiae (300 capsules)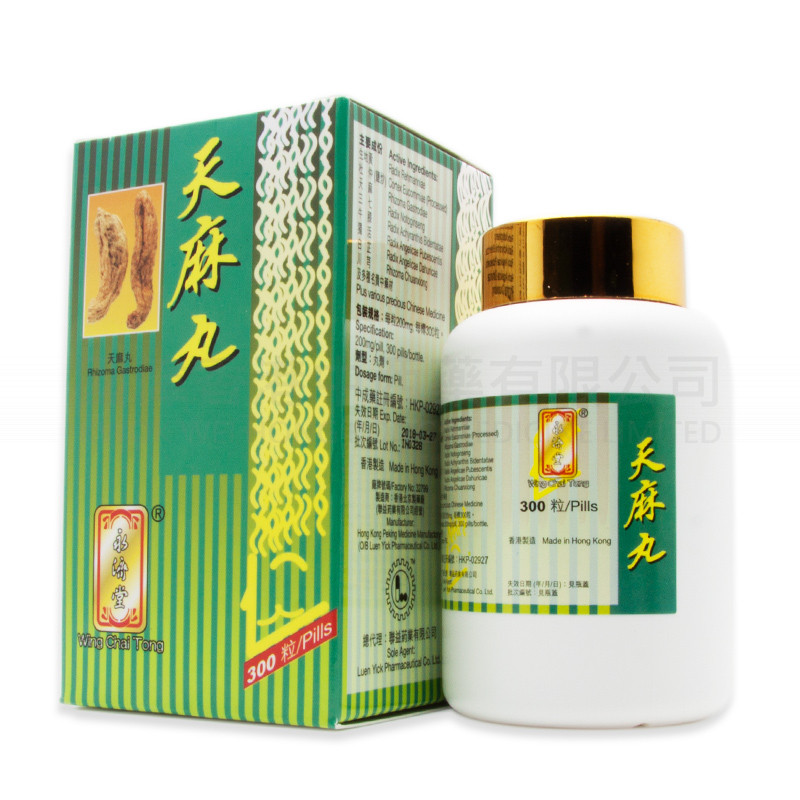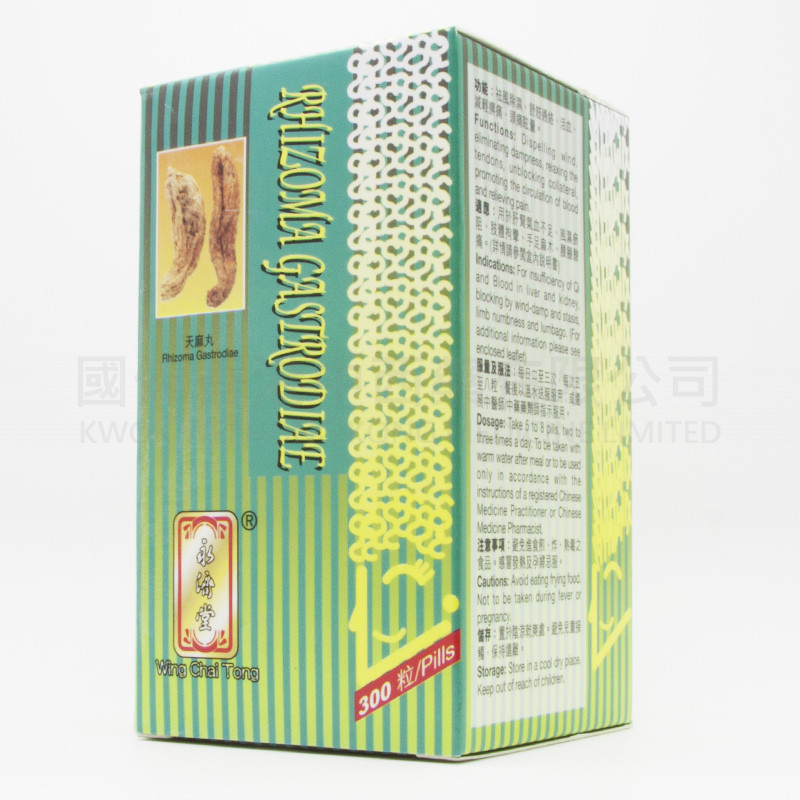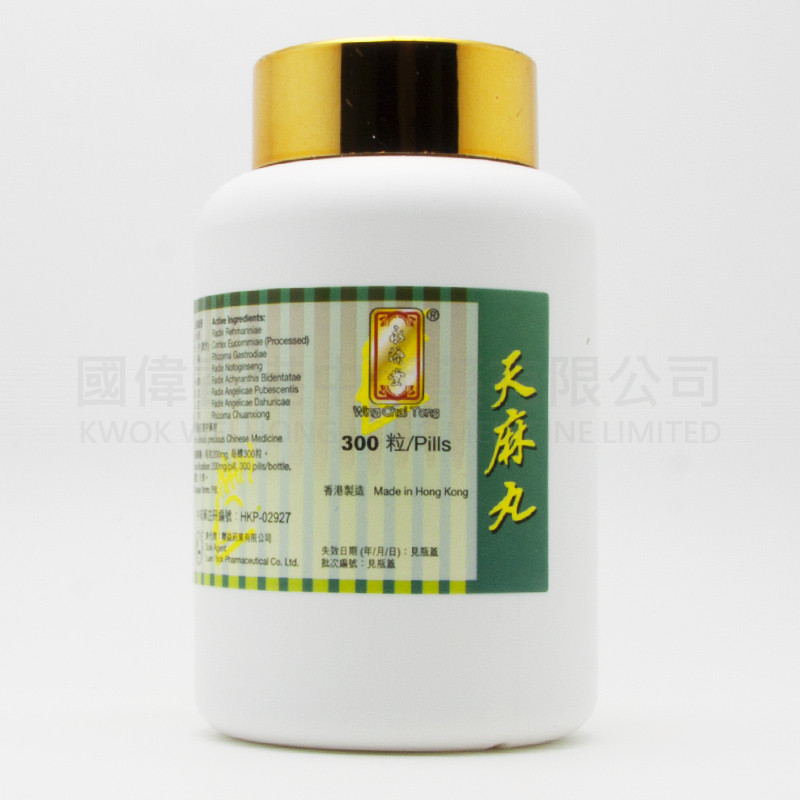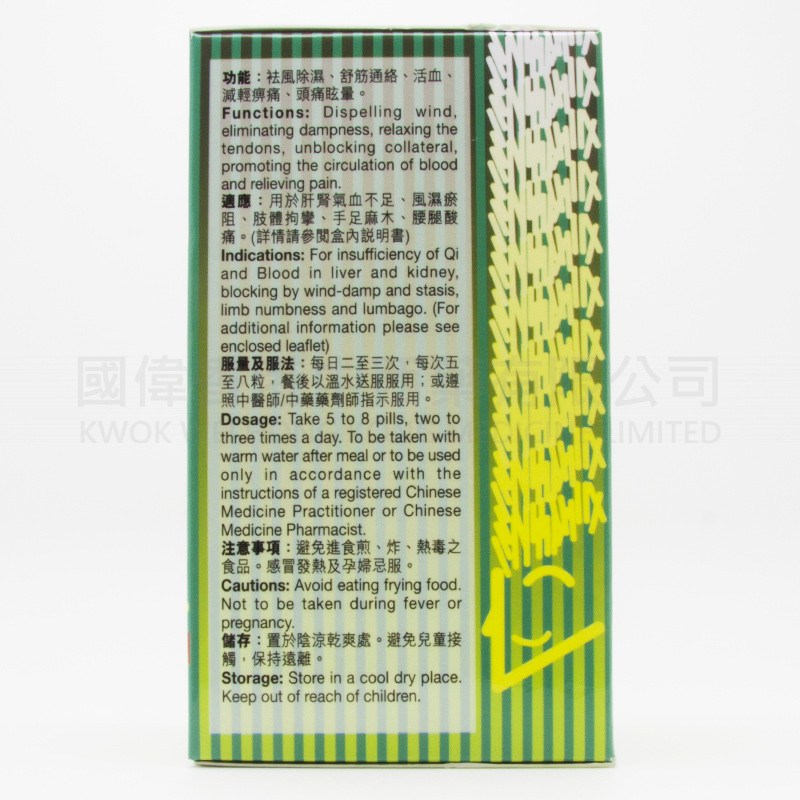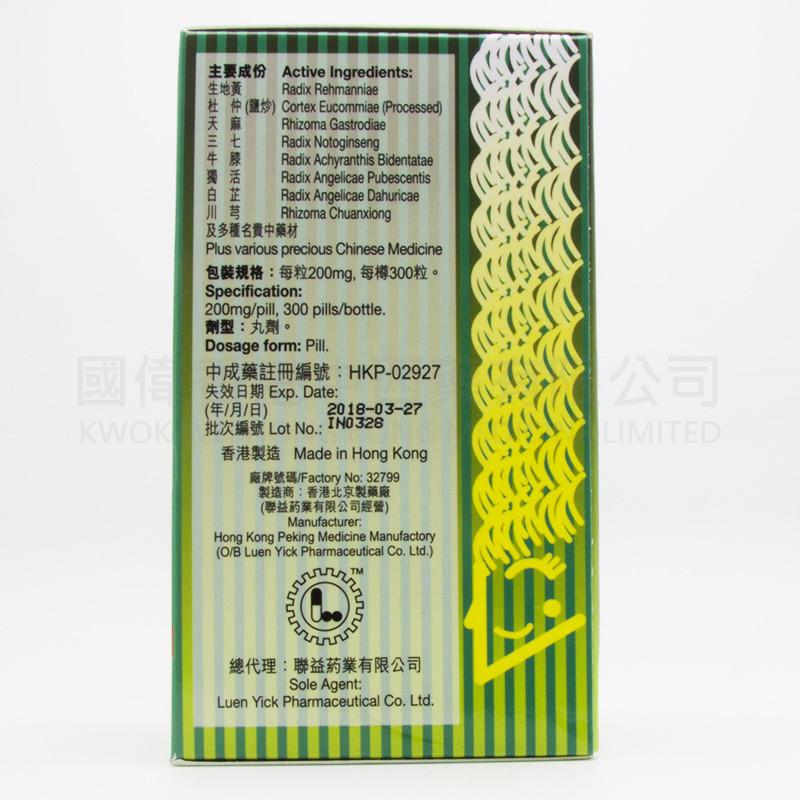 Wing Chai Tong Rhizoma Gastrodiae (300 capsules)
Tianma, can Qufengtongluo, good at relieving arthralgia, with other rare medicinal herbs and received carminative, Tongluo Shujin, promoting blood circulation and relieving pain of the efficacy. Take patience, can receive significant curative effect.

Application: used for liver and kidney deficiency of Qi and blood, rheumatism resistance, limb spasticity, numbness of limbs, waist and leg aches.
Function: Qufengchushi, Shujintongluo, promoting blood circulation, relieving pain, headache and dizziness.
Usage and dosage: two to three times per day, five to eight capsules each time, after meals with warm water to take, or follow the doctor's advice.
Made in Hongkong