OSTON TFL (60 capsules)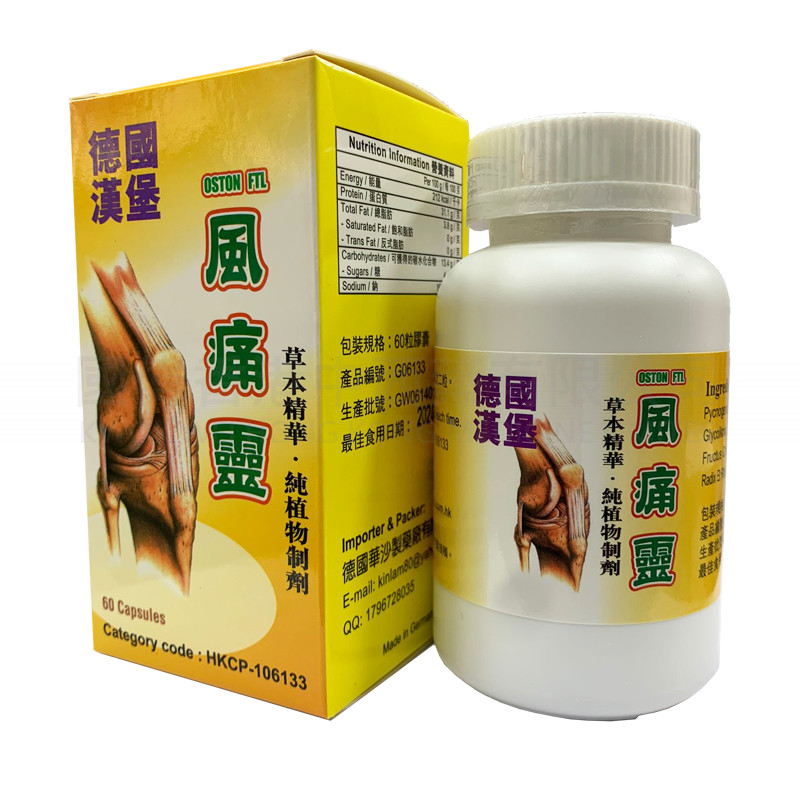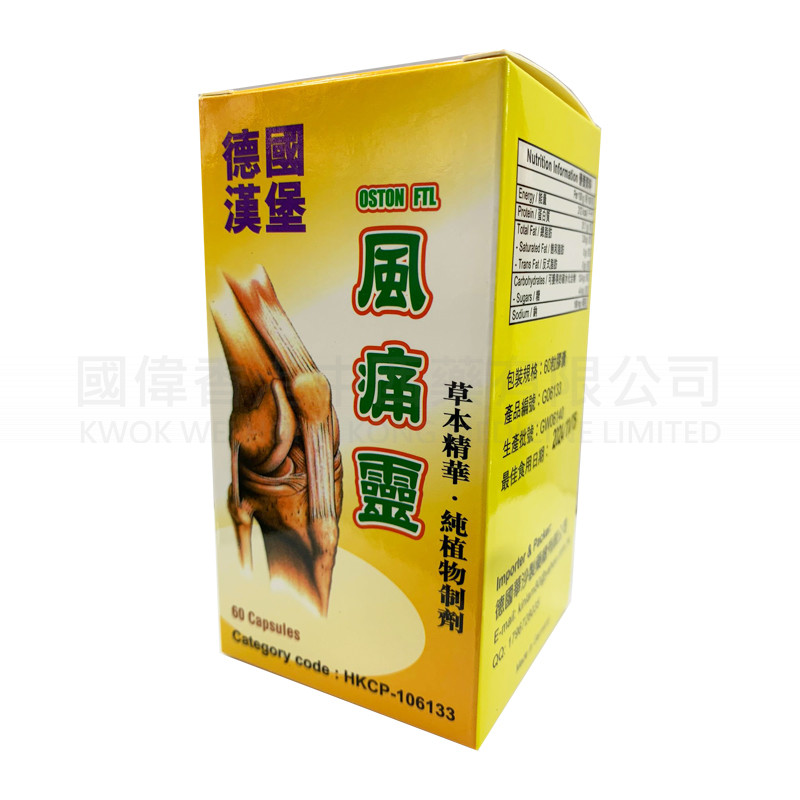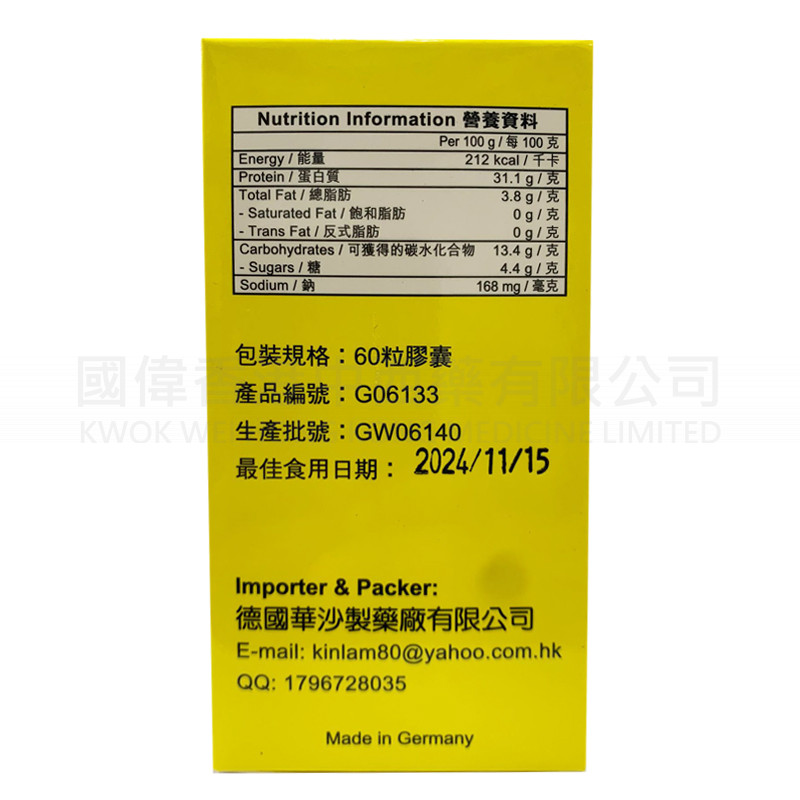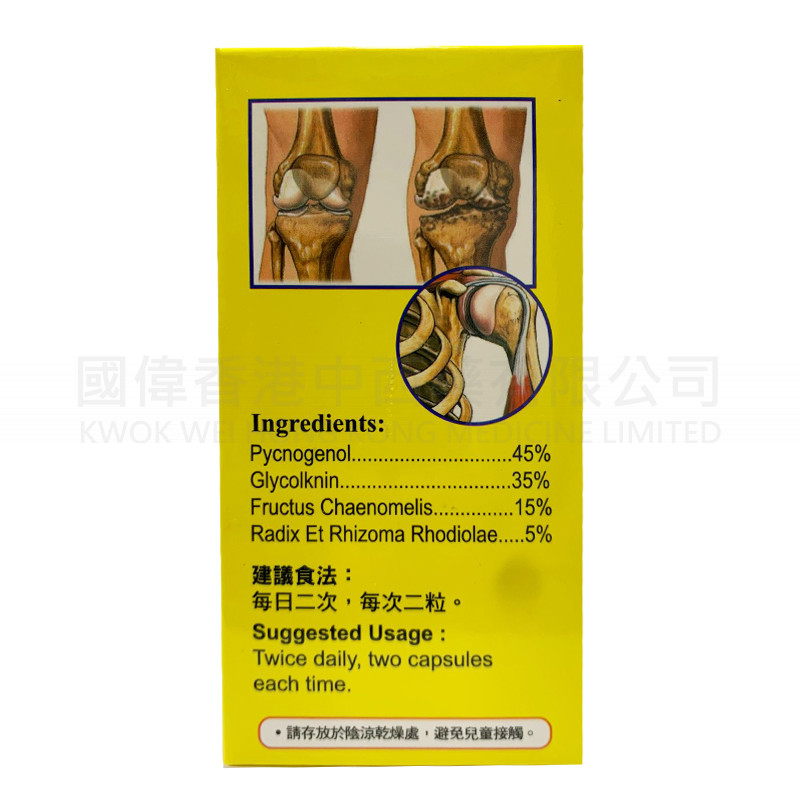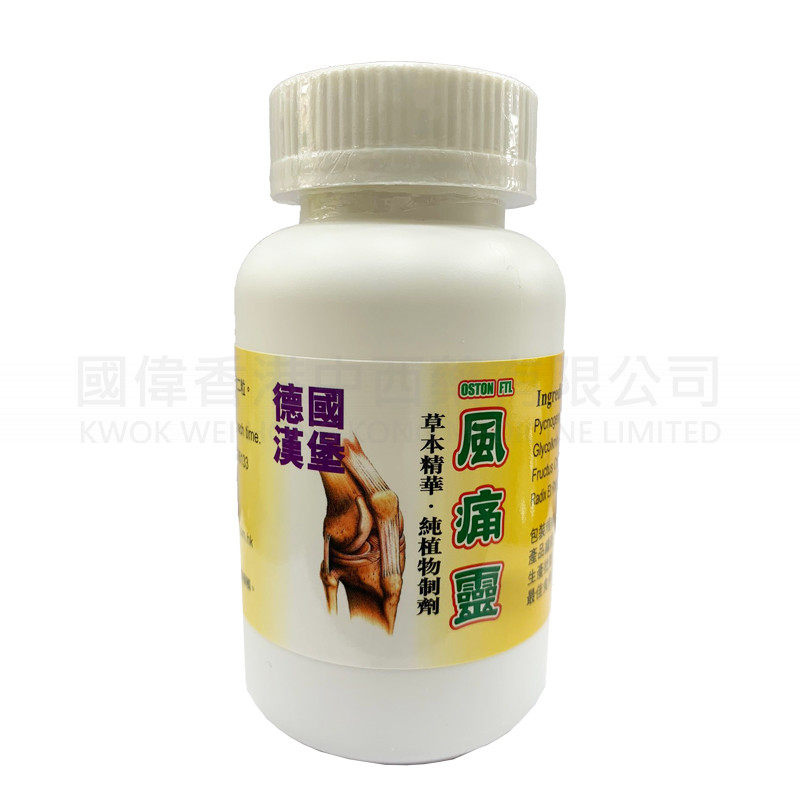 Applicable: Often work, use the computer and deal with the heavy housework. Easy to back pain, cramps and obesity. Long neck, shoulder, back, foot pressure. Arthritis, rheumatism and gout patients.

Function: To reduce the body of toxins in the body, help relax muscles, increase the blood circulation of joint tissue, can reduce the pain. To eliminate all the joint pain, swelling and pain caused by rheumatoid arthritis, relieve the pain of sensitive joints, tendons and muscles, and enhance the flexibility and toughness of joints. The joint activities to restore health, comfortable, supple and flexible.
Usage and dosage: Two times a day, two capsules each time.
Made in Germany