Ricoles Peppermint cure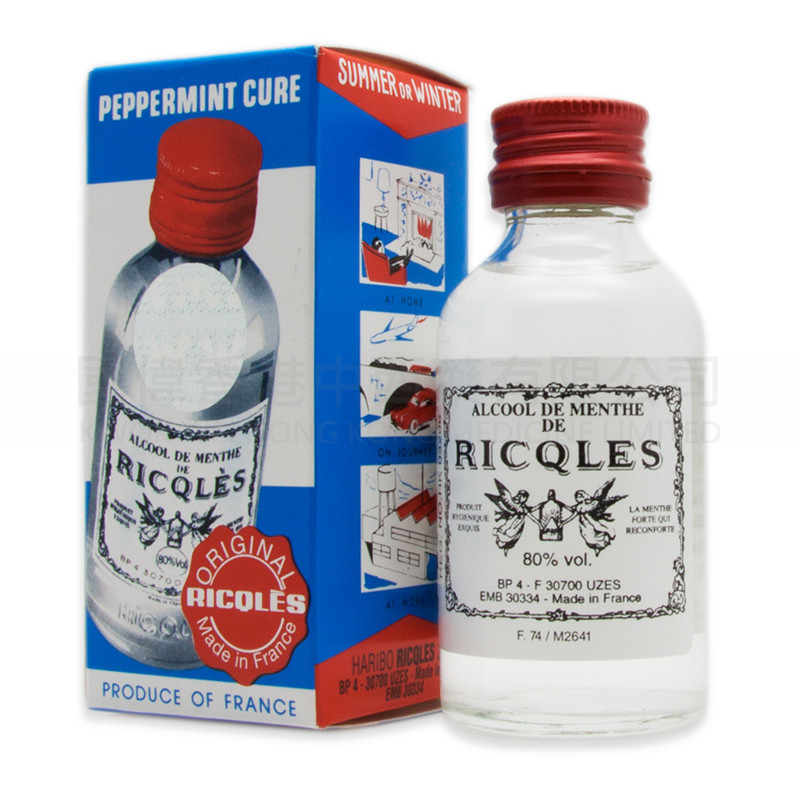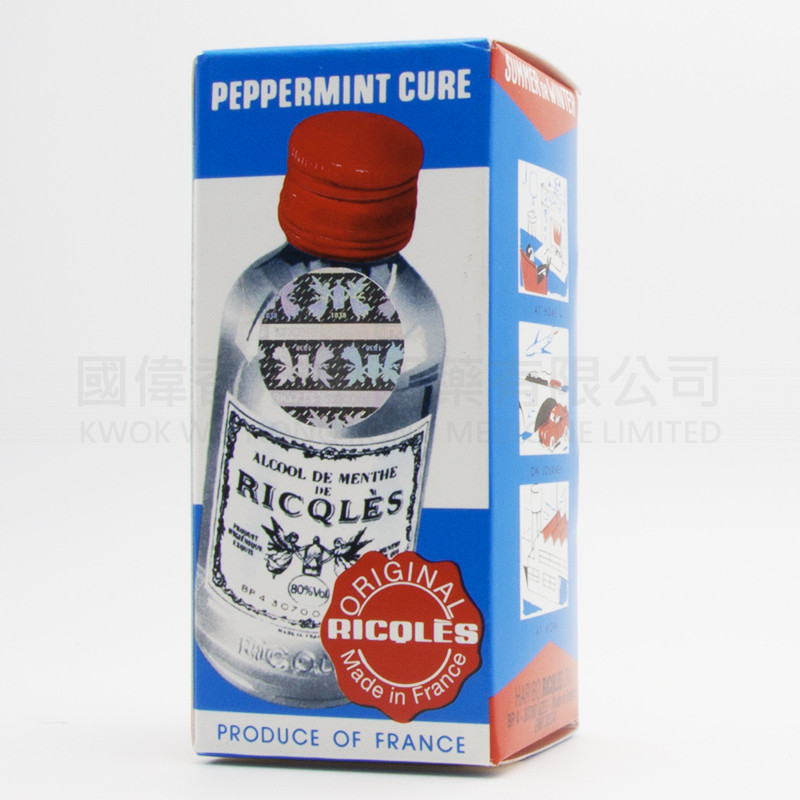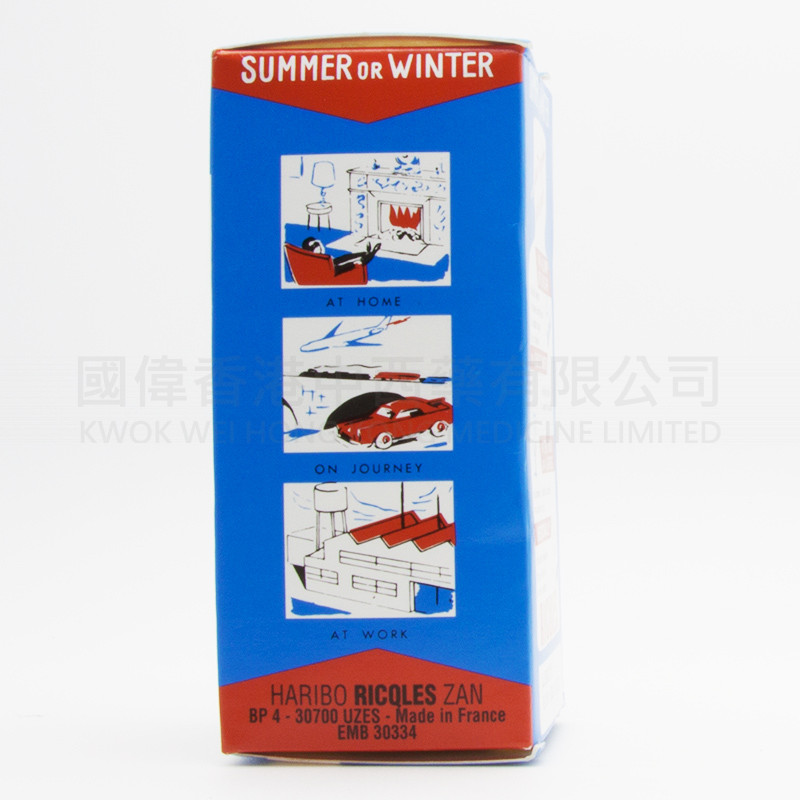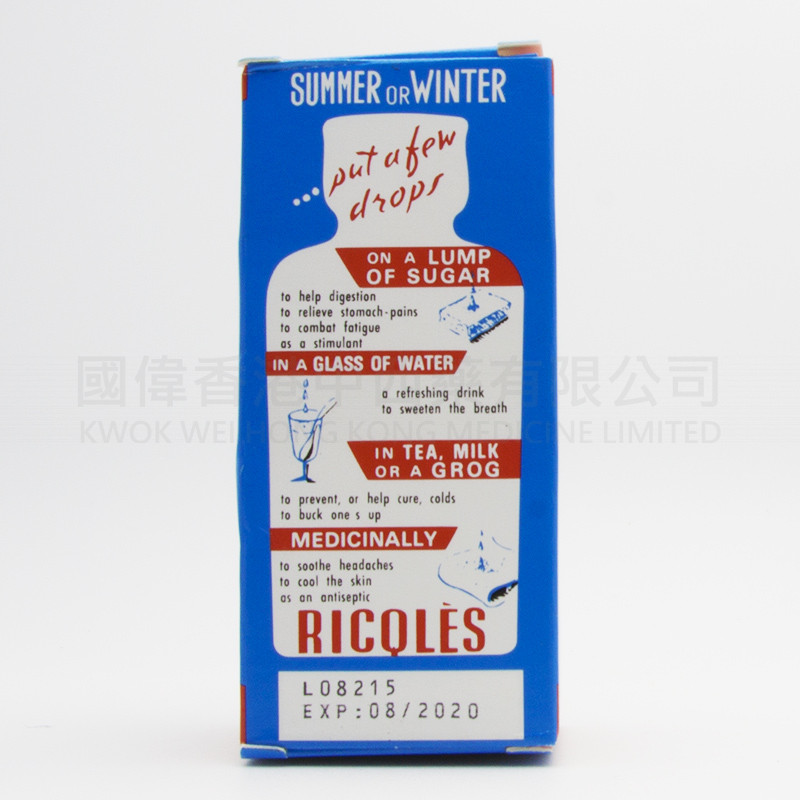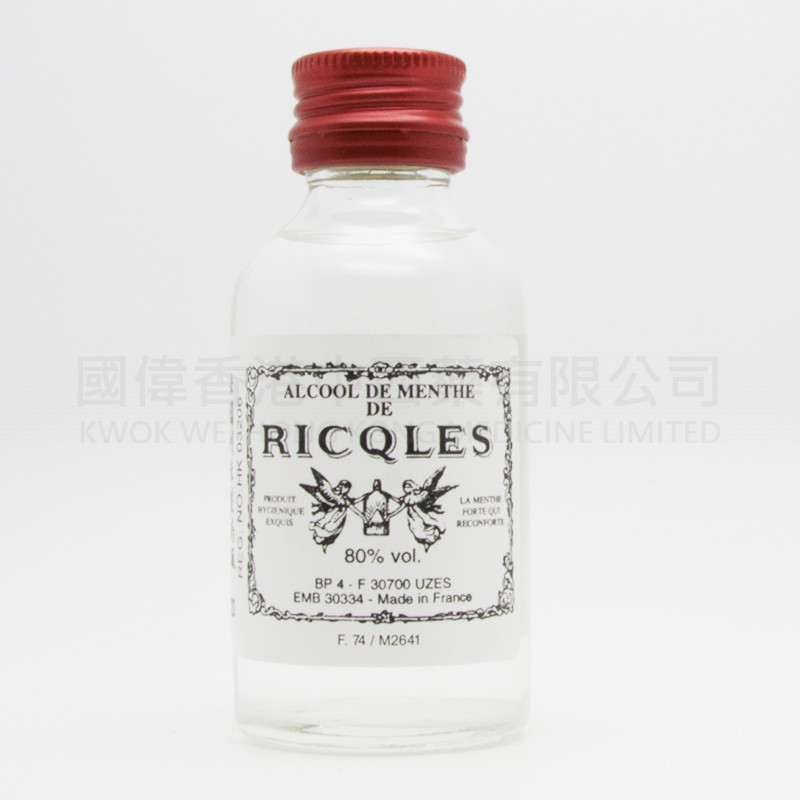 -13 %




flying man flying man potion is a famous French Lijia pharmaceutical factory production, marketing all over the world. More than 100 years. With its mild flavor fragrance and is suitable for people to travel home in China, so in addition to marketing in France and its territory, overseas Chinese in Southeast Asia with the drops in the treatment of vomiting, abdominal pain, burns, burns, cold, headache, toothache, wind emergency and other diseases, effective, because of its rapid efficacy, by Annan, Phnom Penh, Laos and other overseas Chinese to carry this potion to relatives and friends, this potion how the people cherish. It is his medicine, this medicine and drink relaxed, does not contain toxic matter, absolutely safe to the body, please commonly used.

Application: lack of sleep, colds, indigestion, scald burns, lassitude, toothache, headache, dizzy billow zhouche abdominal pain, abdominal pain in children.
Function: wind emergency, mosquito bites itch, refreshing refreshing, anti inflammation and disinfection.
Usage and dosage: oral administration: Adults three times a day, every eight to seven drops. Children three times a day, every two to three drops. In the mouth is better in sugar with warm tea blunt or drop. External: the paint surface of the skin effect is rapid.
French Made