Kyushin Heart tonic pills (100 Capsules)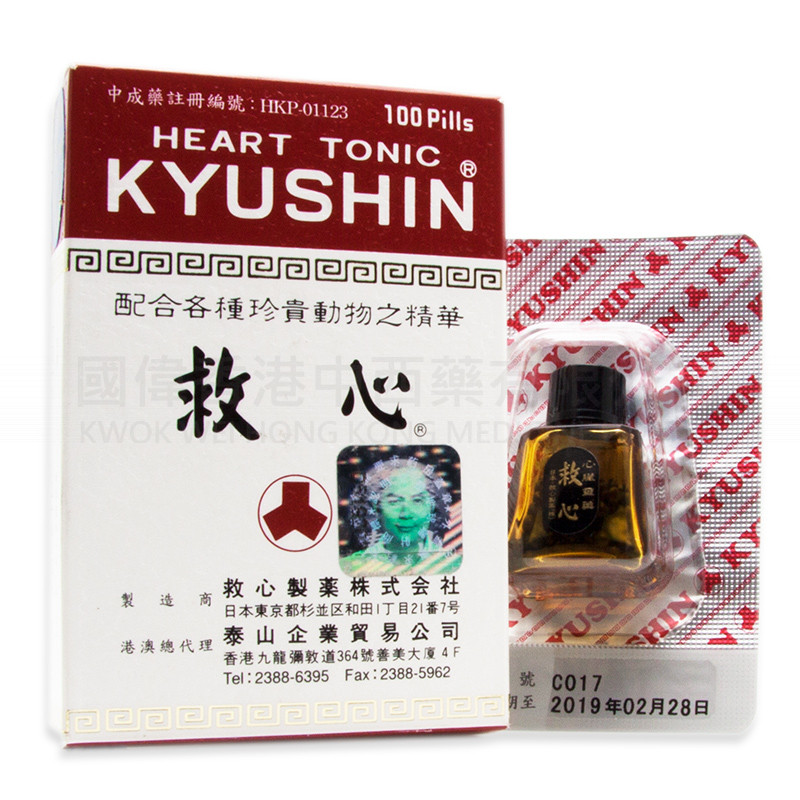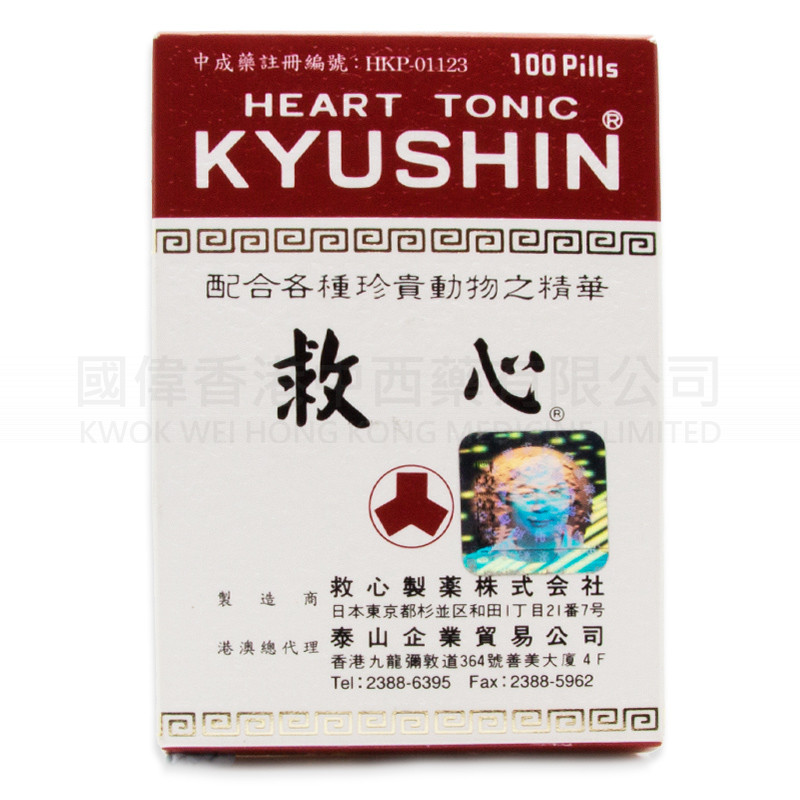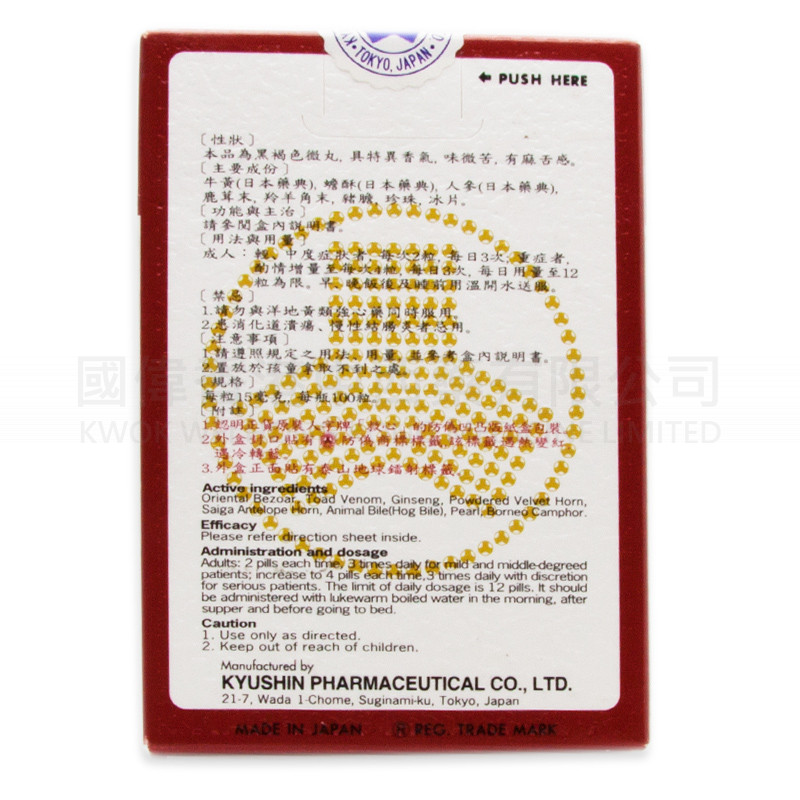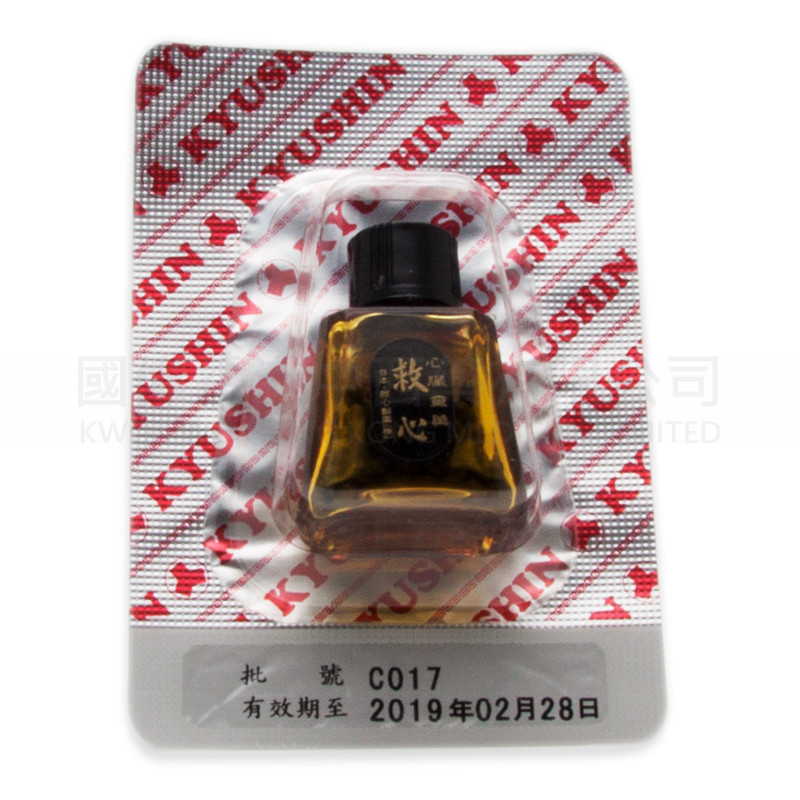 Kyushin Heart tonic pills (100 Capsules)
Two thousand years ago, the "Yellow Emperor" has pointed out that "the heart, the heart, blood and brain" the latest research shows that the leading heart blood circulation, but also an important endocrine organ. The heart qi deficiency, blood stasis resistance, weakness, are all. Common clinical hypertension, diabetes, hyperlipidemia, obesity, high index of arteriosclerosis and anemia, mental stress, lack of sleep, excessive alcohol and tobacco in the circulation, metabolism, nerve, endocrine, urinary system diseases such as exercise, each all affect the heart, therefore, fatigue, palpitation, burnout, shortness of breath after activity increase, nocturia, swelling of feet and there for the performance potential of heart failure, chest breath, precordial pain is a symptom of myocardial ischemia. [heart] save plate people use authentic rare medicinal herbs, can fill Yang and stasis removing. In order to extract the advanced scientific methods, pharmacological research has proved to be a strong heart, improve heart function, expanding coronary dynamic, increasing myocardial blood supply, clinically proven non-toxic side effects and high safety, due to various reasons of cardiac insufficiency, coronary heart disease, angina has good effect, and the best prevention and treatment drug, reasonable formula preparation, exquisite, easy to carry and carry the most suitable Home Furnishing travel essential medicine.

Application: hand foot cold, anorexia, edema embolism, coronary heart disease, angina, myocardial infarction.
Function: Qi strong heart. For Qi deficiency and blood stasis caused by heartburn, chest pain and shortness of breath, dizziness, palpitations, fatigue, sweating, chills, loss of appetite, foot swelling and other symptoms and coronary heart disease, angina, myocardial infarction, cardiac insufficiency with the above symptoms.
Usage and dosage: adults: mild, moderate symptoms, two tablets each time, three times a day; severe cases, as appropriate increments to four tablets each time, three times a day, the daily dosage to twelve. Early, after dinner and before bed with warm water delivery service.
Made in Japan