Germany GNT Vierlozi (120 capsules)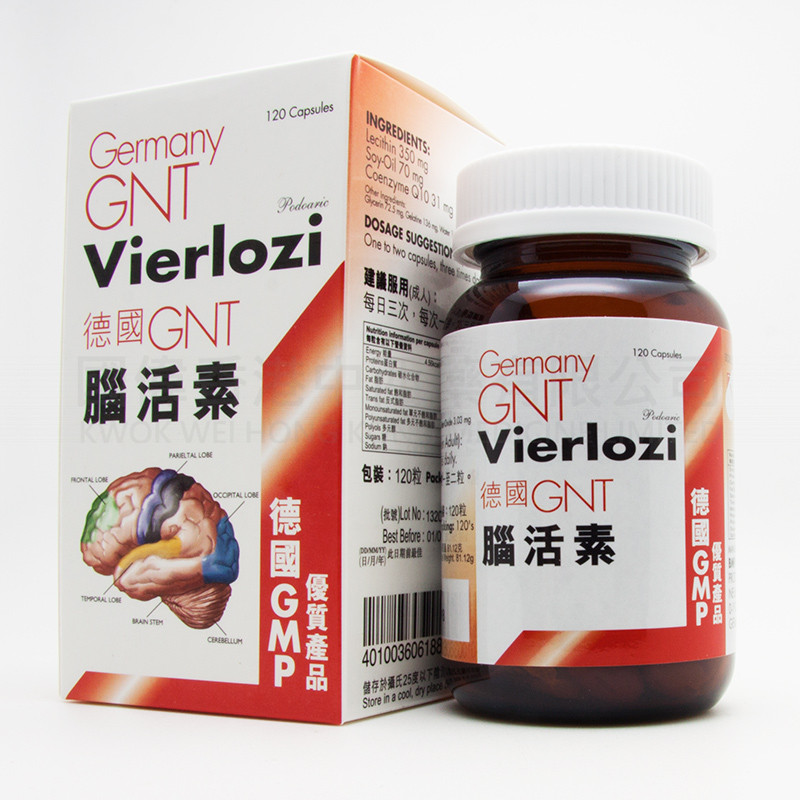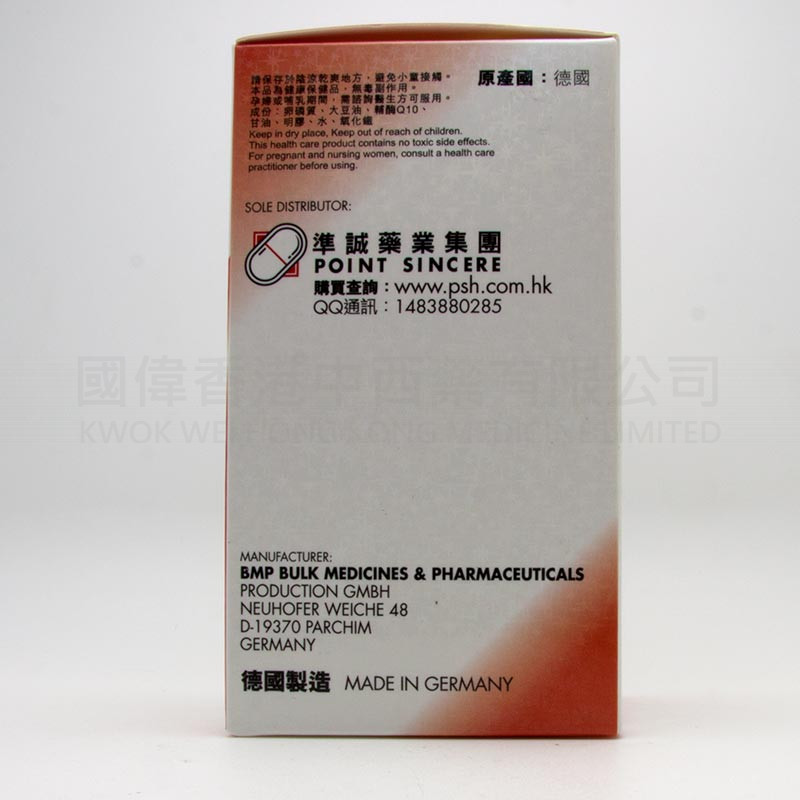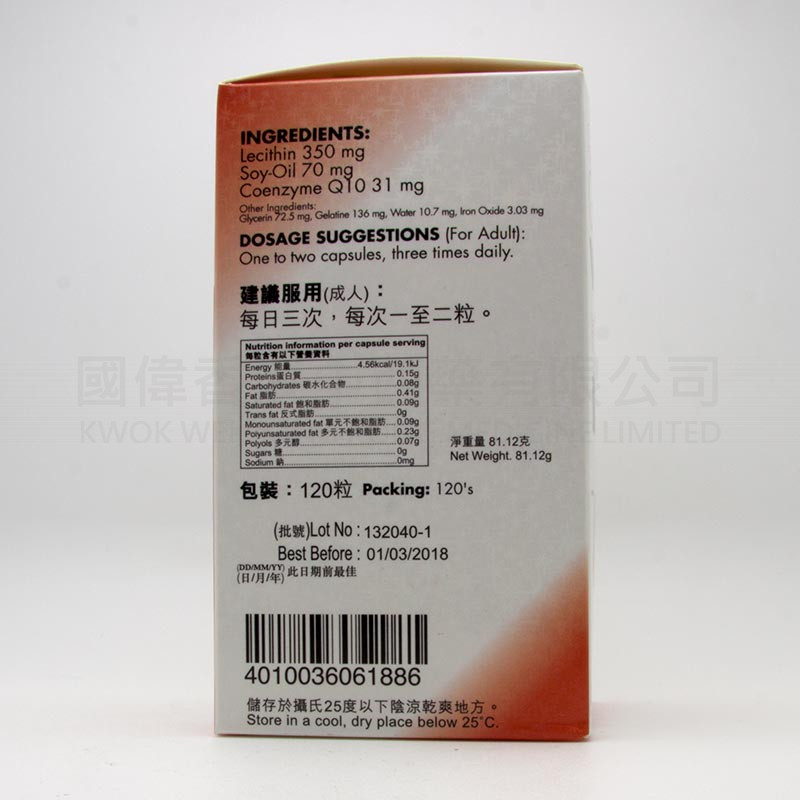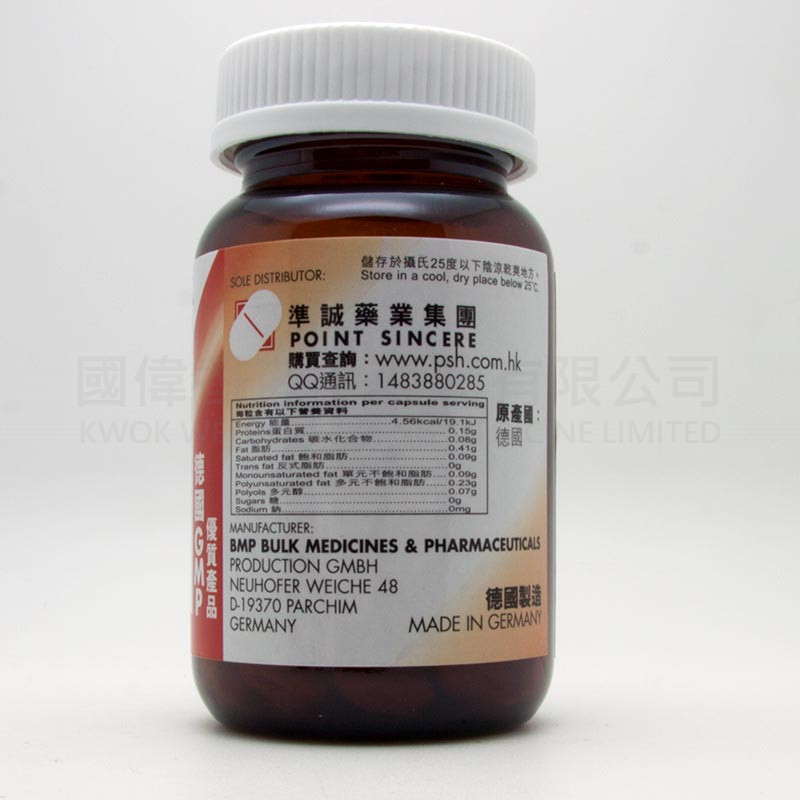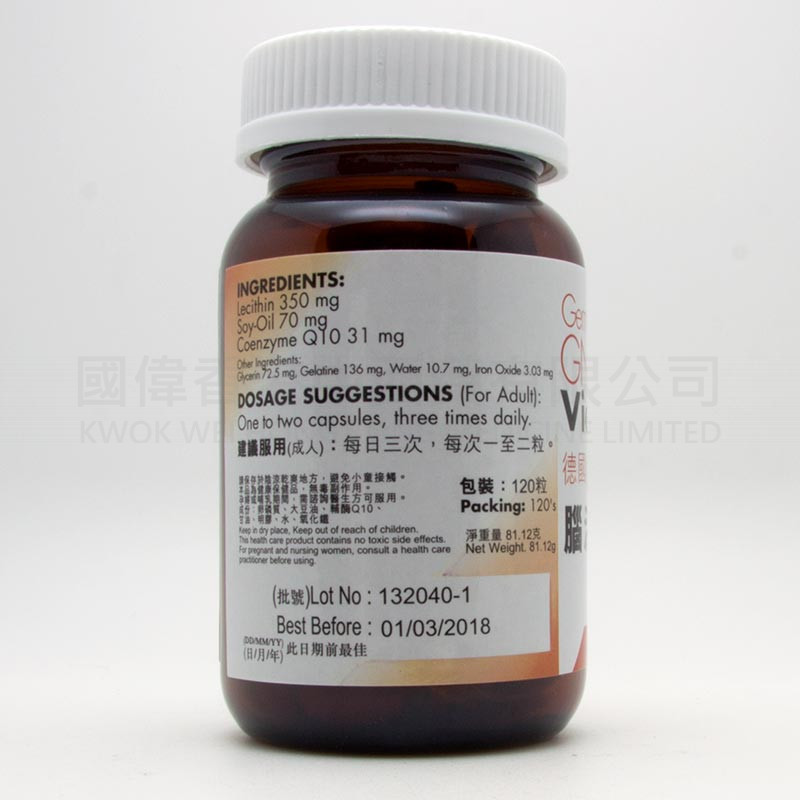 -30 %





Germany GNT Vierlozi (120 capsules)
A new generation of German GNT strength is the most rigorous Cerebrolysin by the German pharmaceutical program GMP high-quality production, a unique formula for brain function damage, which can penetrate the blood-brain barrier, help to improve the activity of mitochondria in brain cells, synthesis of memory factor, nutrition brain cells, improve sleep, enhance memory. The effective cell mitochondria and sub state to maintain the normal function of cells, which can promote the synthesis of energy sources, the aging brain cells are particularly effective, at the same time, also can improve the learning of teenagers understanding.

Adapt to the crowd: Good busy and memory decline, engaged in research or learning, language or thinking ability of people; Because of family heredity and some unknown reasons, the long-term, intractable headache; Children in developmental stages; Easy headaches and insomnia, anxiety and irritable person, slow reaction; Frequent headaches, lack of sleep or excessive use of a computer caused by local headache; The activity is ineffective, shaking hands, numbness, fatigue, stiff fingers, backache; Tinnitus, visual impairment, depression, fatigue, sleepiness, dizzy; In order to improve sleep and relieve the pressure of local headache, depressed.
Effect: Activation of the central nervous system, the vitality of the brain cells and the limbs of the response to help. Enhanced growth of the brain during development. Relieve local headache (vascular headache), tension headache (muscle headache). Nutrition brain cells, improve the line of the dirty activity, to maintain the integrity of the cell structure and function. Through the blood brain barrier, it helps to maintain the normal state of brain cells, enhance memory. Enhanced cerebral circulation, improve speech disorders, to help the brain after the first rehabilitation. Relieve tension caused by stress test. Relieve the excessive use of God during the day, night bed sleeping, easy to fall asleep. Improve sleep, promote metabolism. The attention and thinking ability of children in the study.
Recommended for use (adult): General situation: three times a day, each time one to two; Special: three times a day, every three to four capsules, recommended even for three months as a period of service capacity can be due to the increase of 2-3 months, no side effects, long-term use. Health care: two times a day, each time one to two capsules, long-term use can promote the oxidation of brain cells can enhance memory utilization, and improve attention, can also help improve the brain retardation and degradation, any physical persons (including children aged 6-12 years or longer) can be taken for a long time, safe and reliable.
Made in Germany