Bao Xiuli Slimming Tea 30 packets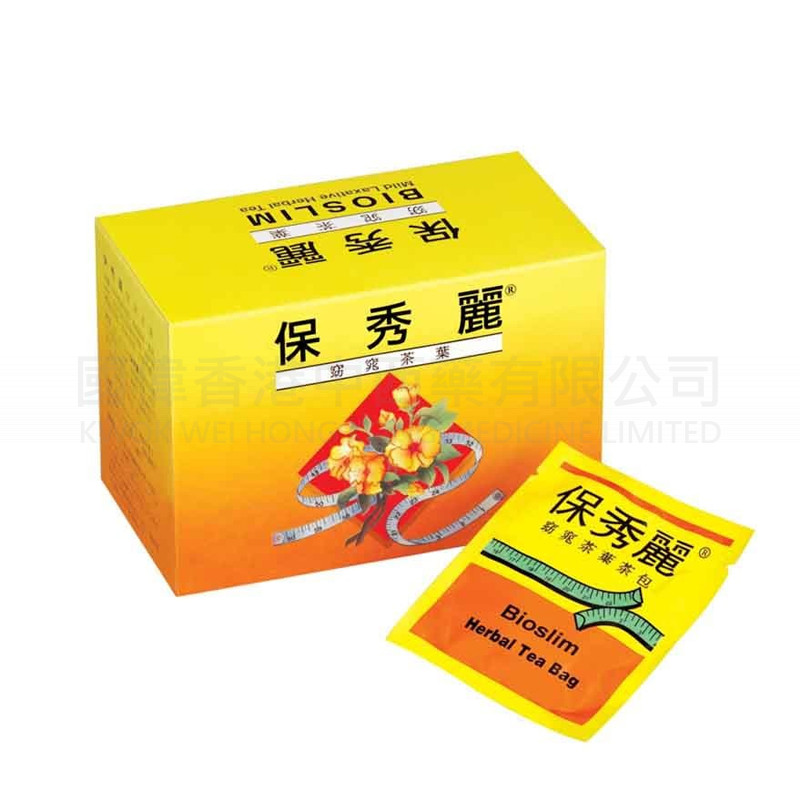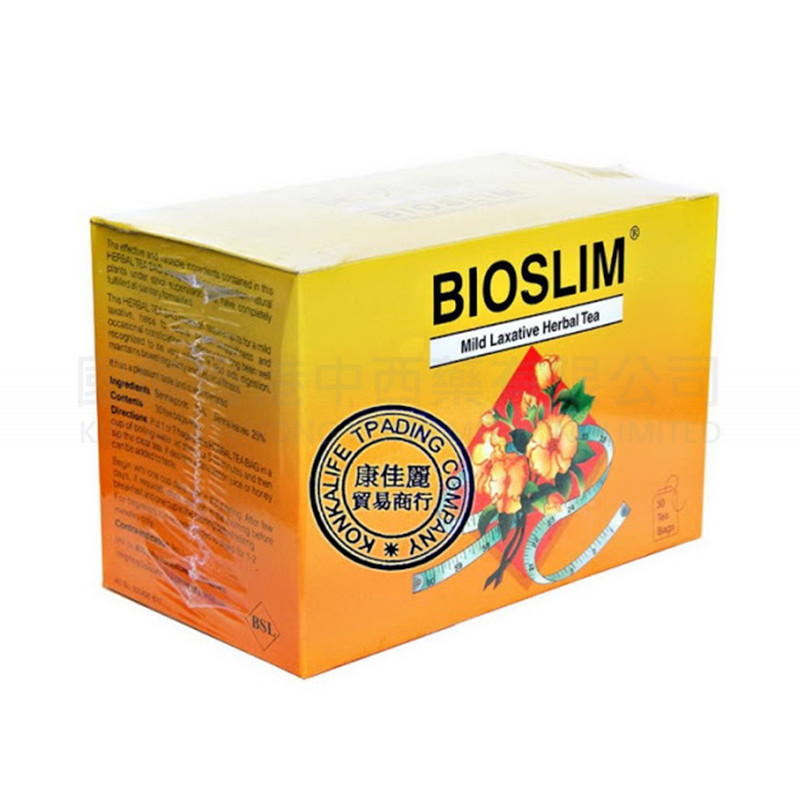 Bao Xiuli Slimming Tea 30 packets
This product contains high-quality and high-value ingredients. The tea used has been strictly supervised and processed in full compliance with hygiene procedures. This product helps relieve intestinal sluggishness and occasional constipation. Its efficacy has long been fully understood and is very reliable, and its taste is also very good. It also helps digestion, maintains regular bowel movements and physical fitness.
Quantity per piece
30 packs
Instructions
Soak one or two tea bags in hot water and bake for 5-10 minutes. After the tea leaves are separated, you can drink it. When you start drinking, it is best to drink one cup every day before going to bed, and one cup each in the morning and evening after a week.

It is recommended that first-time users soak for 1-2 minutes to drink.
Storage method
Store in a cool and dry place, avoid direct sunlight
advantage
1. Keep blood clean
2. Clean up stomach and intestines, help digestion
3. Improve skin and intermittent constipation, maintain proper body weight, make body slim, youthful and beautiful