Beijing Tongrentang Huoxiang Zhengqi Water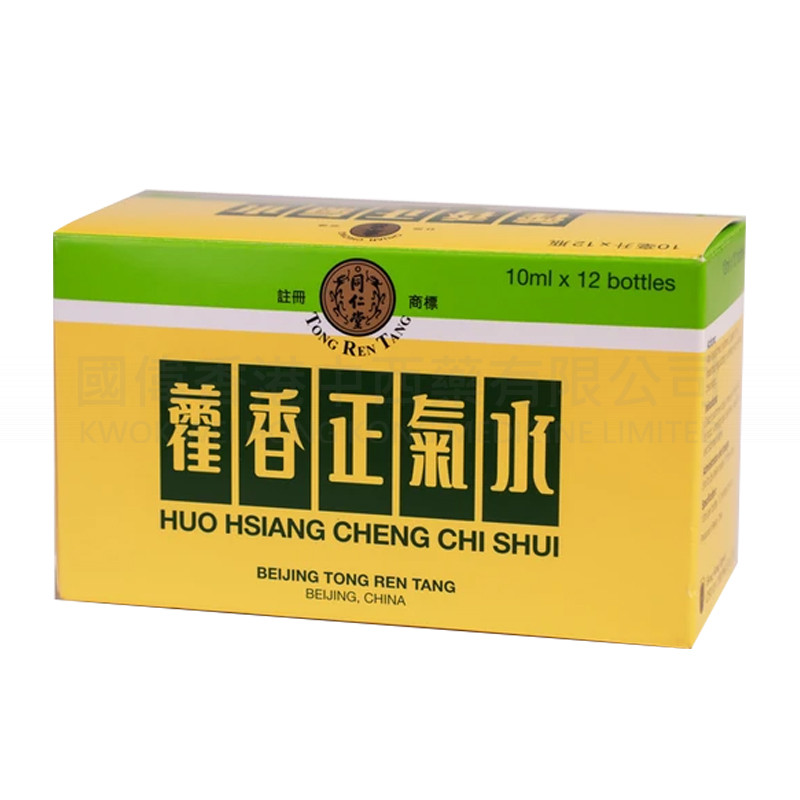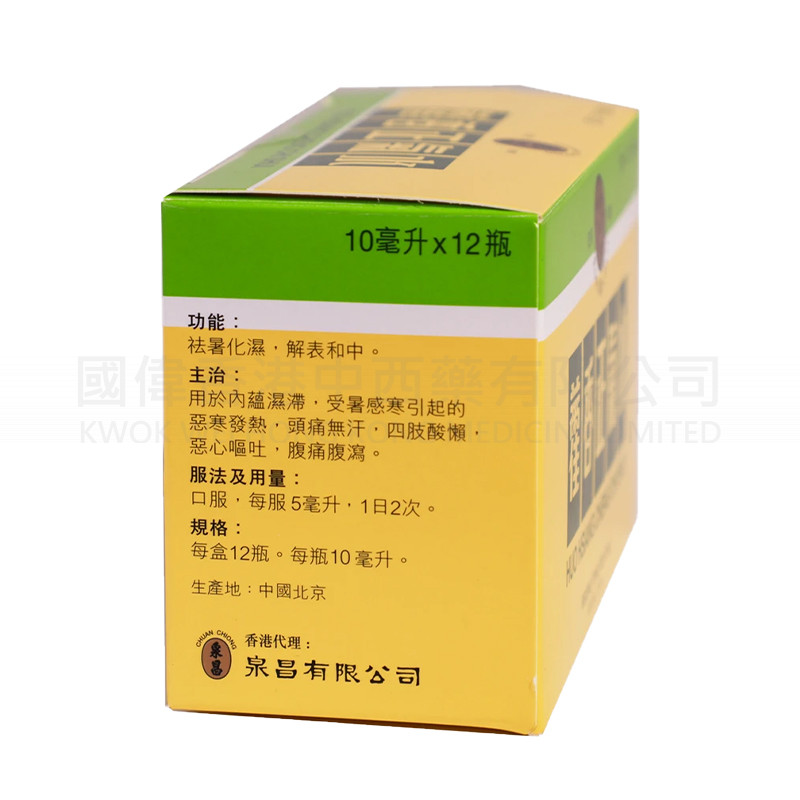 Hot


Beijing Tongrentang Huoxiang Zhengqi Water

Ingredients:
Patchouli, Elsholtzia, Angelica dahurica, Perilla leaves, Cangzhu, clove, dried tangerine peel, etc.
Features
Remove heat and dampness, relieve the surface and neutralize.
Indications
Used for internal heat and dampness, aversion to fever caused by heat and cold, headache without sweating, lazy limbs, nausea and vomiting, abdominal pain and diarrhea.
Specifications
12 bottles per box, 10 ml per bottle.
How to take
Oral, 1 bottle (10ml) per serving, twice a day.
Storage
Keep tightly sealed in a cool and dry place.