TIN HEE TONG TIN HEE PILL (120pills)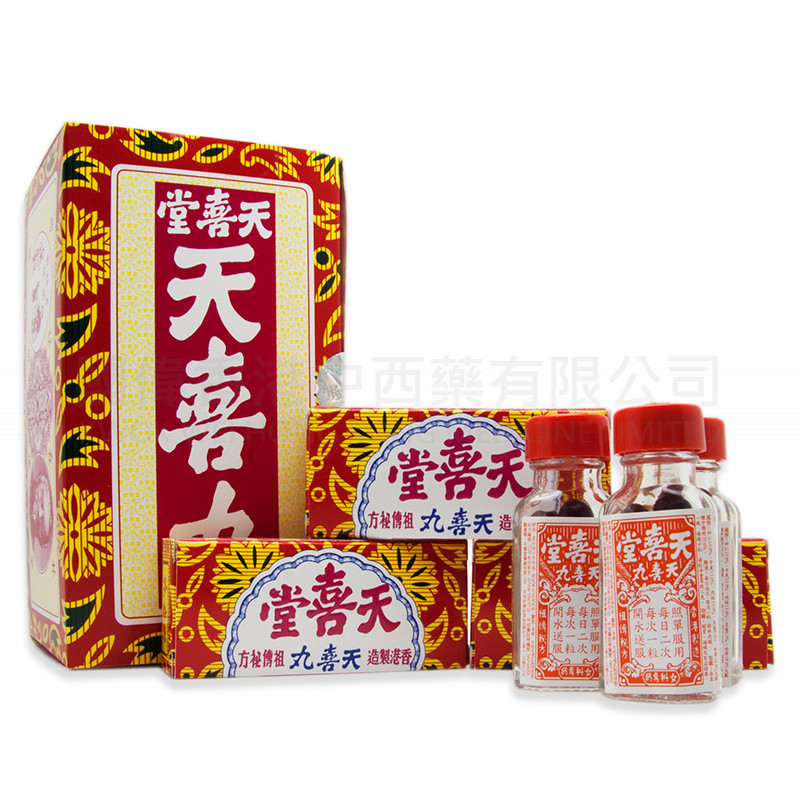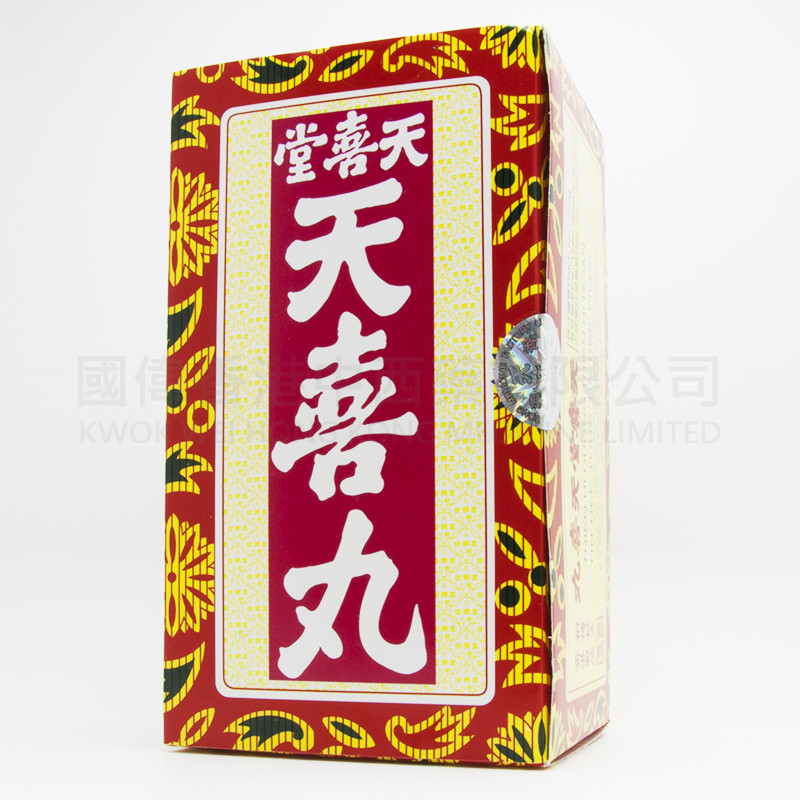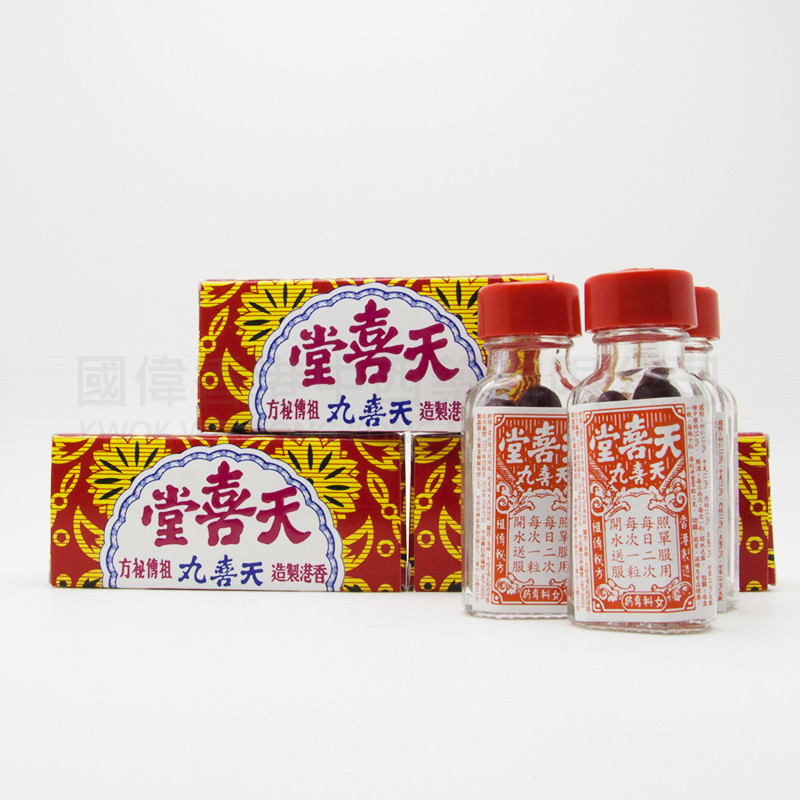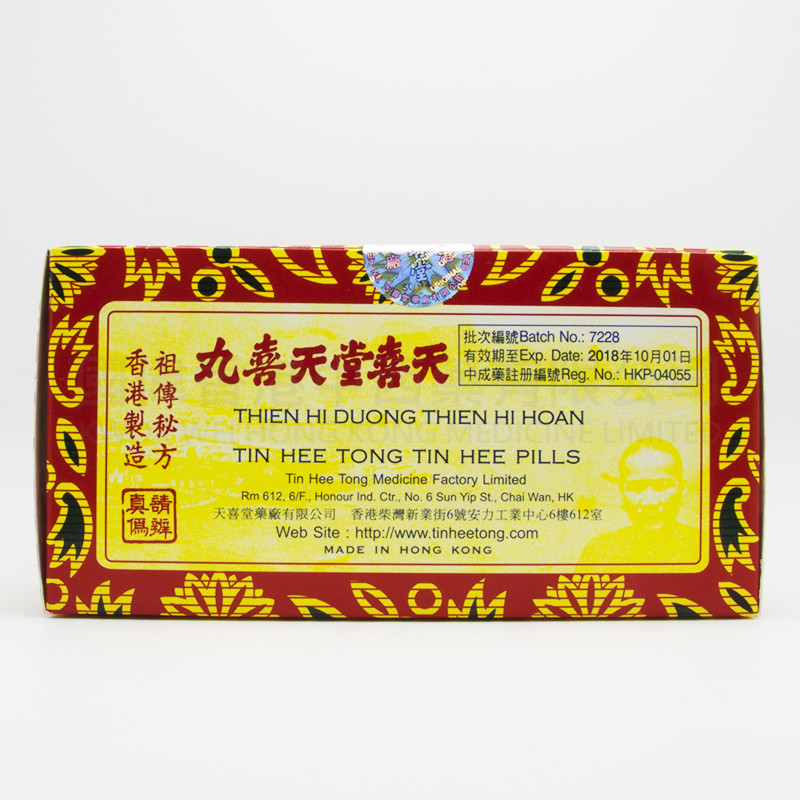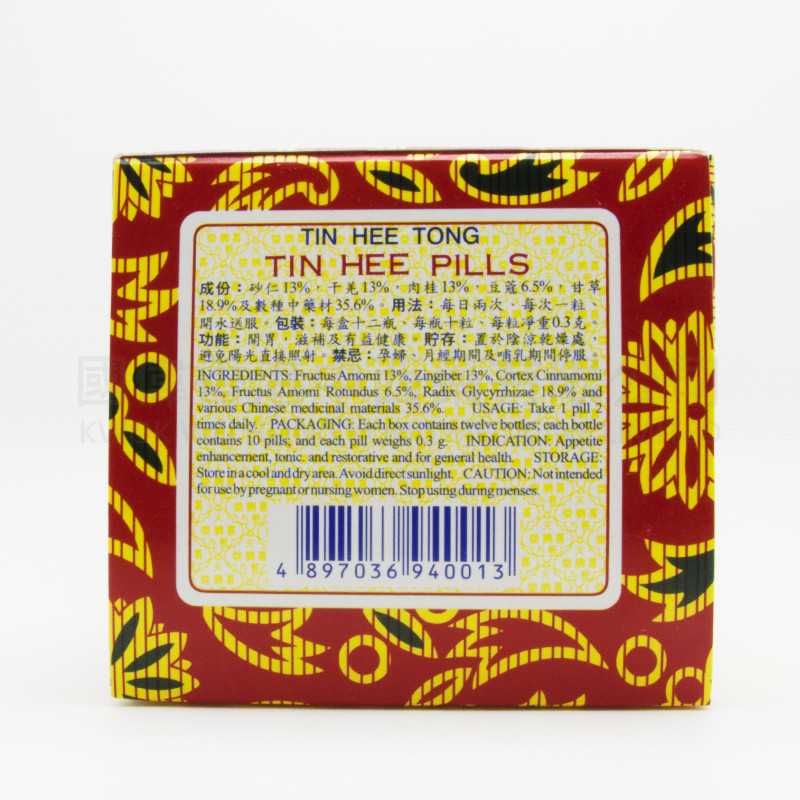 -21 %




TIN HEE TONG TIN HEE PILL (120pills)
Hongkong TIN HEE TONG hundred years old produced medicine pill is Zhaochun Doctor Lin Wu Chuan and ten old women according to the recipe contained among even witnessed seven male participation experience, years of treatment experience prepared. For convenience, the female relatives in treatment of disease, anemia and disease such as dark and many well-known people, so far, have enthusiasm to help relatives Cheng Mian, its popularity. But in the Qing Guangxu thirty-one years of opening, business marketing, but since the drug sensitive, praise from all walks of life. As a female women credit Xian Kangle Shengyao blood nourishing body and mind.

Applicable: Irregular menstruation, amenorrhea, abdominal pain during menstruation, blood deficiency, plug the little red blood leucorrhea, lower abdomen cold pain, blood weakness, premenstrual dizziness vomiting, heart depressed, pale tongue, white, white, cold limbs owed conception, thin weak pulse, waist and knee pain, limb weakness, light dizzy, stool closed knot, loss of appetite, physical weakness, loss of eye tinnitus.
Function: Menstruation nourishing, Qi pain, Shu Qi, Qi, blood stagnation closed through blood and removing stasis and promoting new blood, two, supplement, spleen and kidney, both completed without delay, kidney warm palace, cold, physical beauty since the shield.
Usage and dosage: General symptoms can be taken sooner or later each day, before meals or after meals. If the leucorrhea or the pain of serious or postpartum blood stasis in not clear, before taking a plus. With warm water delivery service.
Made in Hongkong