Dr. Bryan Kicavixil (100 capsules)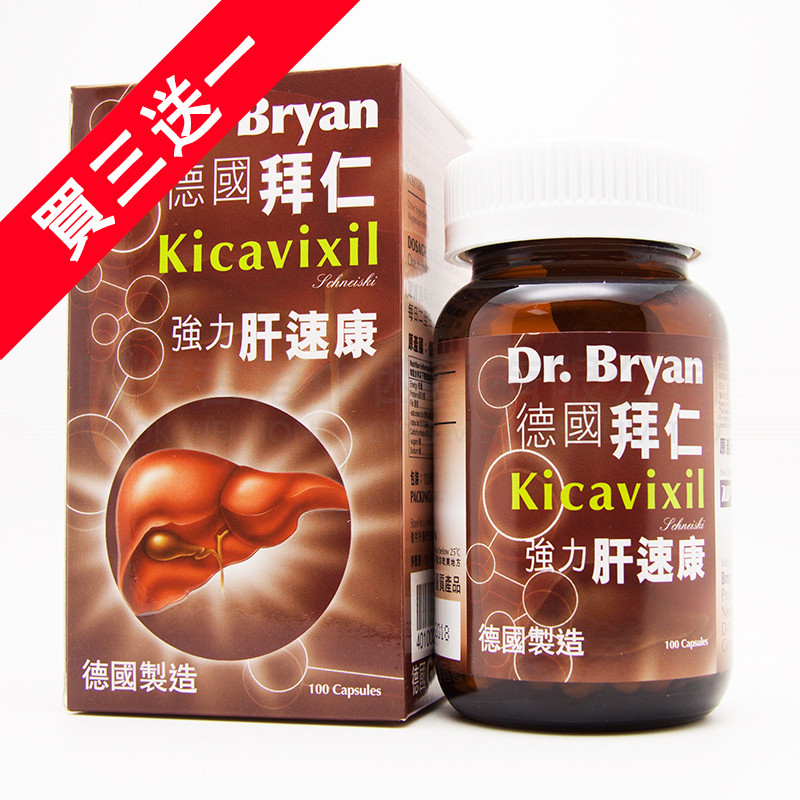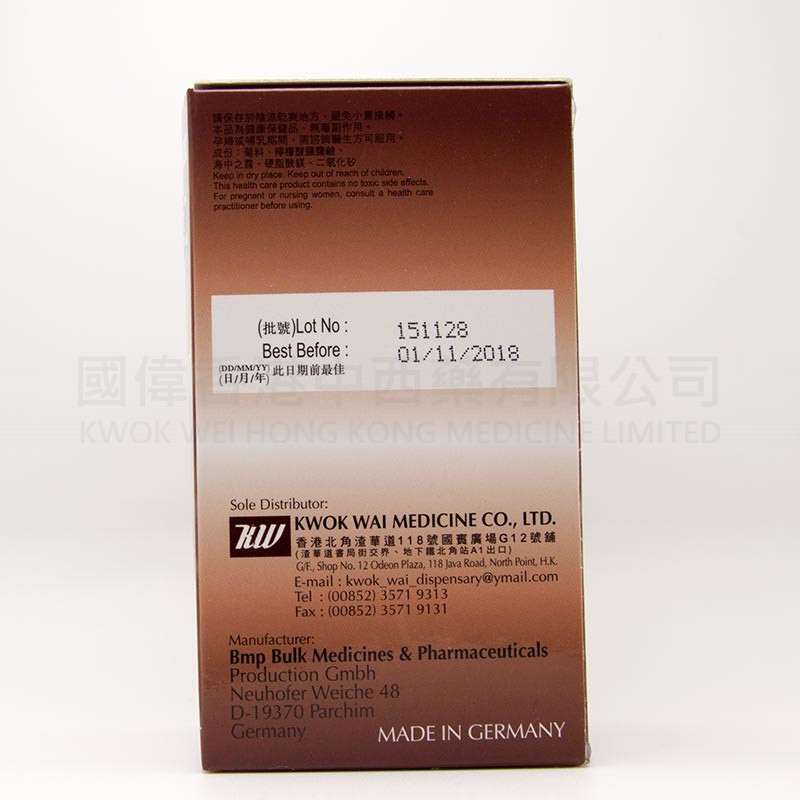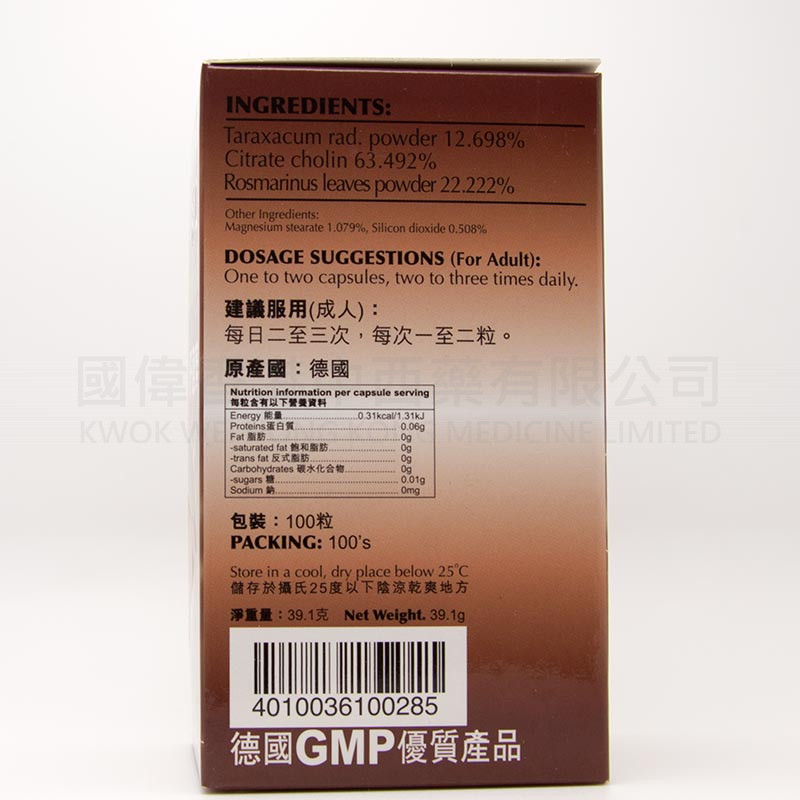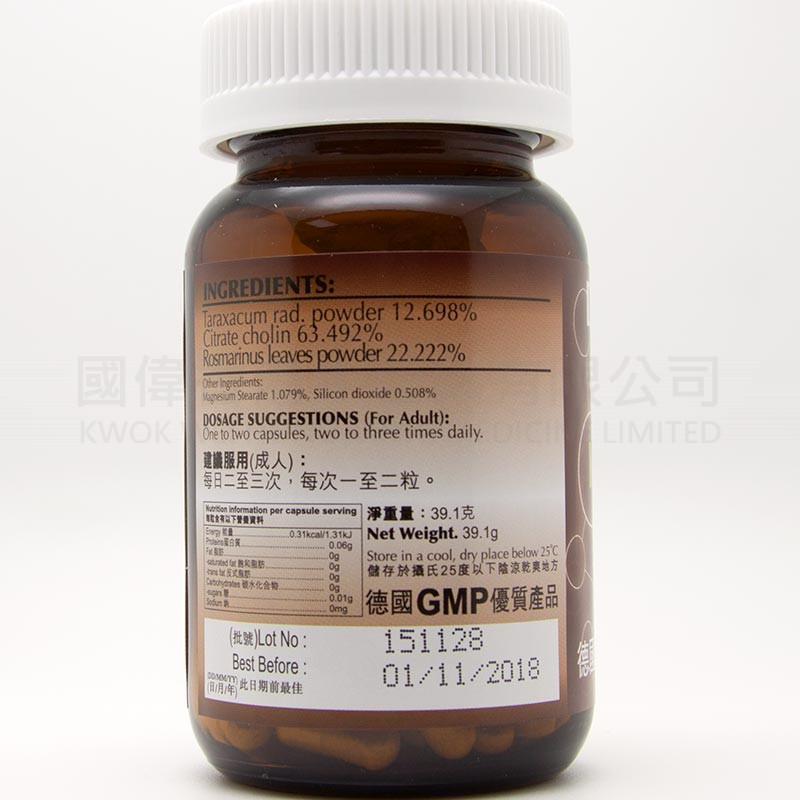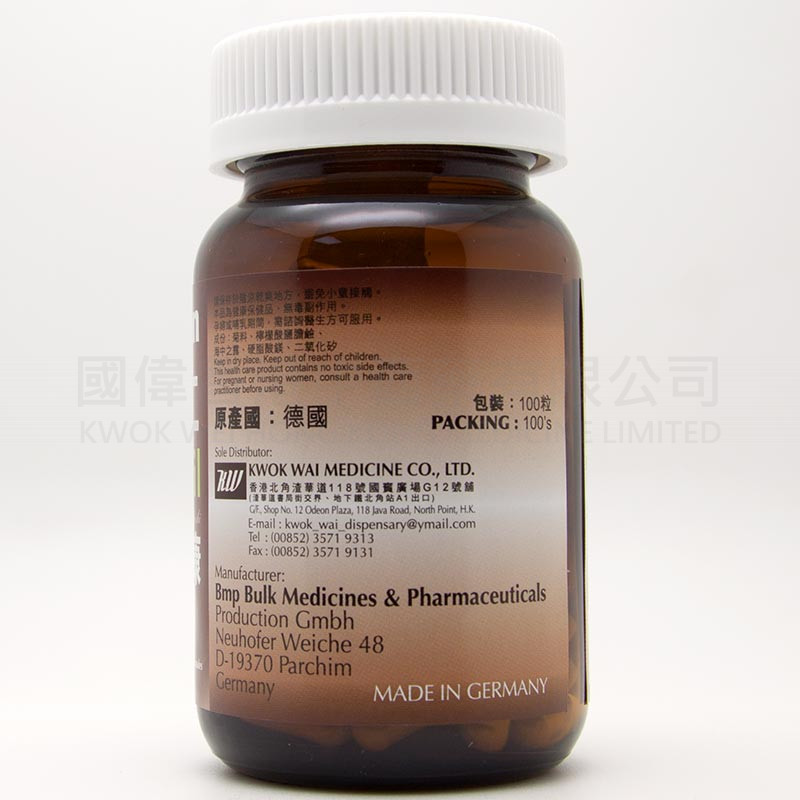 Dr. Bryan Kicavixil (100 capsules)
Buy 3 Get 1 Free Offer
Same Product Offer - Buy 3 Get 1 Free
Functional indications: Bayern, Germany, a strong heparin Powerful live liver treasure, alias strong liver ling.
Dr. Bryan Kicavixil is the most rigorous heparin by the German pharmaceutical program GMP high quality production, the latest formula developed as a protection of the liver, liver function and can help enhance immunity, improve the liver blood circulation, so that the damaged liver cells to repair liver, remove toxins, metabolic waste, speed up new Made the cells of the liver, the liver function returned to normal, safe and reliable.
Applicable people: working pressure, smoking and drinking, long-term use of drugs, poor eating habits, such as regular eating food processing, long hours of work lead to sleep problems.
Effect: To promote protein synthesis, accelerate the production of new liver cells, or to make the damaged liver cells to repair their own, to maintain the health of the liver. To promote healthy cells, to help the liver function and immune comprehensive rehabilitation. Rapid clearance of liver toxins, metabolic waste and diseased cells. Induced by different cells to self destruct, to reduce the risk of illness. Quickly improve the blood circulation of the liver.
Recommended for use (adult): Liver Detox: three times a day, each time one to two, and even served 90 days for a period of 180 days after the completion of service capacity can be as needed to add two to three cycles, and can take care of long-term administration, to reserve the liver.
Liver health care administration: Adults: one or two a day sooner or later. Detoxification: it is recommended to take six consecutive three months. Health and anti aging liver: long-term use. Hangover or relieve hangover: drinking before and after taking three to four capsules.
MADE IN GERMANY