Ma Pak Leung Hou Cho Powder(6 bottles)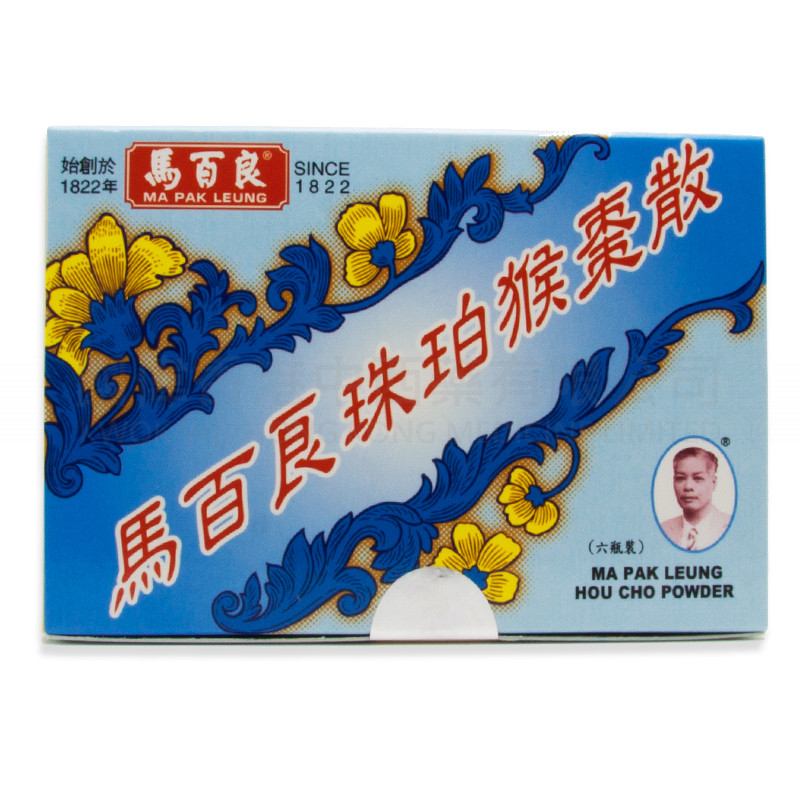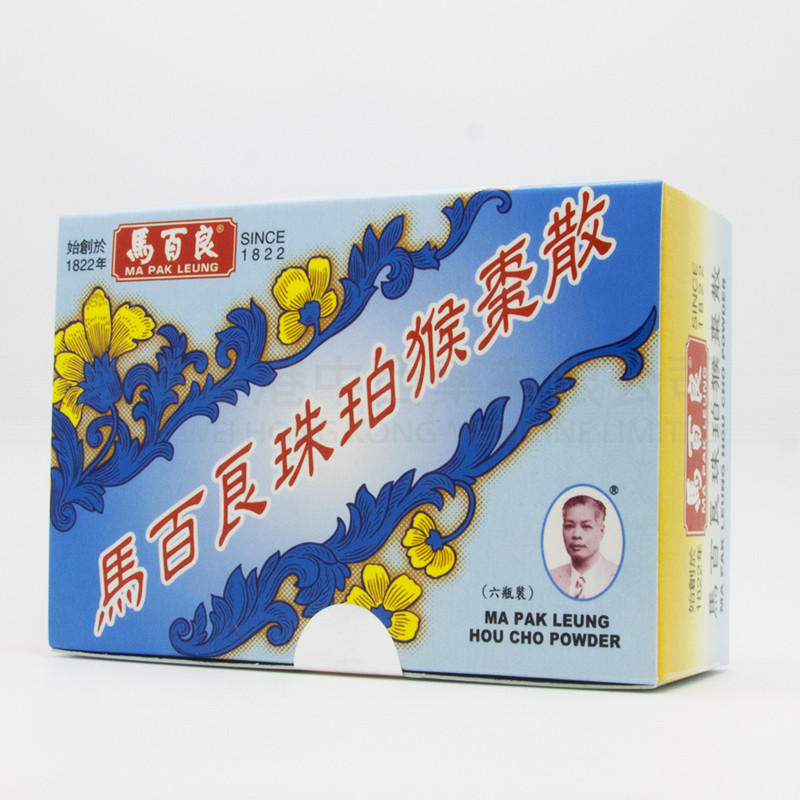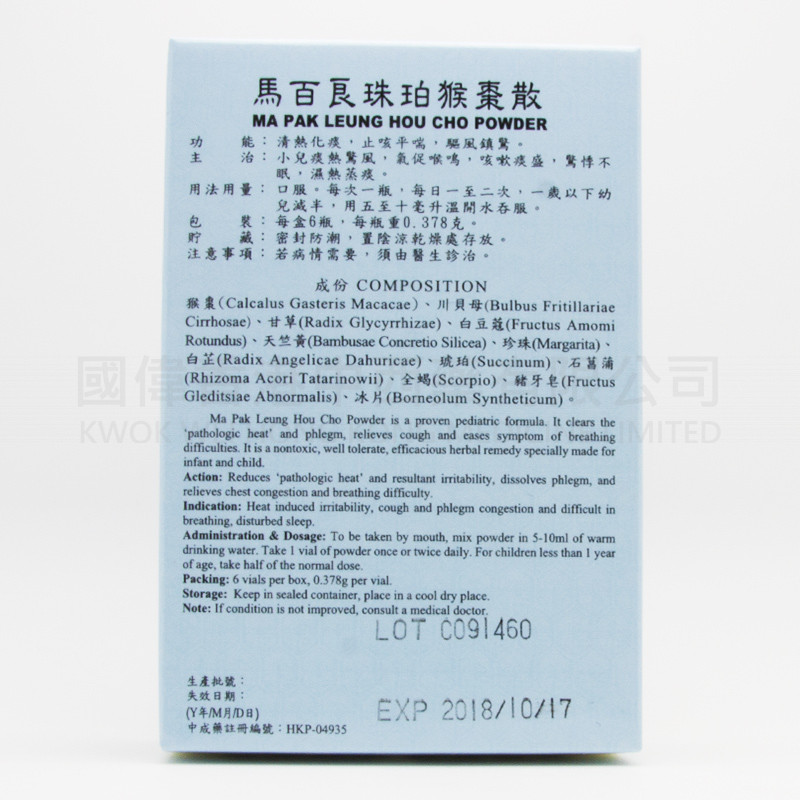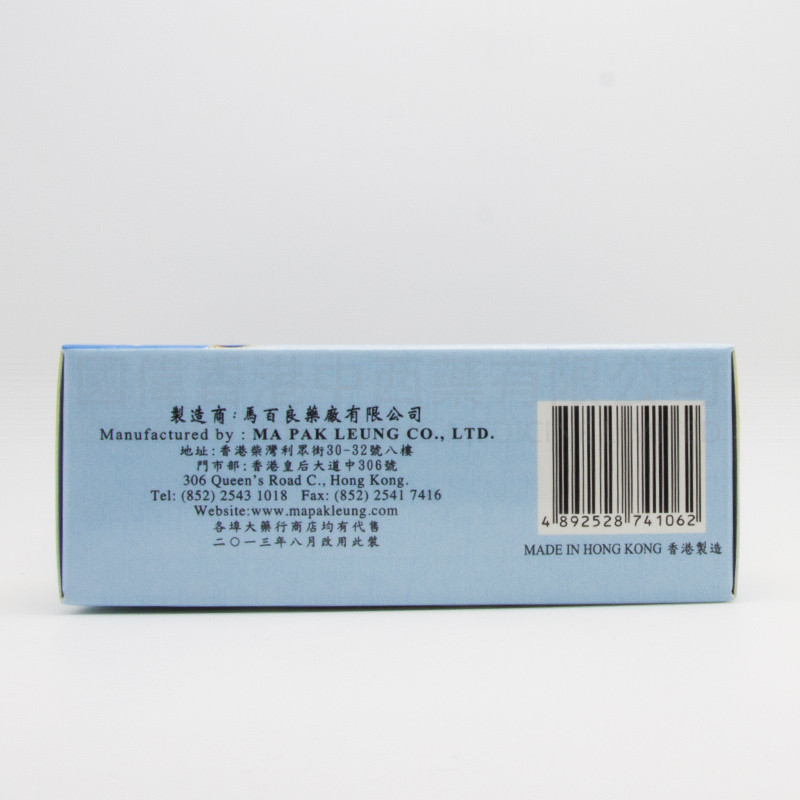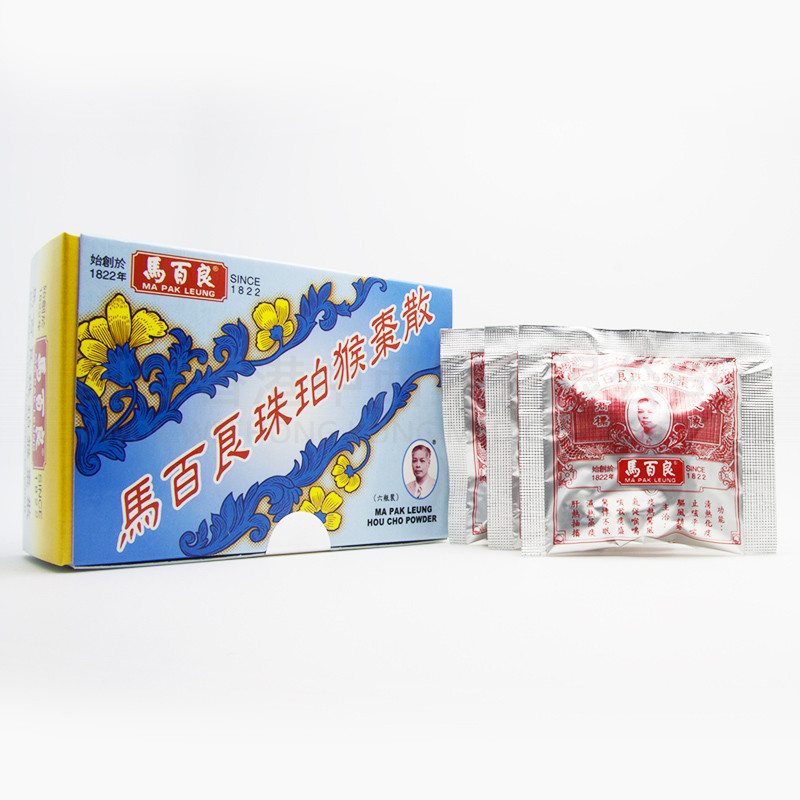 Ma Pak Leung Hou Cho Powder(6 bottles)
Suitable: second phlegm heat convulsion, shortness of breath, stridor, cough and phlegm, palpitation insomnia, liver heat and convulsions.

Function: phlegm, relieving cough and expelling wind, relieving convulsion.
Usage and dosage: oral. Every time a bottle, one to two times daily, children under one year old half, with five to ten without heating boiling water to swallow.
Made in Hongkong