Ma Pak Leung On Kung Pill (10 pills)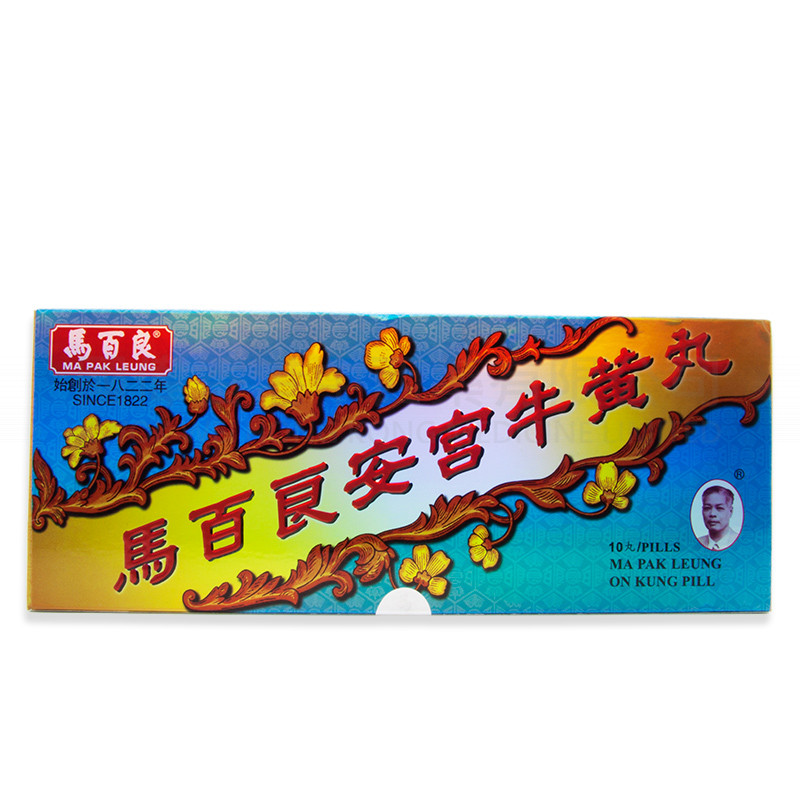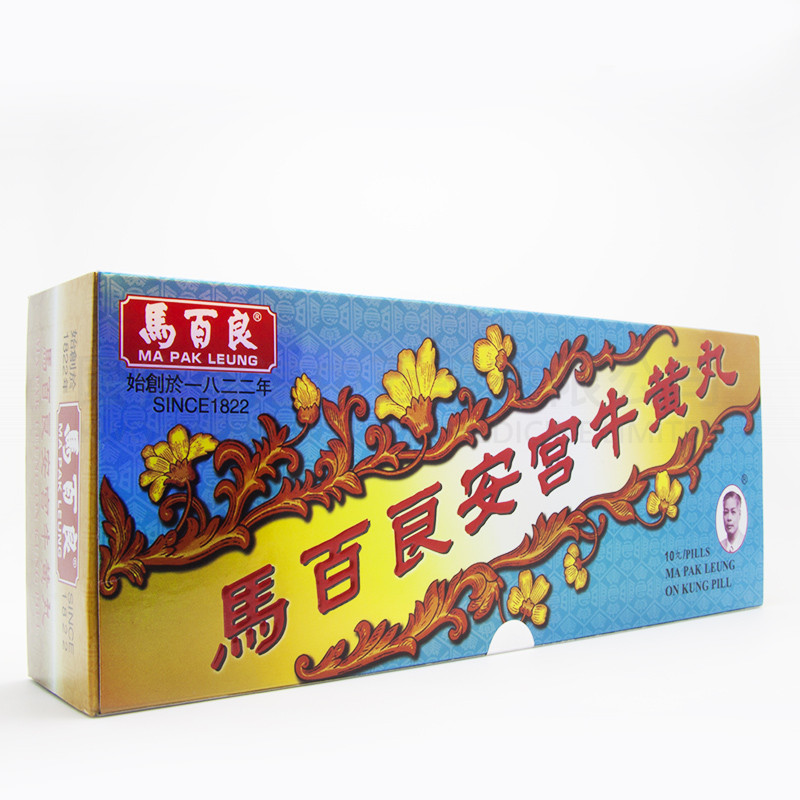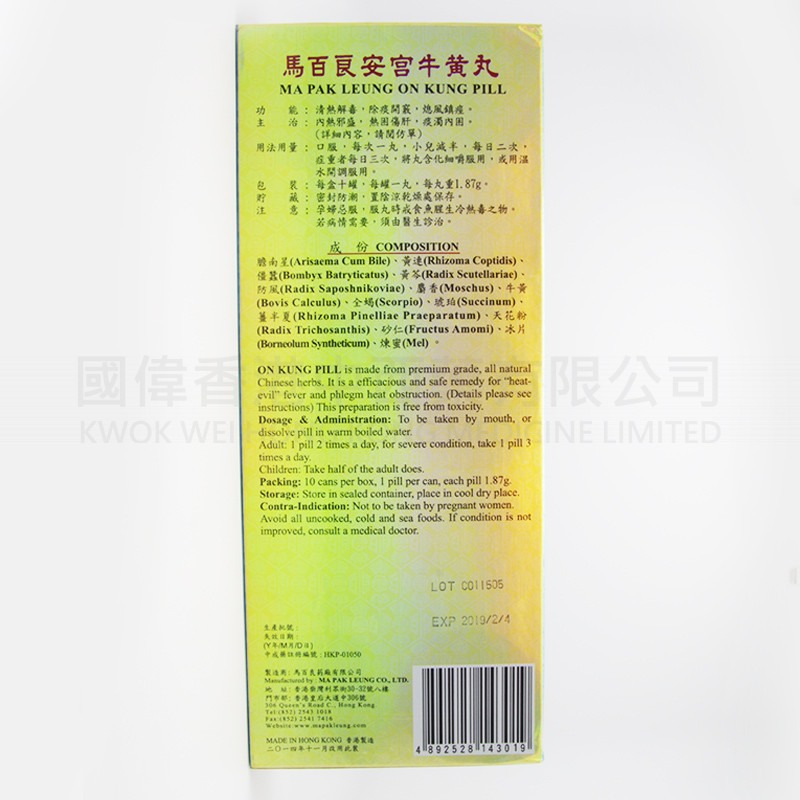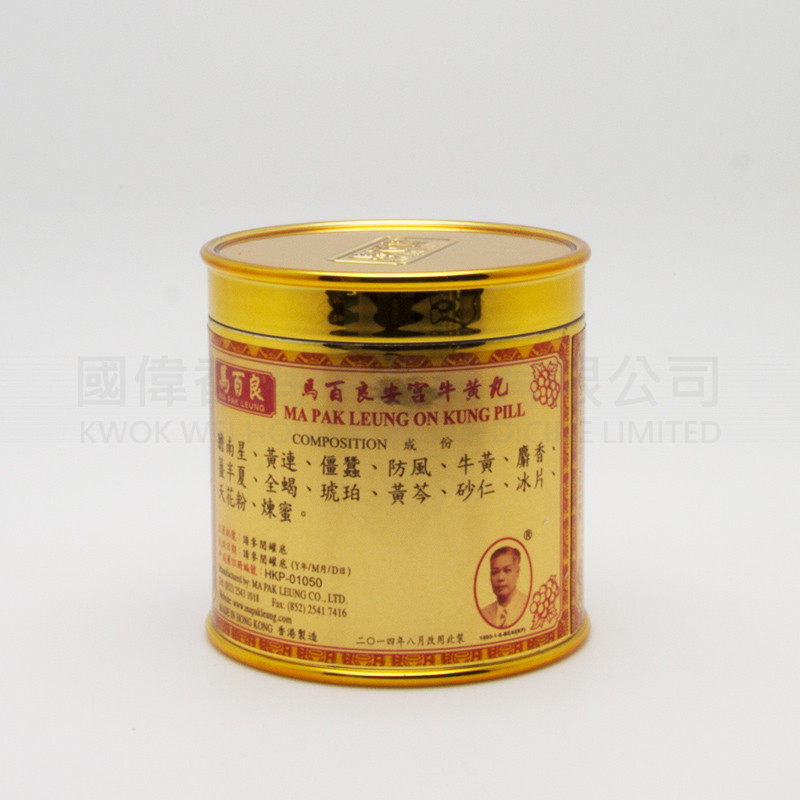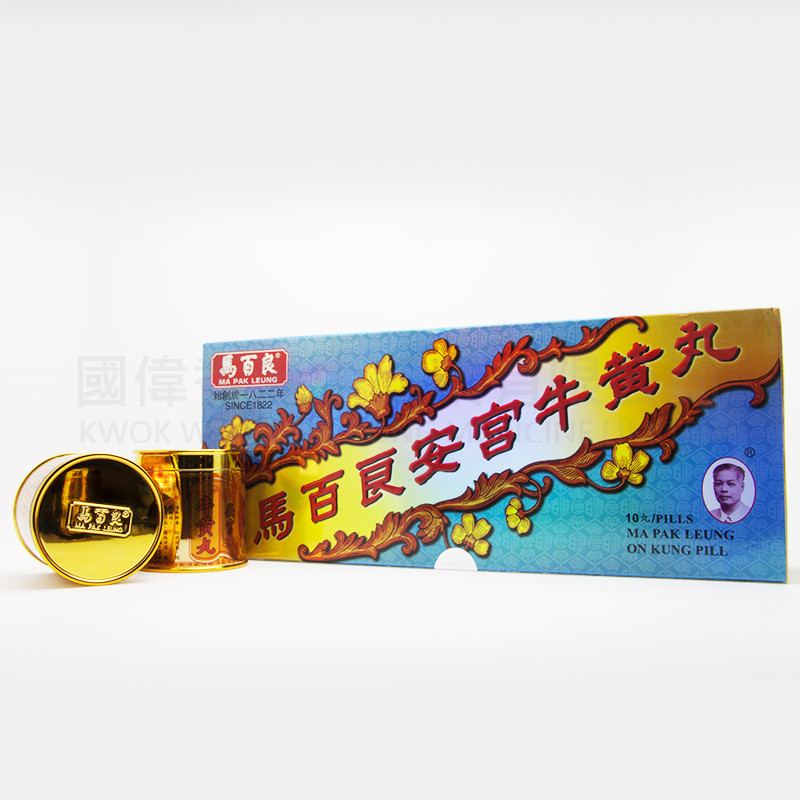 -30 %





Ma Pak Leung On Kung Pill (10 pills)
HKD$1,380.00
HKD$1,980.00
Ma 100 Liang'an pill has long been known China, many residents of the home are stored nag 1-2 for door use, especially at home with children and the elderly.

Function: clearing heat and removing toxin, activating blood circulation to remove obstruction.
Usage and dosage: 1 stroke and severe stroke, the attack that is served, one pill each time, two times a day, three times a serious stroke. 2 small cramps, fever, take half a pill in the emergency. 3 seizures remain unconscious of the disease, daily 2-3 pill. 4. Four when the epidemic febrile disease, epidemic, every week 2-3 Pill on anti blast infection. 5 excessive drinking and smoking, due to heat injury of the liver, that is, 1 pills, two times a day. The 6 day. Heat stroke is serving 2 pills.
Made in Hongkong