Hong kong yi an ning pills (144 pills)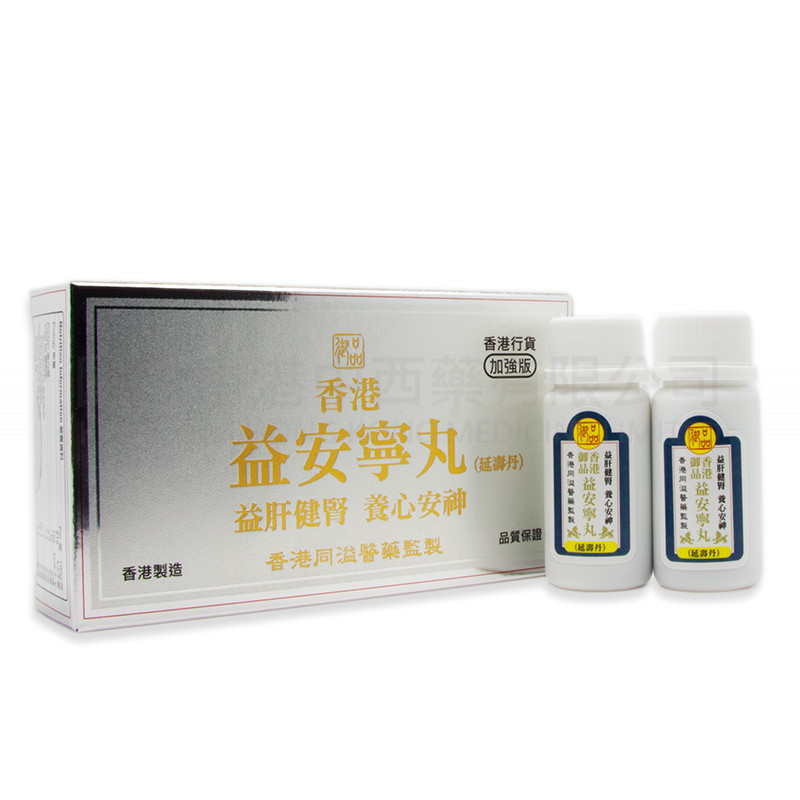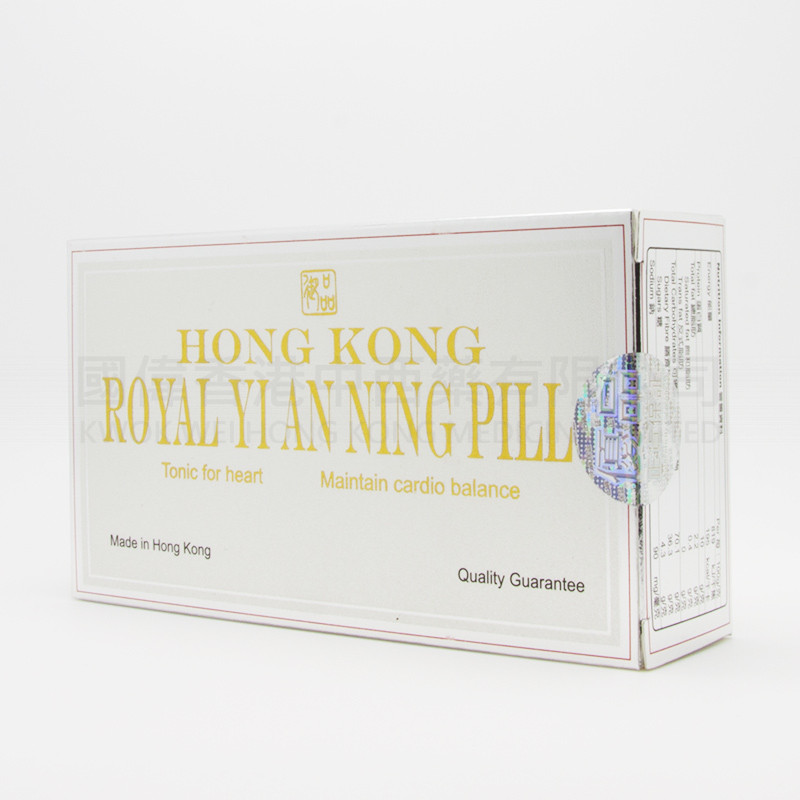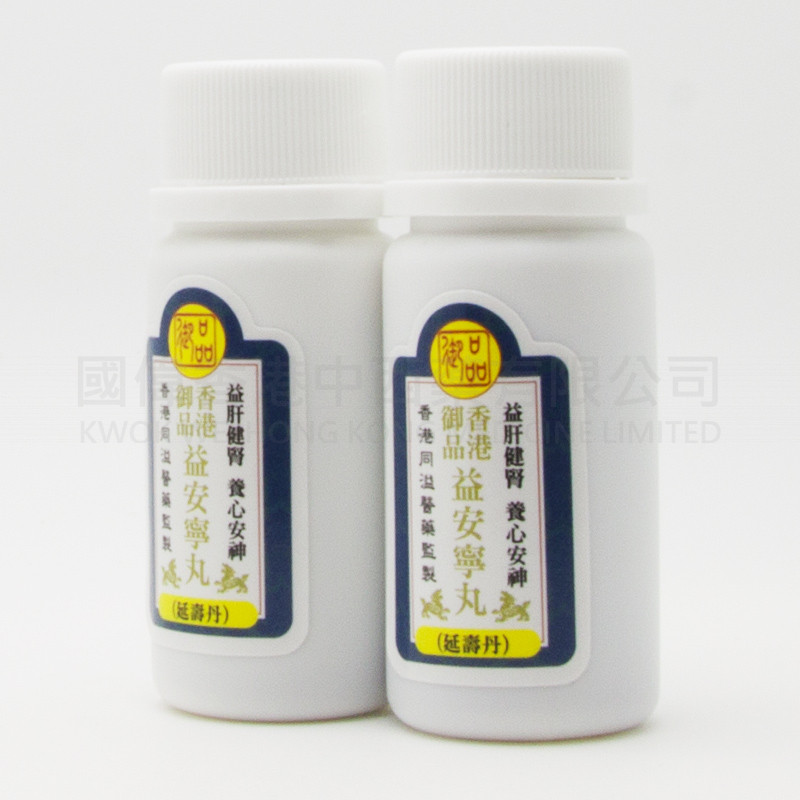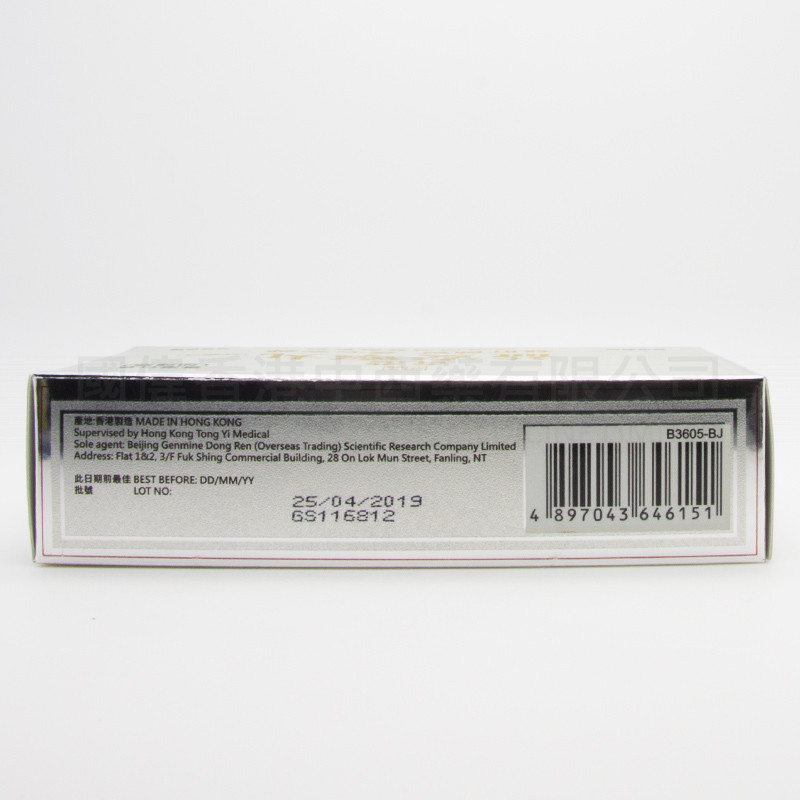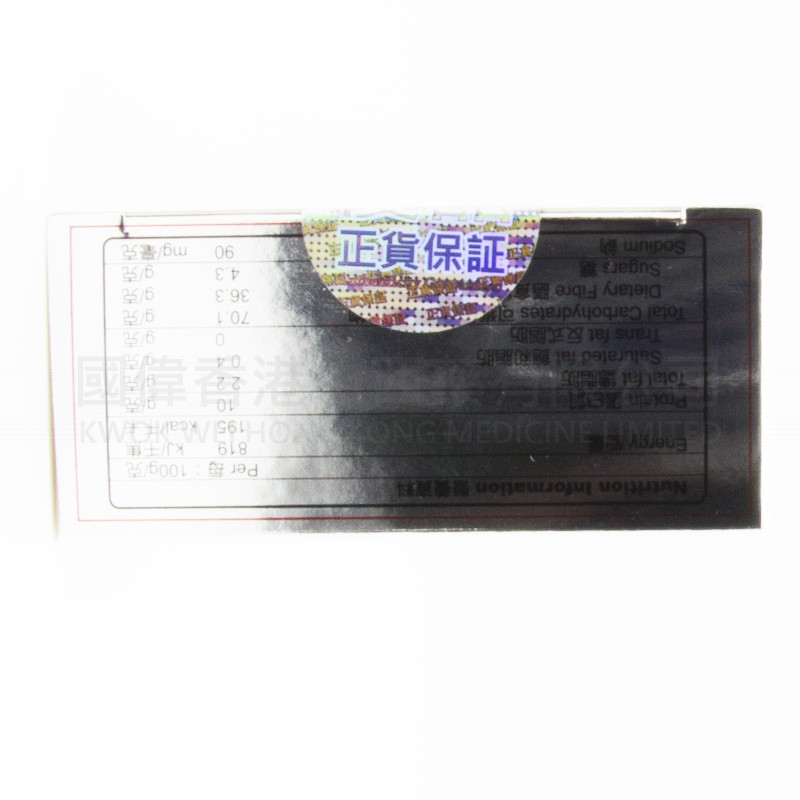 Hong kong yi an ning pills (144 pills)
Yianning pills made of precious medicinal materials and refined, Nagqu Cordyceps 37 in Yunnan, Northeast China, Hainan Iran velvet, hippocampus, saffron, Western Connecticut, American ginseng, Dendrobium, Ganoderma lucidum, snake, turtle shell, turtle shell.

Applicable: CCVd
Function: Buqihuoxue, tonifying the liver and invigorating the spleen, calming. Treatment of Qi and blood deficiency, liver and kidney deficiency caused by shortness of breath, aversion to cold, numbness, for insomnia and amnesia, lassitude, soreness and weakness of waist and knees also have certain curative effect.
Usage and dosage: Oral administration. 1-2 times a day, once 12-18 tablets.
Made in Hongkong