Bonlife Redyeast (120 capsules)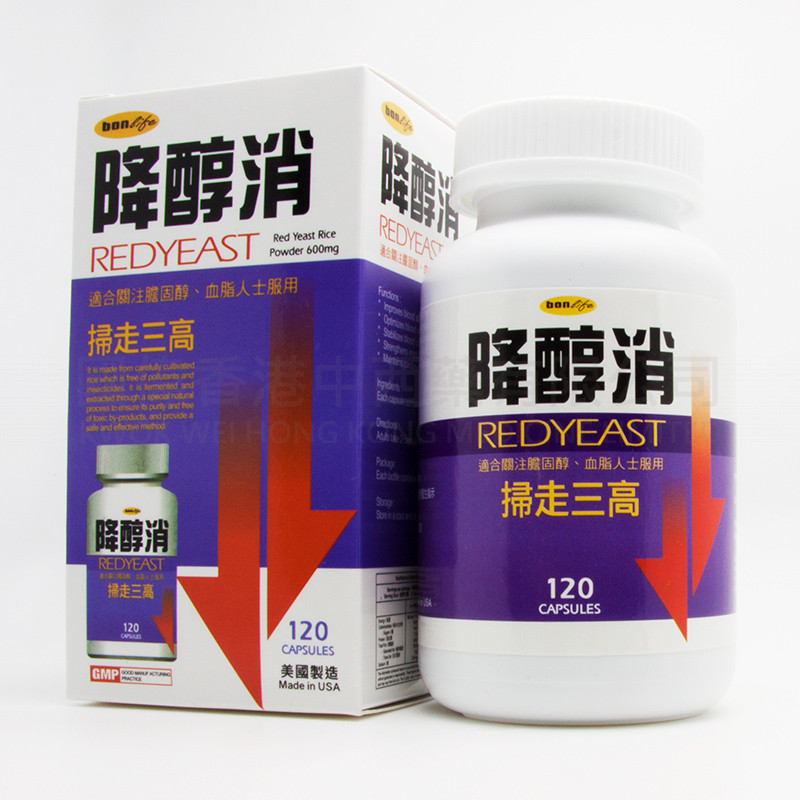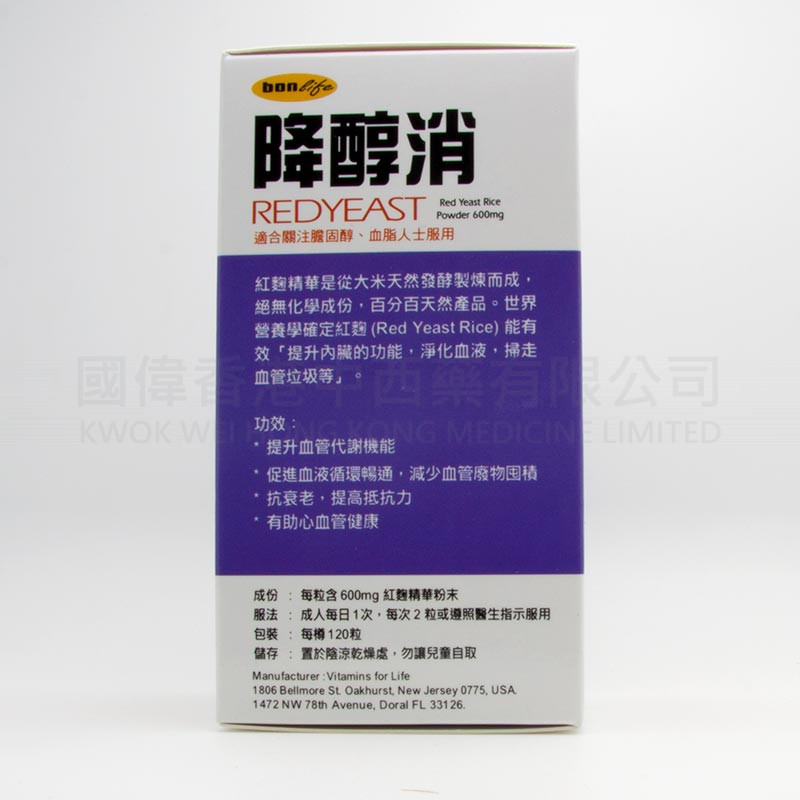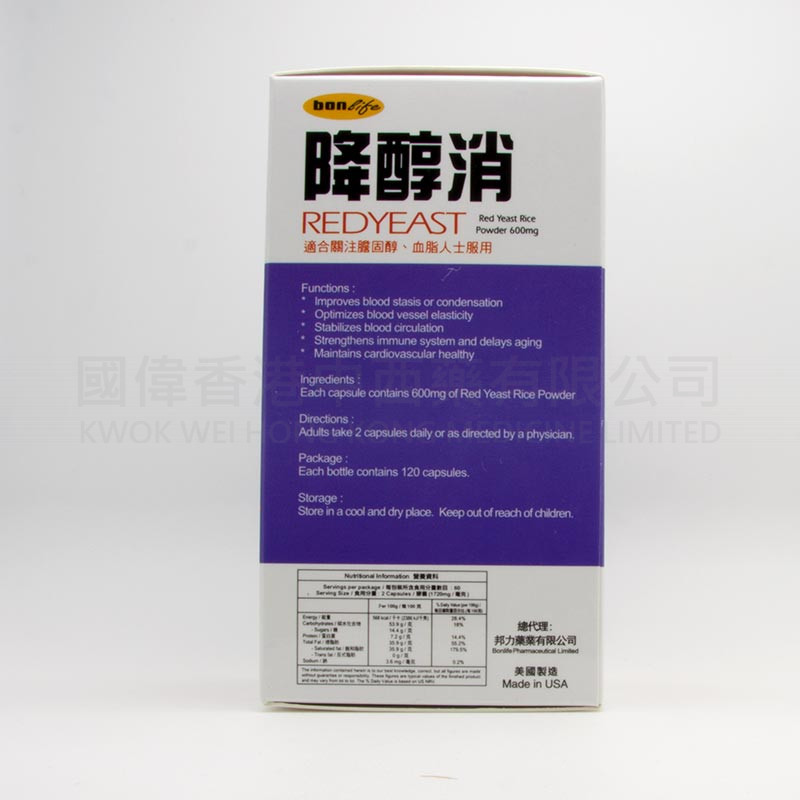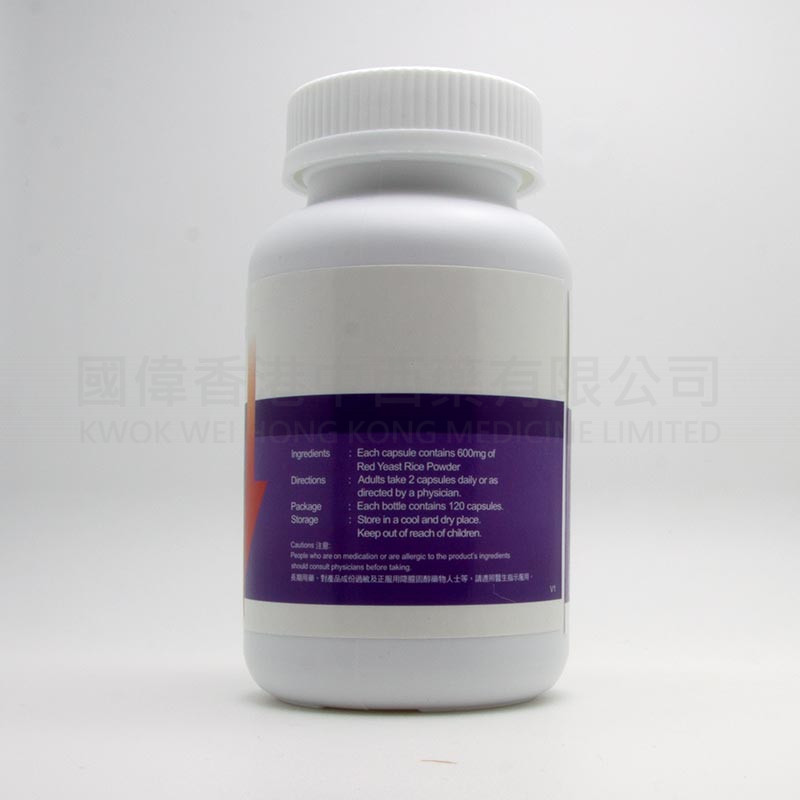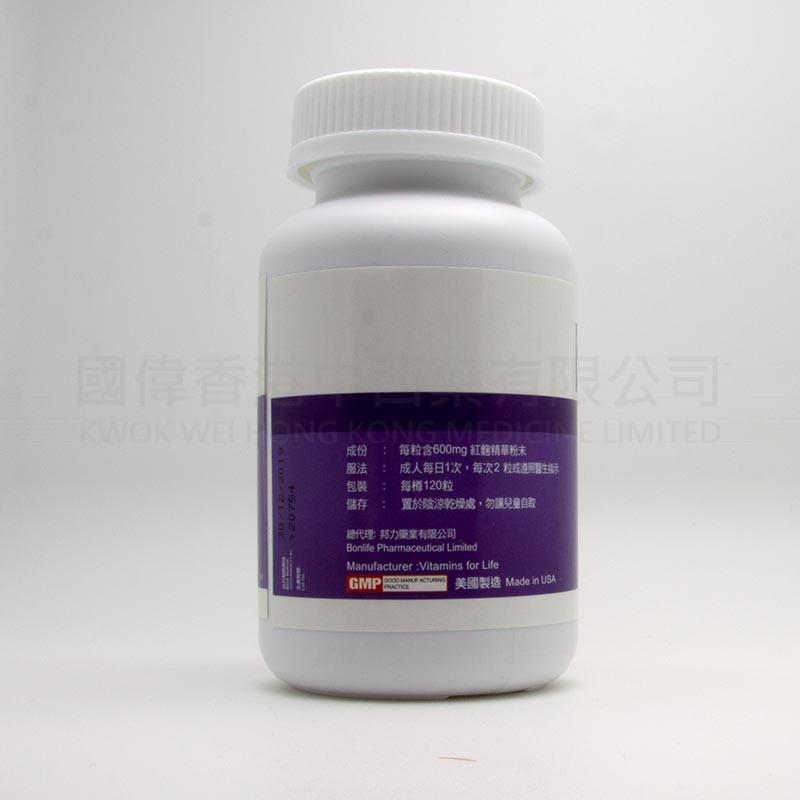 Bonlife Redyeast (120 capsules)
Name: Bonlife Redyeast (120 capsules)
Bonlife Redyeast (120 capsules) swept away three high concern for cholesterol, lipids persons taking
This product is made from rice refining natural fermentation, no chemical composition, full of natural products in the world of nutrition determine red yeast rice can effectively enhance [function of internal organs, purify the blood, smooth blood vessels] is a kind of prevention and care of Need red yeast rice extract powder is refined from natural fermentation of the system, also known as red yeast rice. clinical studies have proven that red yeast rice extract powder to soothe the synthesis of cholesterol, and can effectively reduce harmful low-density lipoprotein cholesterol (LDL, also known as bad cholesterol) and triglycerides increased to enhance the beneficial high-density cholesterol (HDL, also known as good cholesterol). reduce LDL and increase HDL cholesterol can prevent varicose arteries harden, reduce heart attacks, strokes, high blood pressure the risk of cardiovascular and other diseases, can reduce the chance of impotence, regulating physiological function. this product can effectively lower cholesterol, increased arterial blood circulation, to maintain the permeability of capillaries and prevent blood vessel wall thickening and precipitation of fat, regulation of blood vessels within the triglyceride and cholesterol levels, thereby preventing coronary and hypertension. effectively reduce LDL cholesterol (the bad cholesterol) to promote blood circulation and anti-aging, improve resistance to maintain blood pressure and blood sugar to normal levels helps cardiovascular health.
Adaptation:
Blood LDL cholesterol (bad cholesterol) is too high, myocardial infarction, heart crown failure, angina, arteriosclerosis, cerebral thrombosis, stroke, stroke after stroke Kouyanwaixie sequelae, hypertension, arteriosclerosis prevention and treatment of heart disease.
Ingredients: Each capsule contains 600mg of red yeast rice extract powder
Dosage: Adult day 1, every two or directed by physicians taking
Packing: bottle 120
Storage: Store in a cool dry place, do not let children Pickup
Note: long-term medication, allergy product ingredients and who are taking cholesterol breeding material, please follow the doctor prescribed.
made in America