Alliance-American Kelo-Cote Scar Gel 15g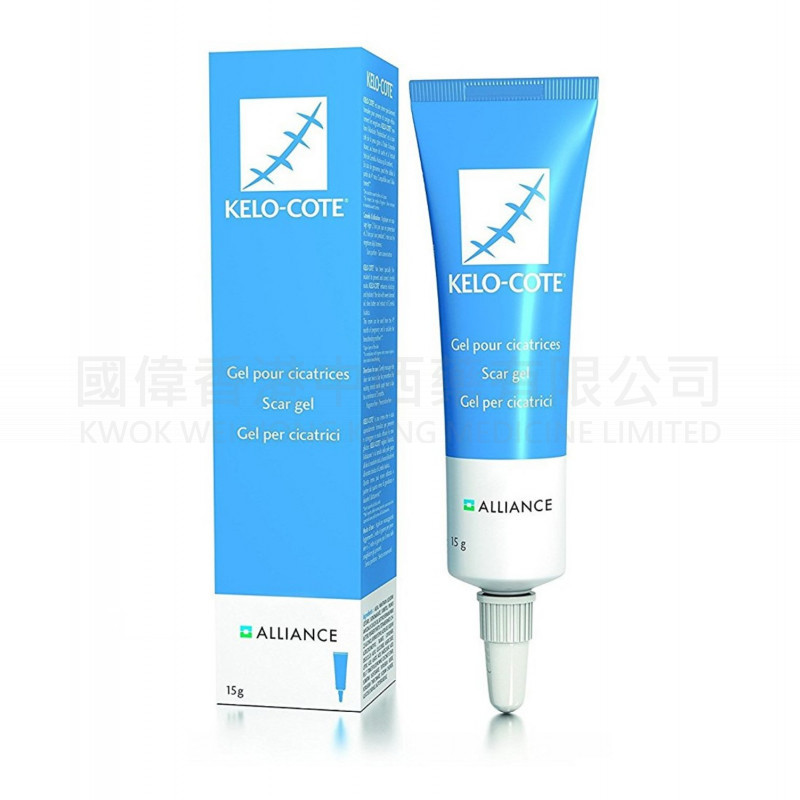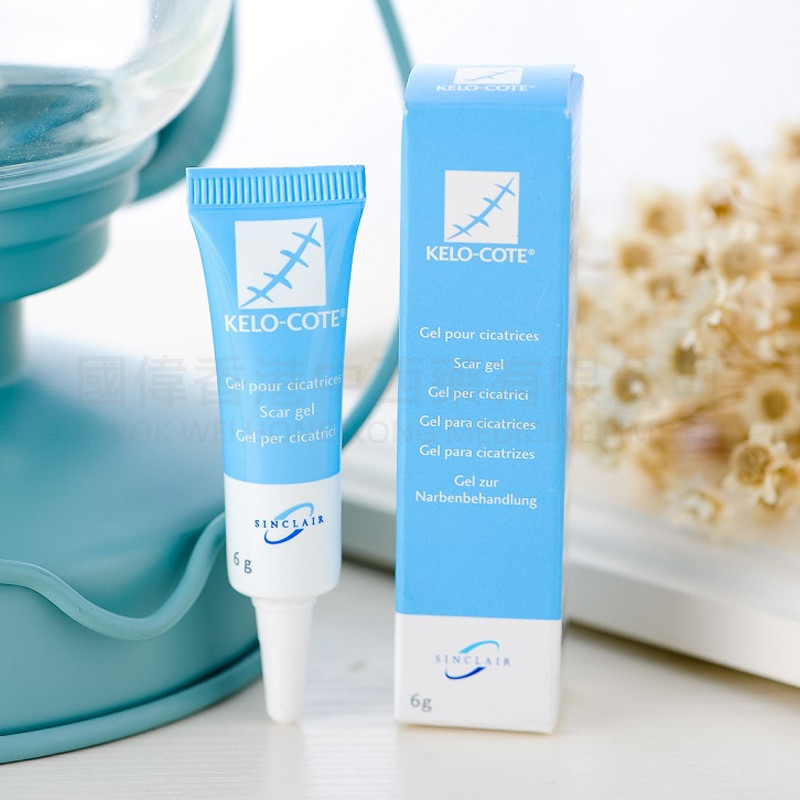 Alliance-American Kelo-Cote Scar Gel 15g
Kelo-cote American Barker's scar removal gel is prepared for caesarean section and is prescribed by US patent doctors. Acne pits, acne marks, especially for scalpel scars, sensitive skin, children, pregnant women!
Barker is a transparent, self-drying ointment that maintains the skin's moisture balance. It is used to treat healed wounds and scars after skin surface sealing. It can also prevent the formation of various scars, such as hypertrophic scars and keloids caused by general surgery, injuries and burns. If the Barker gel ointment has not dried itself in 4-5 minutes, it means that you have used too much ointment. After removing the excess ointment, let it continue to dry.
The recommended short-term use period is 60-90 days. Large areas of scars and old scars may take a long time. If the scars can still be improved after 90 days of use, it is recommended to continue to use them.
So far, there is no special effect method to completely prevent scar hyperplasia. In addition to using buck, scar patients should pay more attention to their daily diet. Avoid eating spicy and stimulating food to avoid stimulating wounds and causing infections.
Efficacy: Scar removal / printing
Texture: gel
Suitable for skin type: any skin type
Specification type: 15g