CHELSEY SCAR GEL (30g)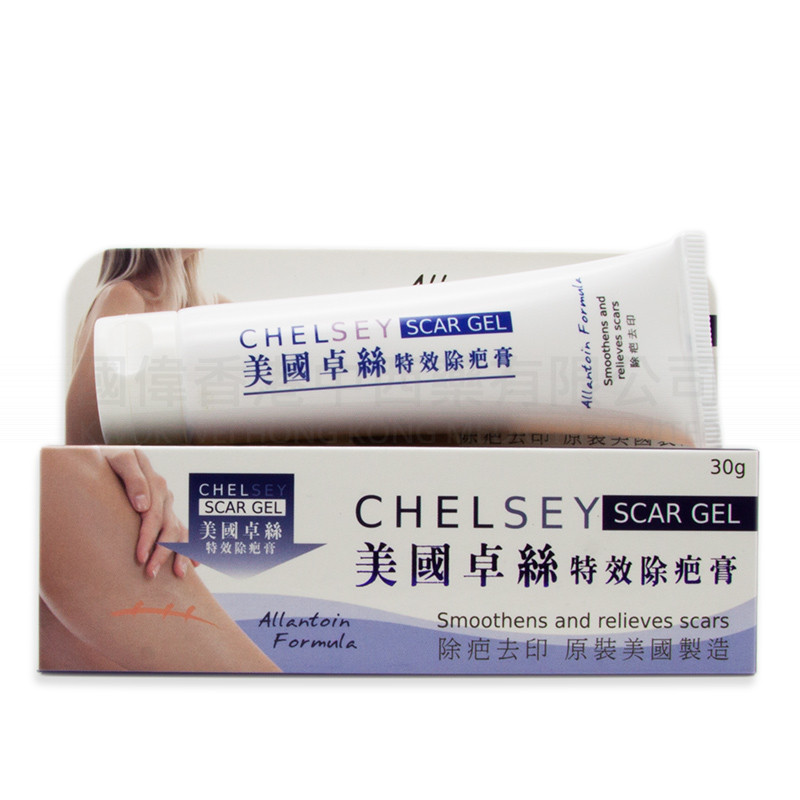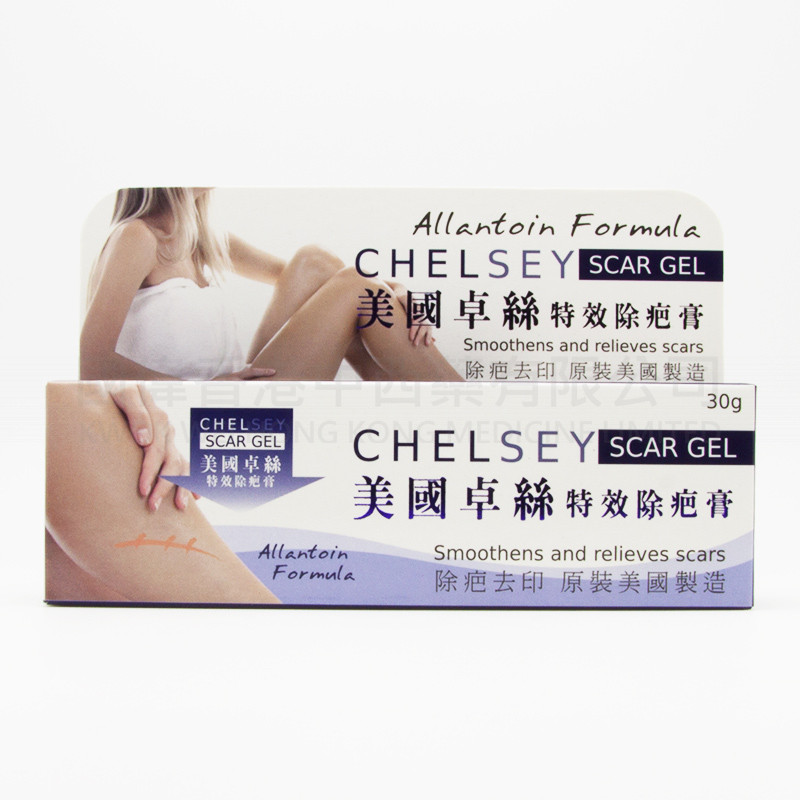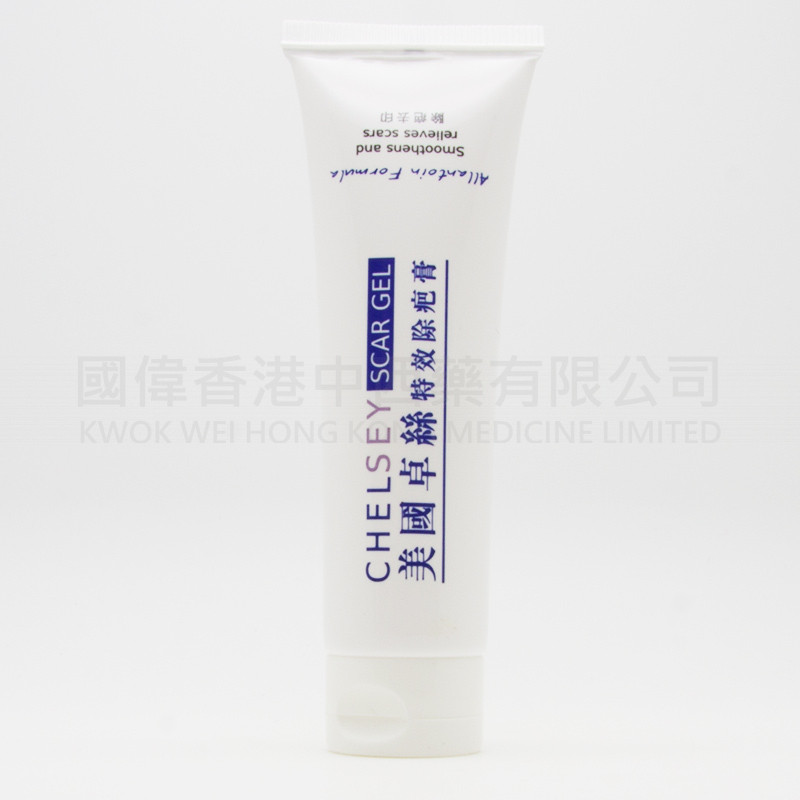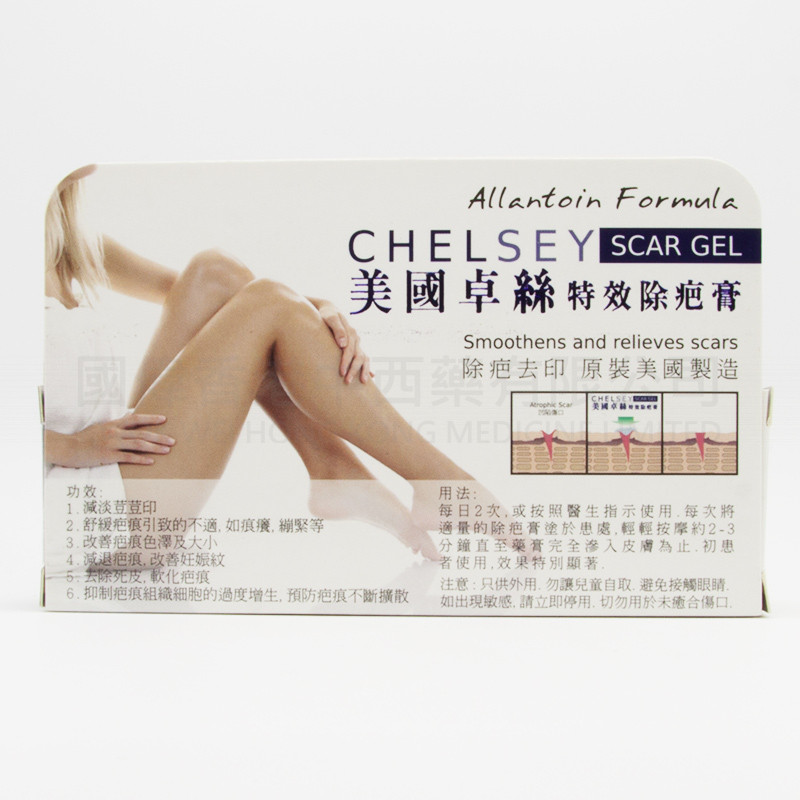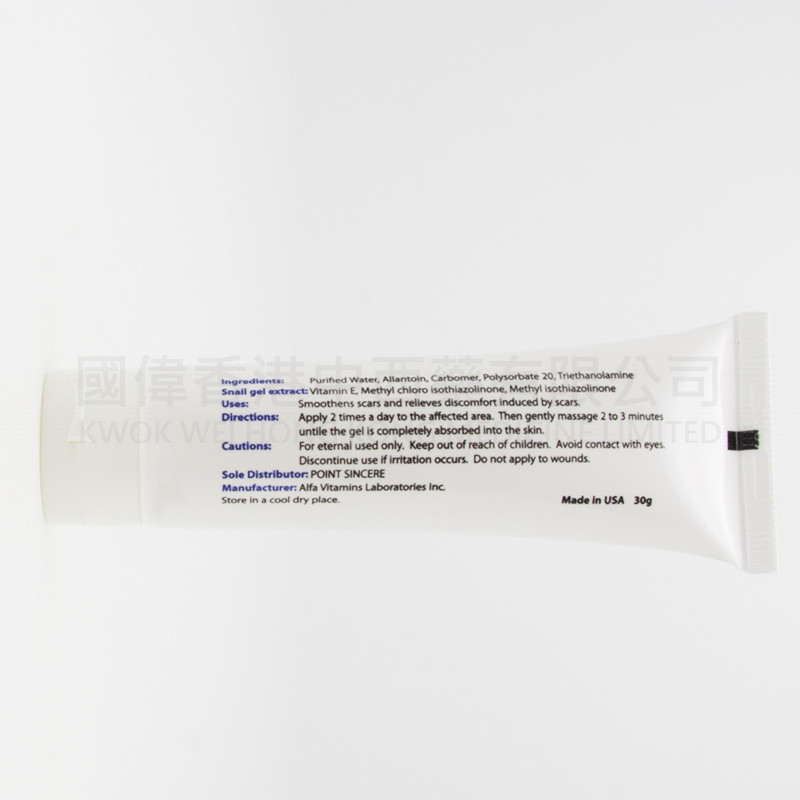 Apply; external trauma, burns, burns, surgery, gynecological surgery, and breast resection of all scars produced after surgery.

Effect; Dodge acne India Relieve the discomfort caused by scar, such as itching, tension and so on. Improve the color and size of the scar Decreased scar, improve stretch marks Remove dead skin, soften the scar To inhibit the excessive proliferation of scar tissue cells, prevent the spread of the scar
Usage: 2 times a day, or as directed by a doctor, every time the amount of the chuba ointment applied to the affected area, gently massage until the cream is about 2-3 minutes to fully penetrate the skin.
American Made