DR. MAX'S SCAR TREATMENT - 35mm x 120mm (1 piece)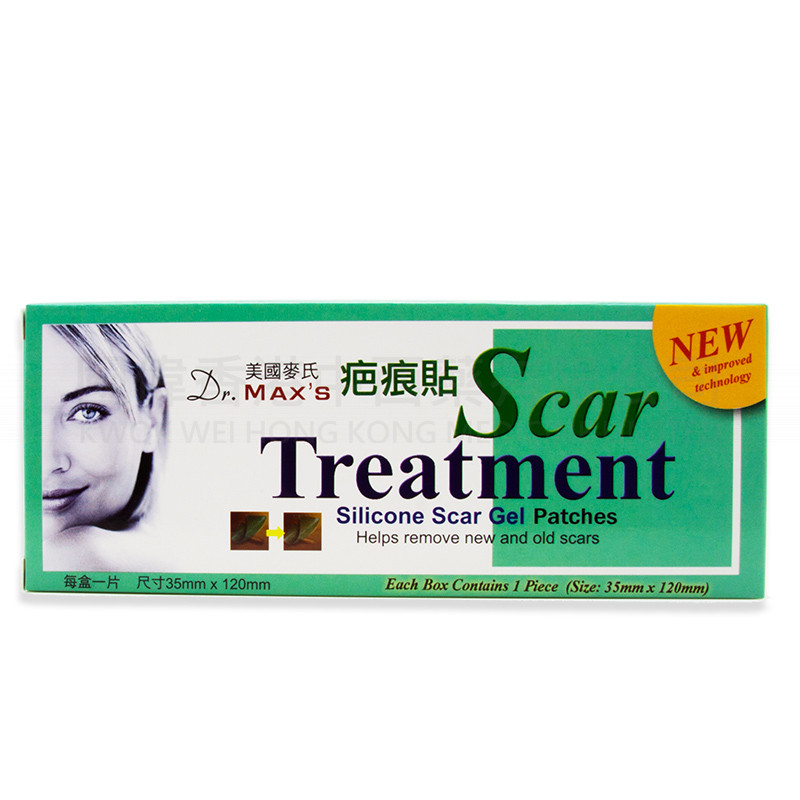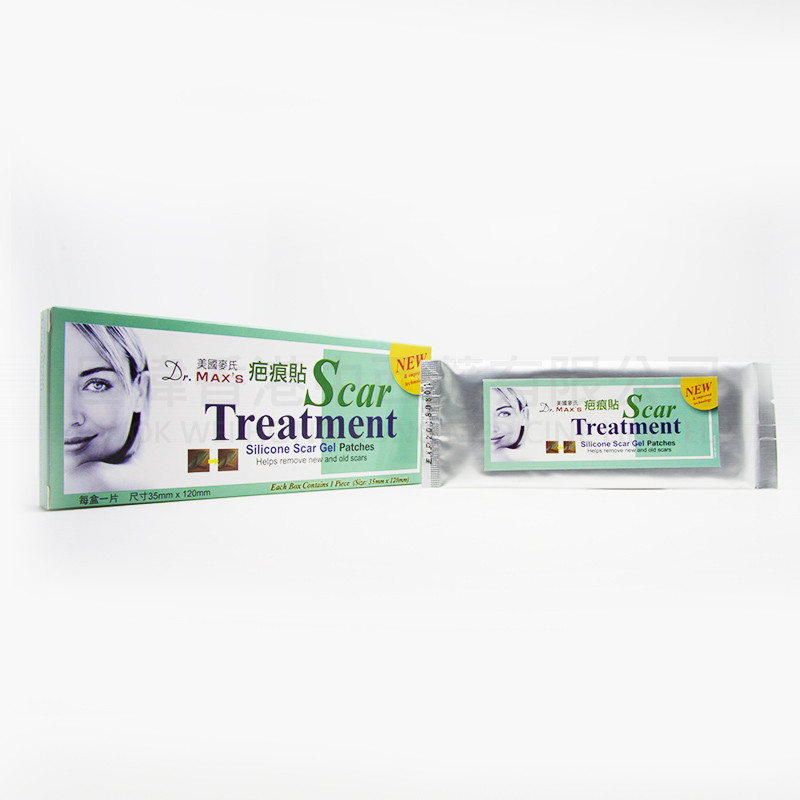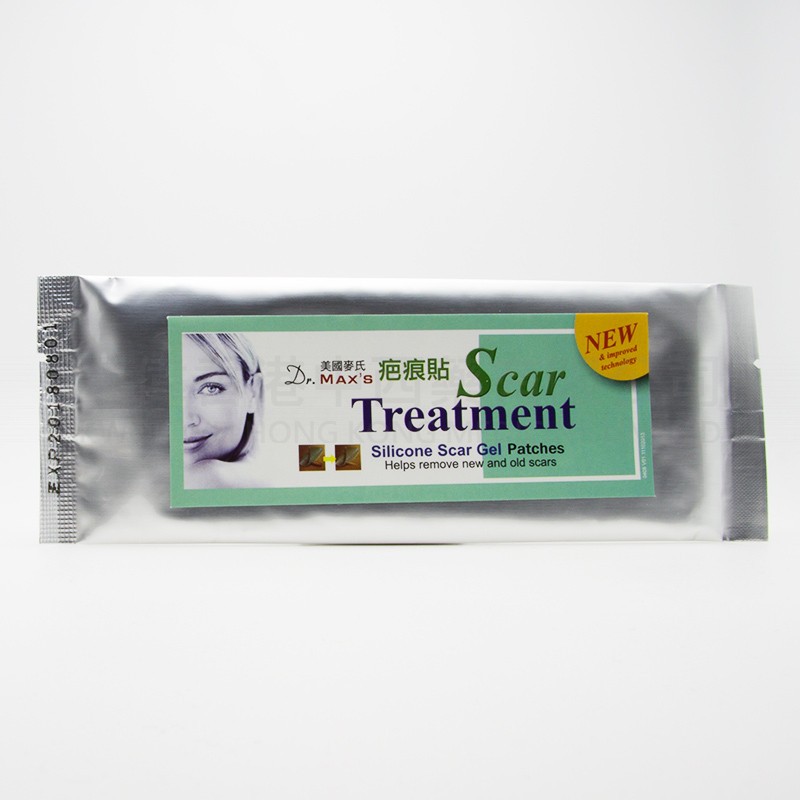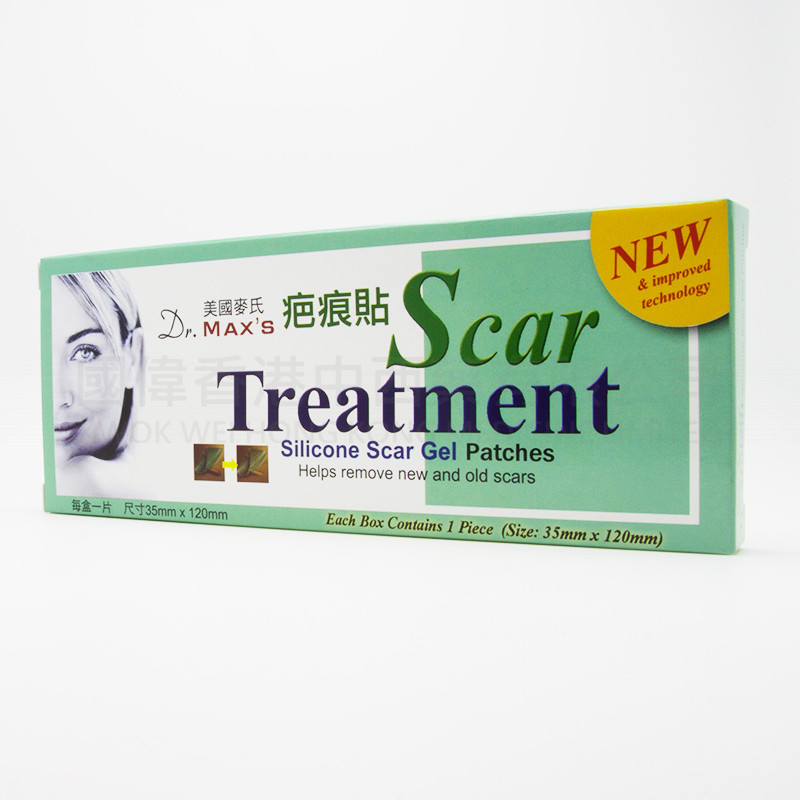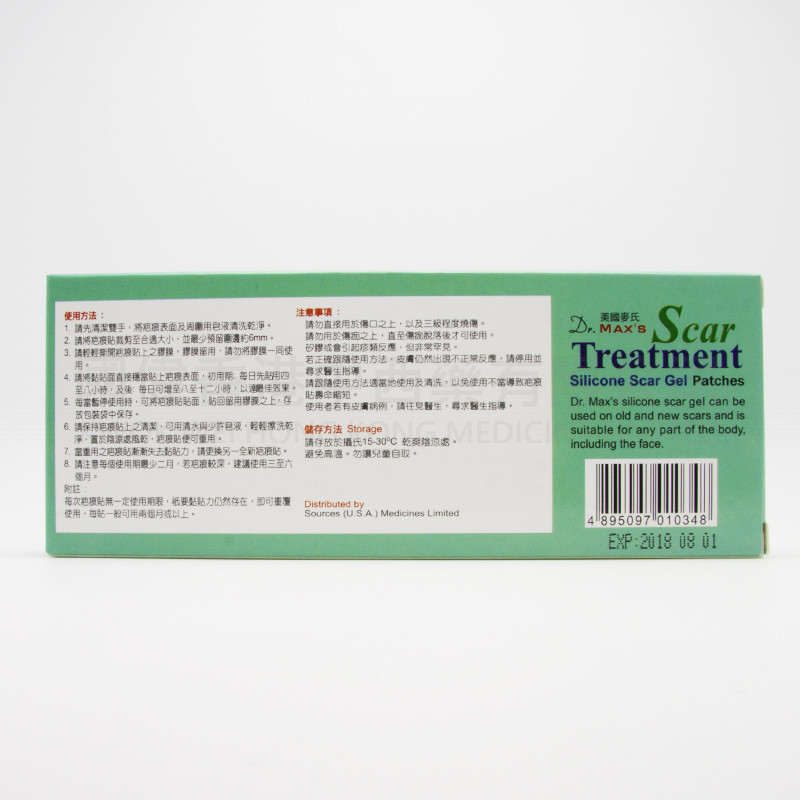 DR. MAX'S SCAR TREATMENT - 35mm x 120mm (1 piece)
1 is a kind of soft, thin and cohesive scar plaster (like tape.). The
2 cheloid and excessive swollen scar quickly flattened and soft, white, make the appearance more perfect.
3 to avoid the injection of steroids or reoperation of pain and reduce costs.
4 can be used alone with excellent results, or with the elastic clothing, elastic bandage, adhesive tape, mask, and so on with the addition of an effect.
5 can eliminate scar itching and provide a comfortable and convenient for patients with scar treatment.
6 for other surgical scar is effective, this product is currently the treatment of keloids and excessive scar swollen the most advanced products.

Application: burns, general surgery left scars, caesarean section, car accident injury, surgical trauma, various cuts
American Made