Janlein Medicated Oil And Embroction Healing Oil (40ml)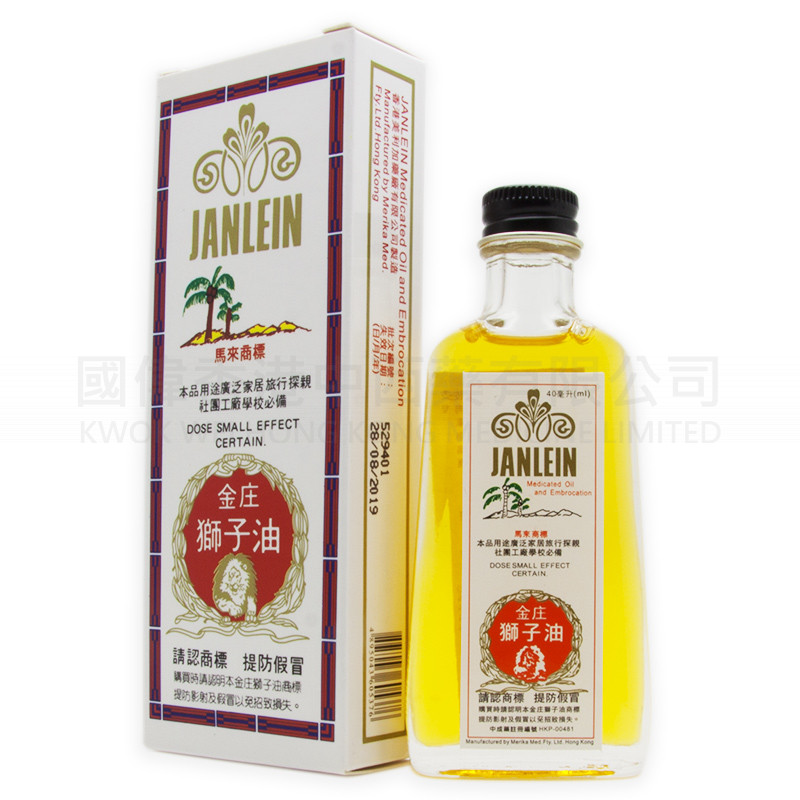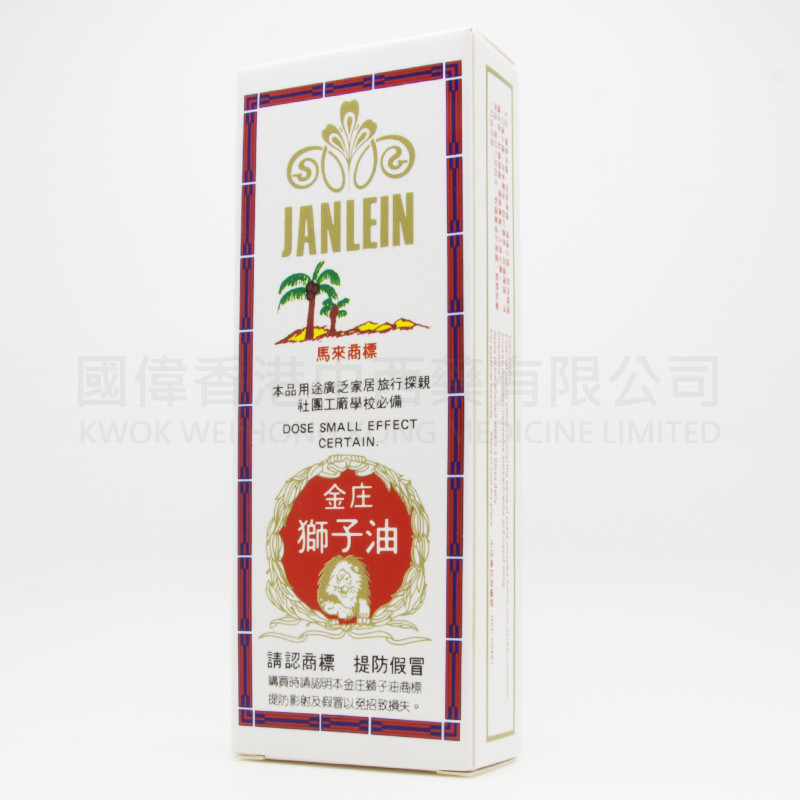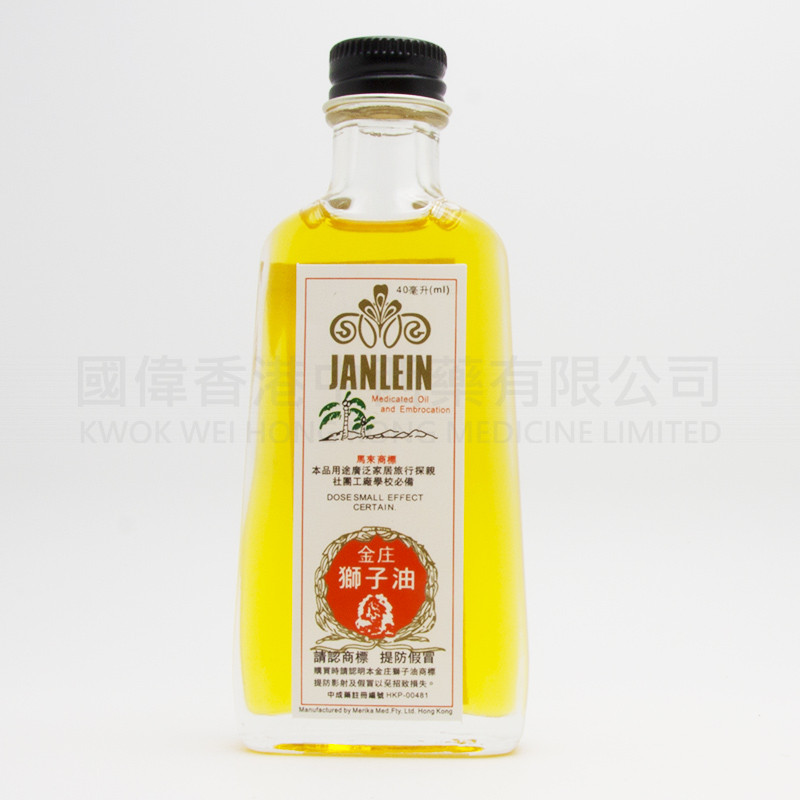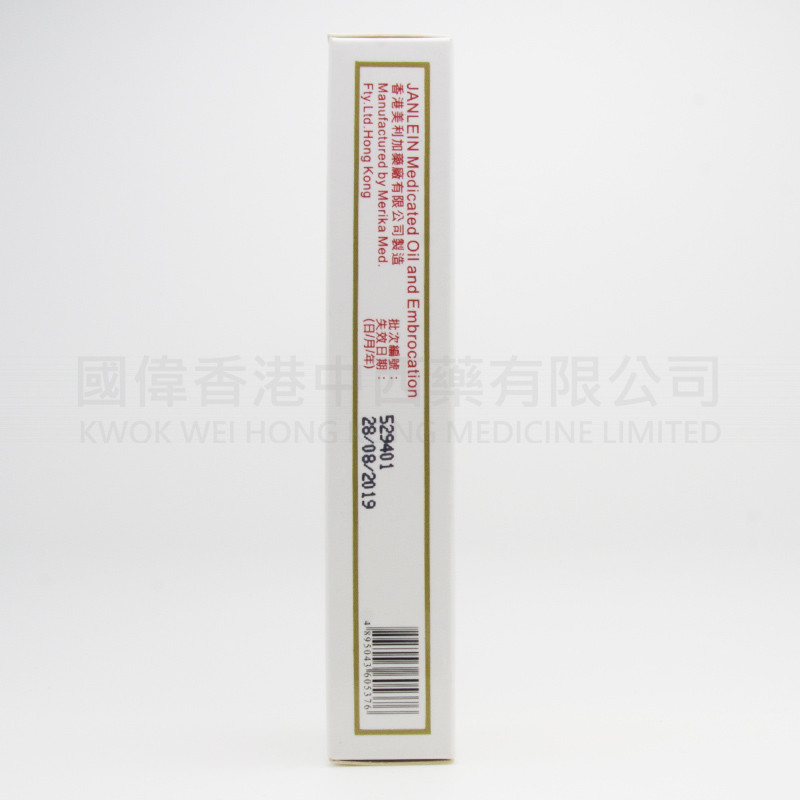 Janlein Medicated Oil And Embroction Healing Oil (40ml)
This oil is recommended for : Cuts, Bruises, Sprains, Bruns, Muscular aches and Wounds of all description.
DIRECTION FOR USE:
For Sprains, Bruises, Contusion: Rub well over the affected parts with Healing Oil. Then cover the affected parts with cotton and Healing Oiland Lightly bandage.
For Convulsion, Muscular Aches:apply freely over the affected parts, rubbing it well in until it is absorbed.
For Colic: Rub the oil well in over the stomach. All apply to the affected area 34 times daily.
Store in cool dry place.
For External Use Only.