Jamaco Minjak Gosok Oil (40ml)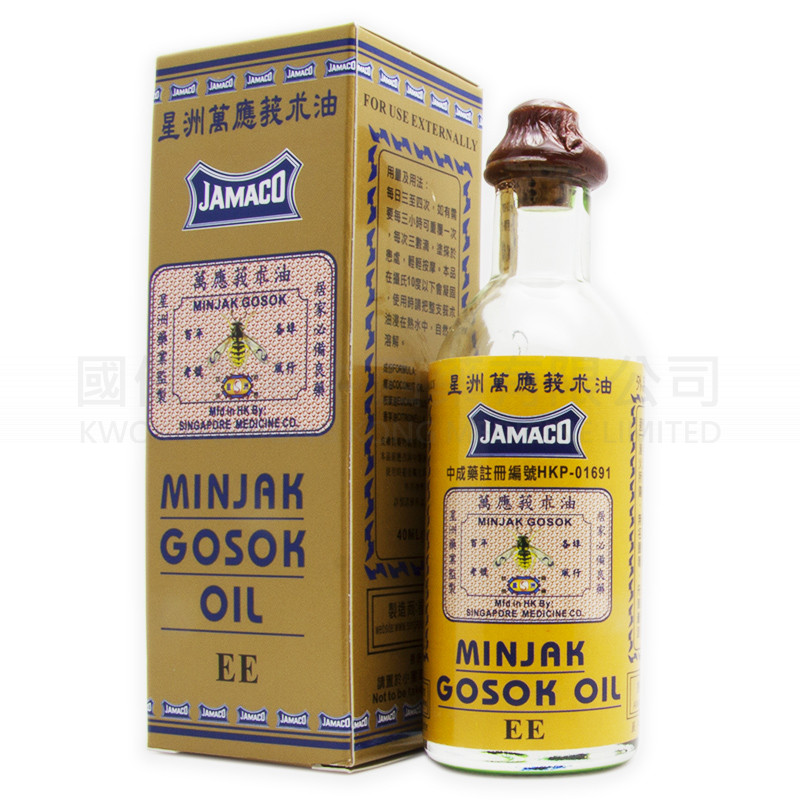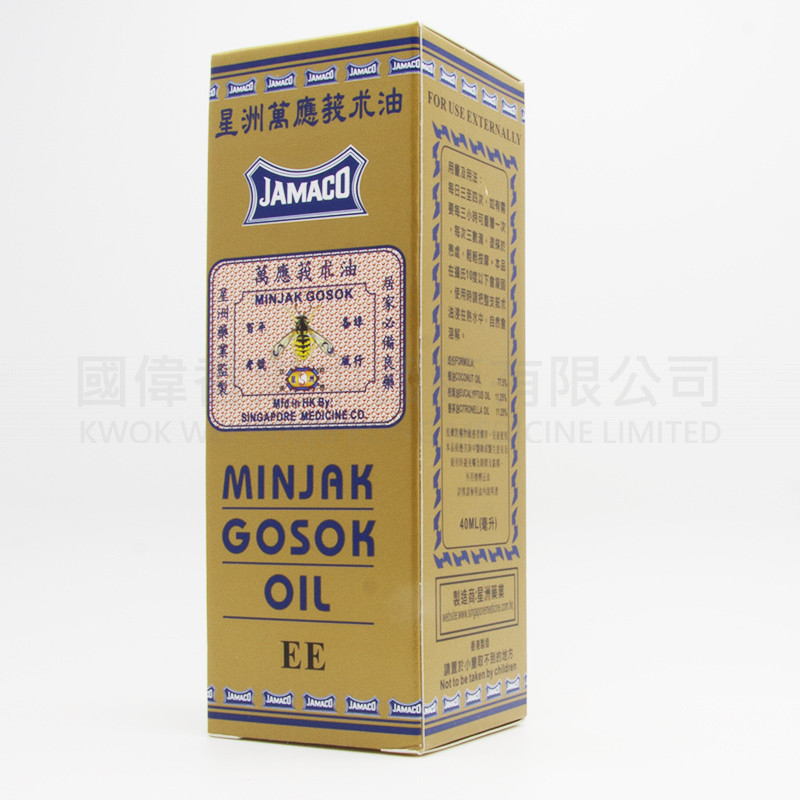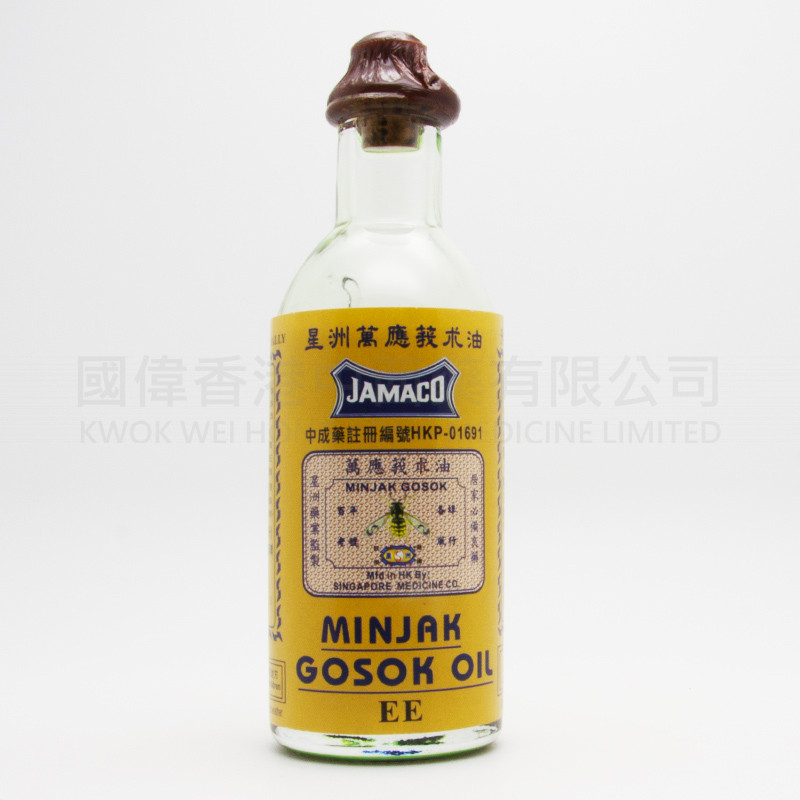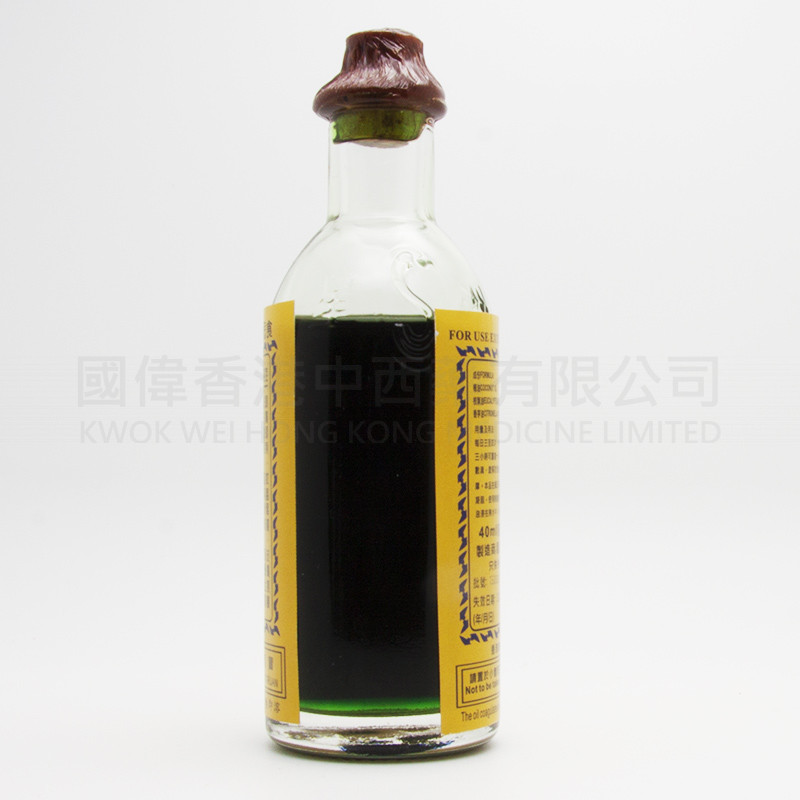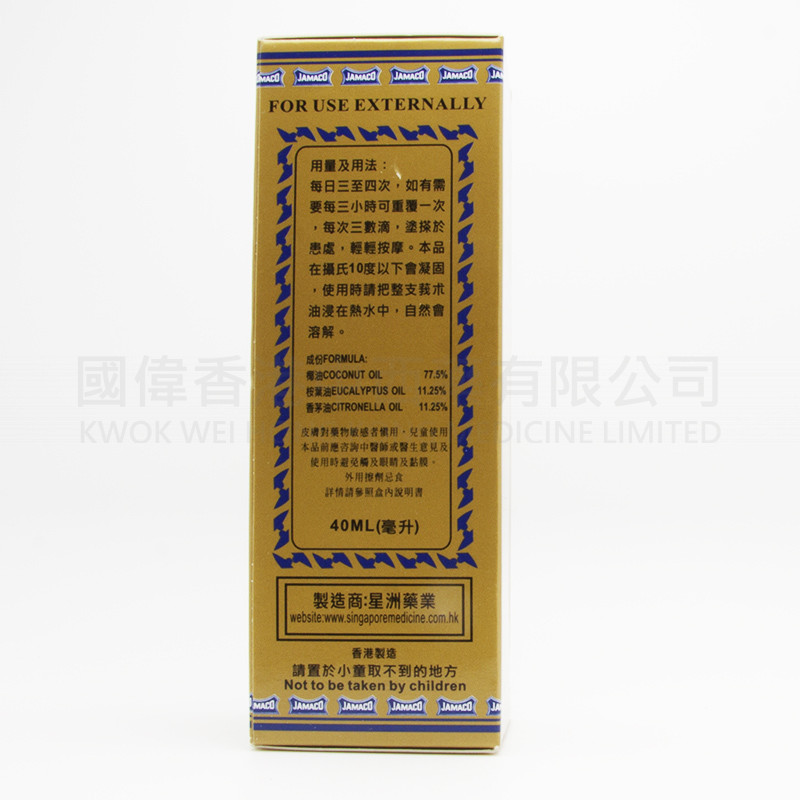 Jamaco Minjak Gosok Oil (40ml)
Sinopharm Oil has been sold for decades at home and abroad throughout the oil, the drug is selected by rising herbs, refined from refining, super analgesic effect quickly, fulfilled God, overseas overseas Chinese trust to use, often purchase gifts relatives and friends, Jun purchase, please identify the bee brand trademark, cover not to mistake.
Adapt to relieve the following symptoms:
Headache, head poisoning, mosquito poisoning, skin trauma, wind phlegm Crane knee, wind pain bone pain, dizziness, abdominal pain, bones pain, small sore throat, four colds, wind and fire toothache, Quxifuyu, Shujin , Hand, foot and paralysis, lumbar pain, blood knife flow, Tang Huo injury, nameless swelling and pain, boat halo waves.
Features:
Sore throat, head and shoulder pain, back pain, Shujin active, limb numbness, pain, swelling, pain, swelling, Anonymous swollen poison, or a sprained, hot fire burns. In this case,
Indications:
Lumbar strain, muscle pain, bruises stasis, bones and muscles fatigue, hand, foot cramps, excessive force, bleeding, analgesic, confidant, abdomen pain, heart disease, Colic, sciatica and bruises.
Dosage and Usage:
The number of drops in the affected area, with the fingertips in the right lesion at the use of pressure to slow rotation method, the first light and then heavy, patients should not feel pain Chu appropriate, to make the lesion of the Jin Luo and muscle relaxation, blood gas flow. According to the severity of the disease, about ten to fifteen minutes massage to accelerate the penetration of its power to promote blood circulation,