Chaisentomg Medicated Chanle Chiu Fung Oil (38ml)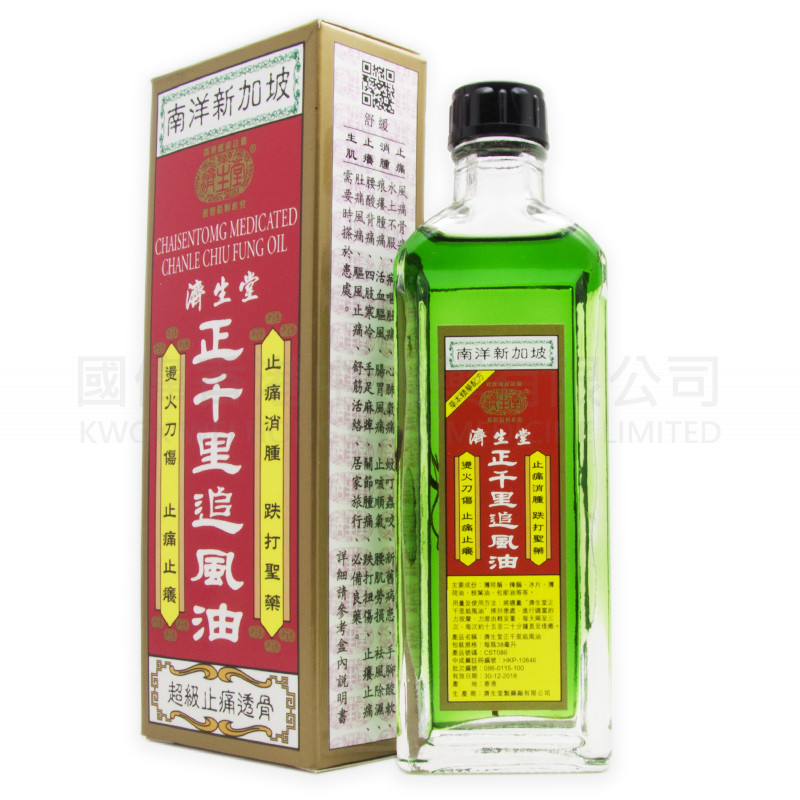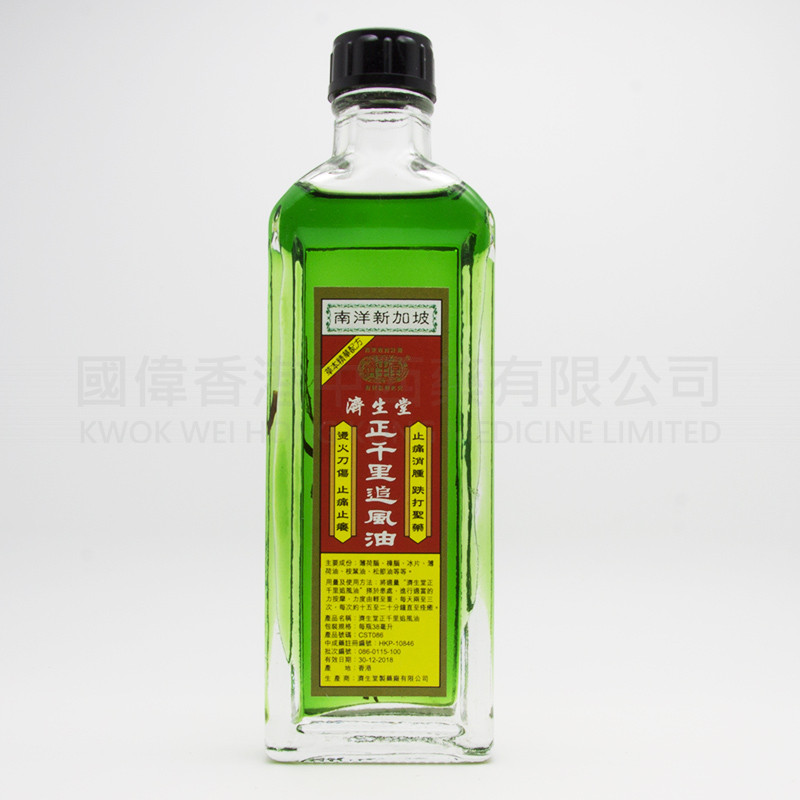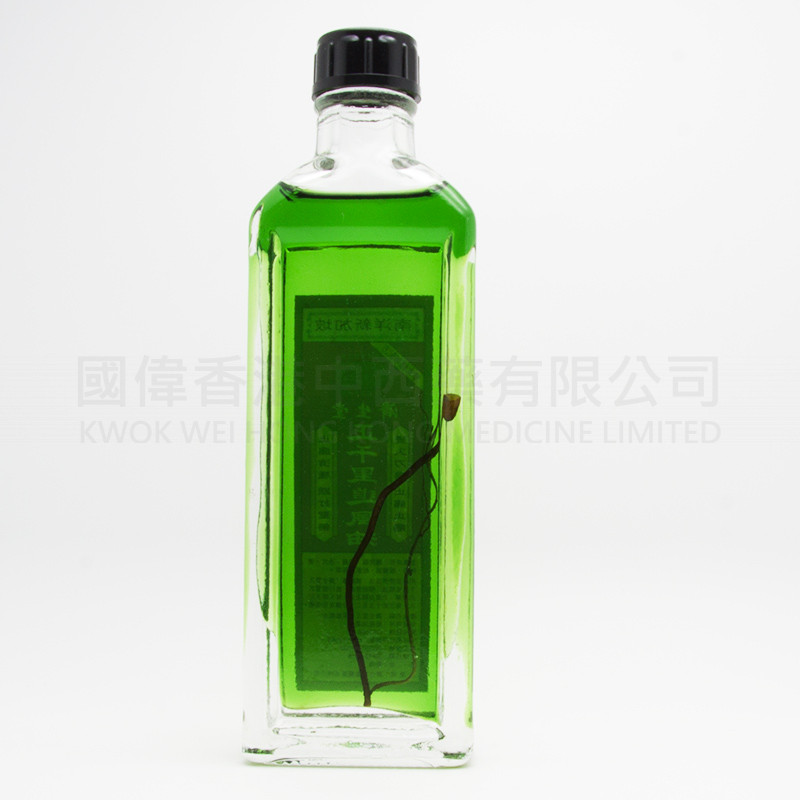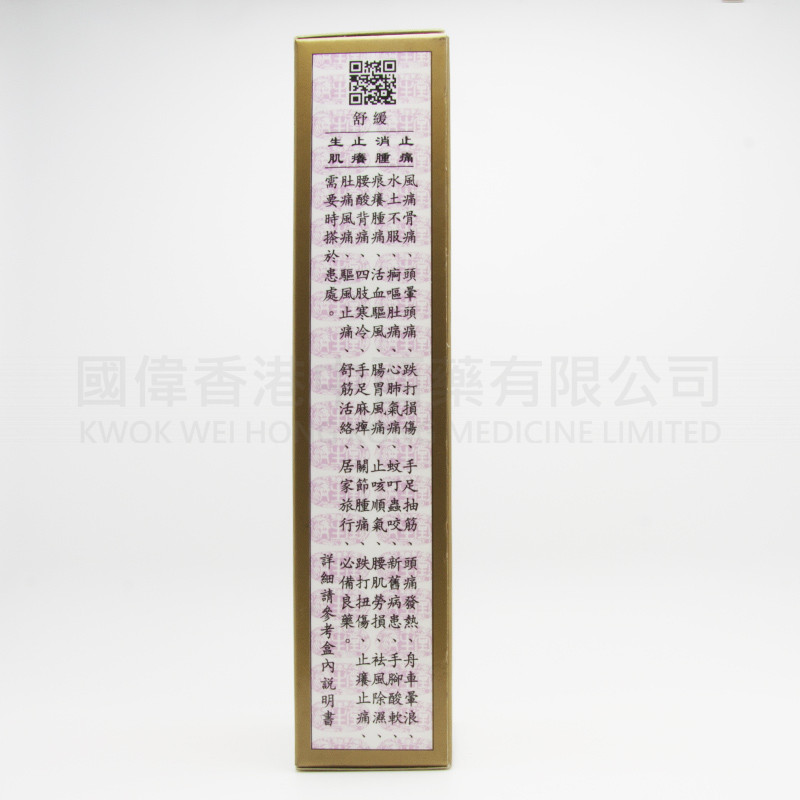 Chaisentomg Medicated Chanle Chiu Fung Oil (38ml)
This medicated oil is prepared from precious Chinese herbs processed under traditional method. Because of the powerful medicinal ingredients, it is very efficient for treatment of many disease with remarkable results.
Method to use : For fractures and injuries and external pain. Rubbing the affected area with this oil will bring immediate relief. For burns and cuts, continuous bleeding, quickly apply cotton wool soaked with this oil to cover the injured part. It will instantly stop bleeding and inflammation.
A MOST EFFICACIOUS REMEDY FOR:
Shoulder pain Promote blood circulation Muscle relaxation、Refreshing、Reduce the swelling 、Relieve pain 、Sprain、Cramp、Lumbago、Neck pain、Headache、Dizziness、Nose stuffing、Sum stoke、Scalds、Seasick、Burns、Insect bit 、Sore throat
For the above disease, no matter male or female, young or old, can apply this oil externally, and results are a sure hit. When applied externally, Rub evenly into pulse part, temples, between the eye brows. Under the nose, Beneath the ears, throat, front and back, arms and legs, It is difficult to list out the numerous use of this oil.
主要成份/MAIN INGREDIENTS:
薄荷脑 MENTHOL CRYSTALS …………8.70%
樟 脑 CAMPHOR ………………………6.90%
冰 片 BORNEOLUM SYNTHETICUM…6.90%
薄荷油 PEPPERMINT OIL ……………… 17%
桉叶油 EUCALYTUS OIL ……………… 11.5%
松节油 TURPENTINE OIL ……………… 17.00%
其他加至 OTHER O.S. to ………………… 100%