Ckow Kjn Ping On Ointment (12boxes)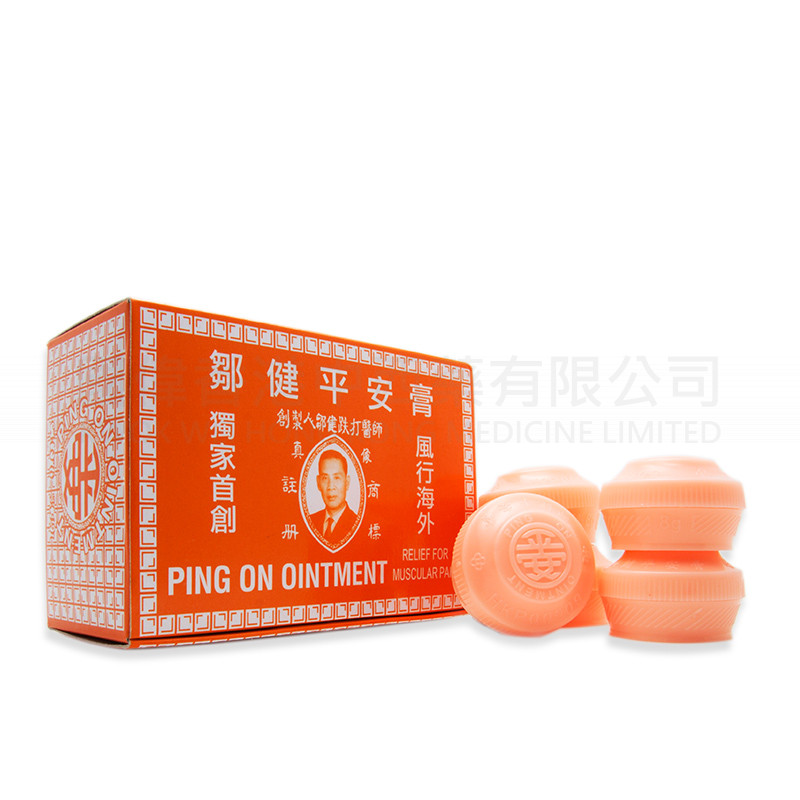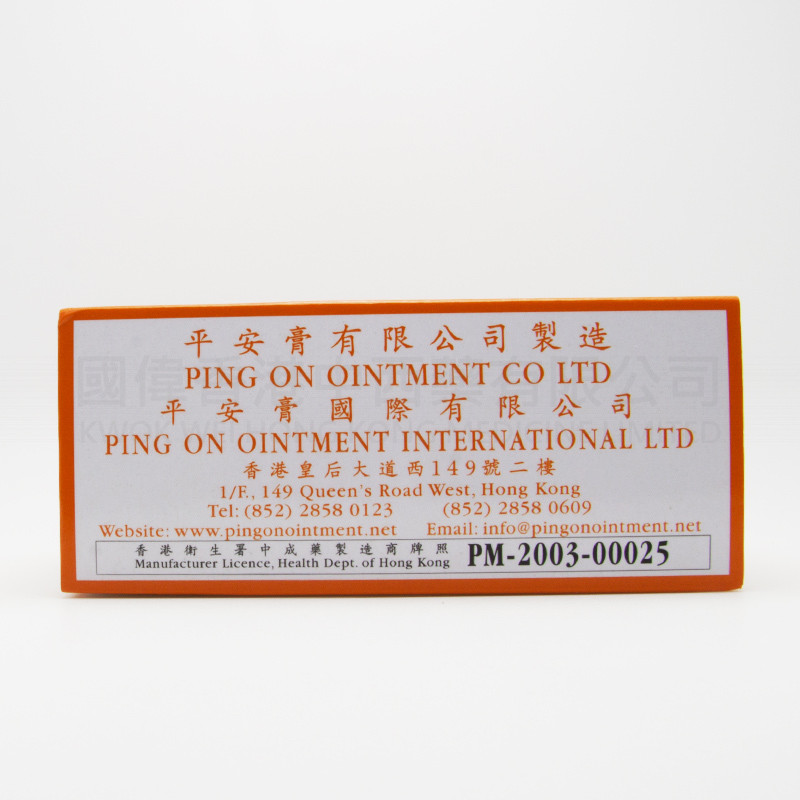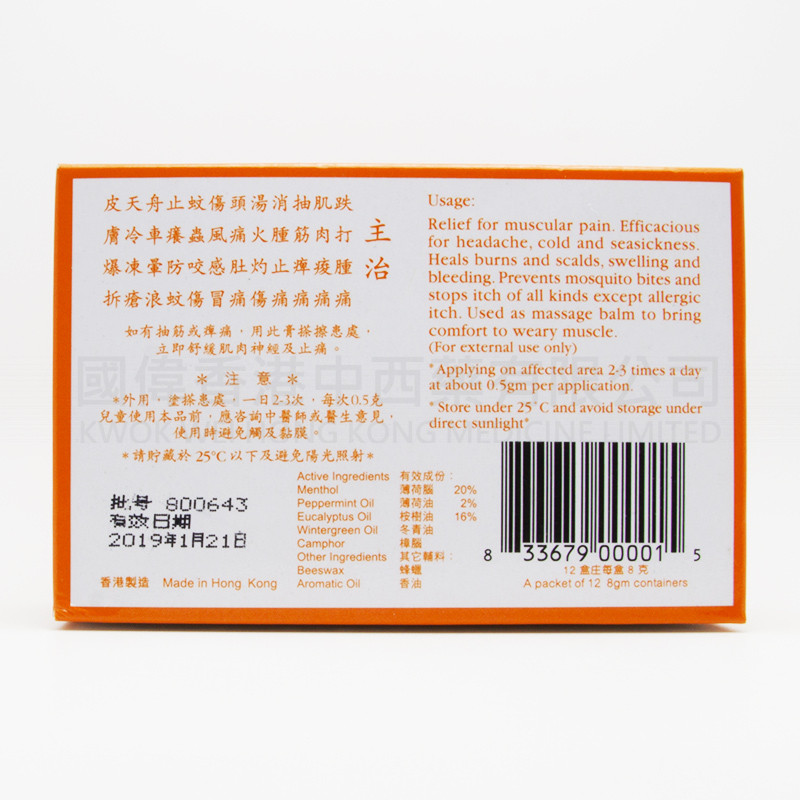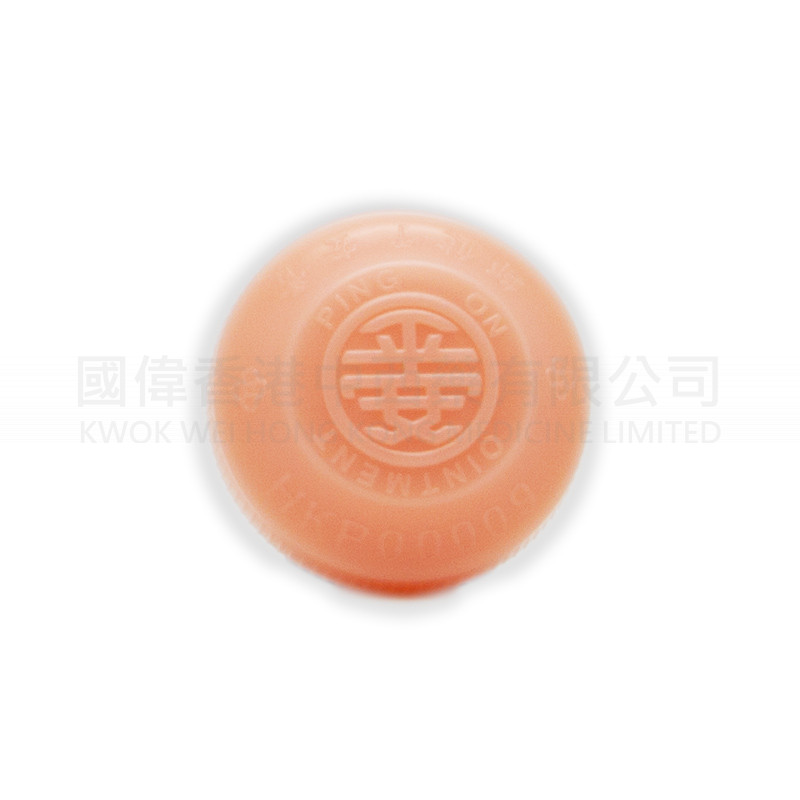 Ckow Kjn Ping On Ointment (12boxes)
Zou Jian Ping Ointment since 1965, where the number of popular overseas for more than ten years, people from all walks of life. The use of all praise highly, the ointment pain and relieve muscle nerve, rapid efficacy, As a companion to travel home, labor activists and public paint, more indispensable, everyone, be ready to use. Application: traumatic swelling, headache, abdominal pain, muscle pain, mosquito bites, hot fire burns, itching mosquito, itching, swelling and pain, cramps, cold, cold frostbite, Zhouche dizzy billow, remove skin burst.

Function: can relieve muscle nerve, muscle and health; Shujinhuoluo xiaozhongzhitong.
Usage: external use, daub, day 2-3 times, every time 0.5 grams.
Made in Hongkong