Horse Fat Squalane Urea Cream (80g)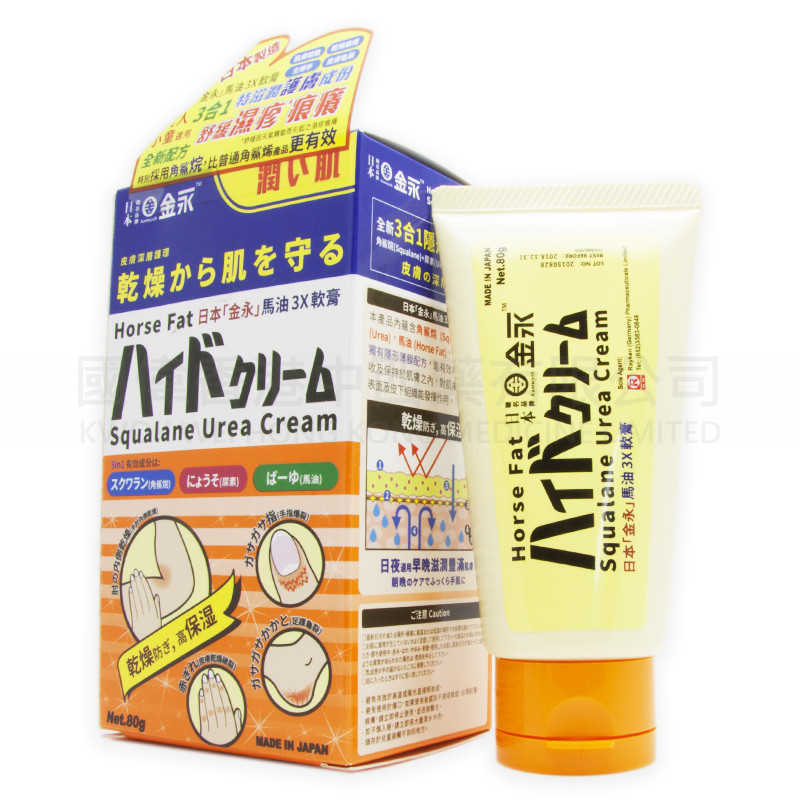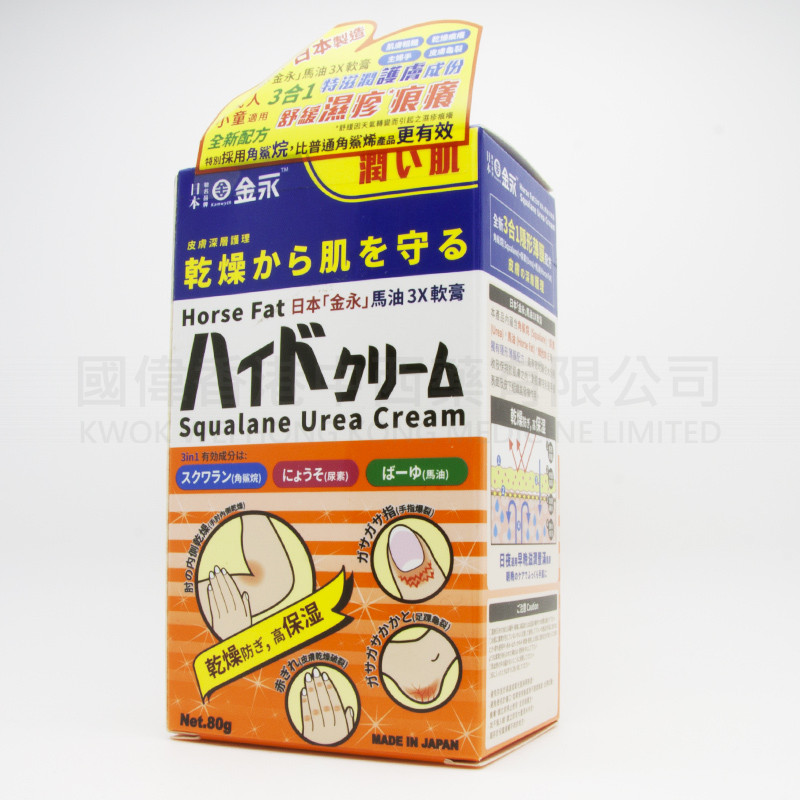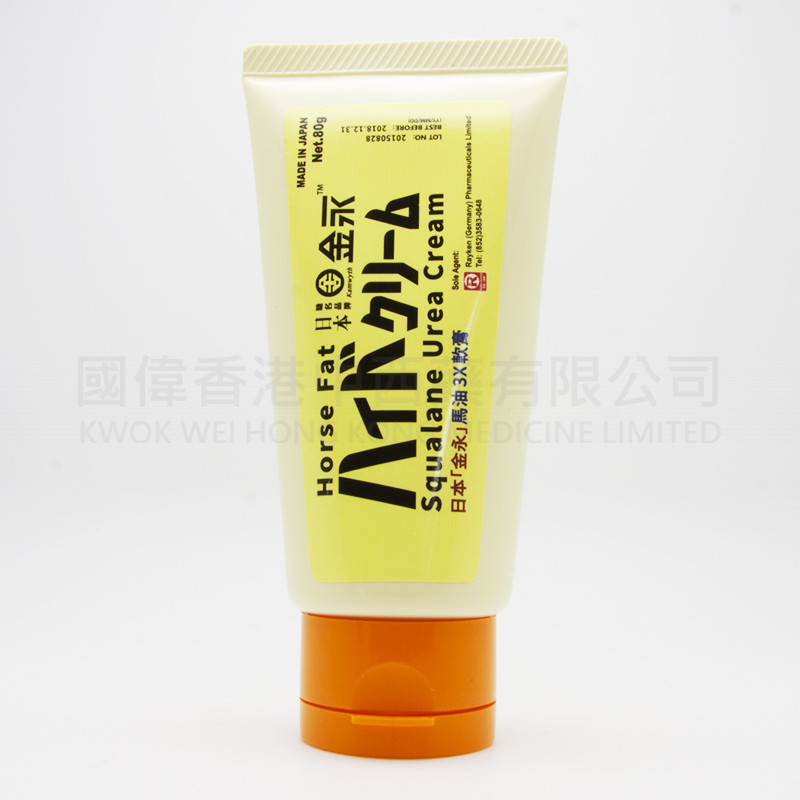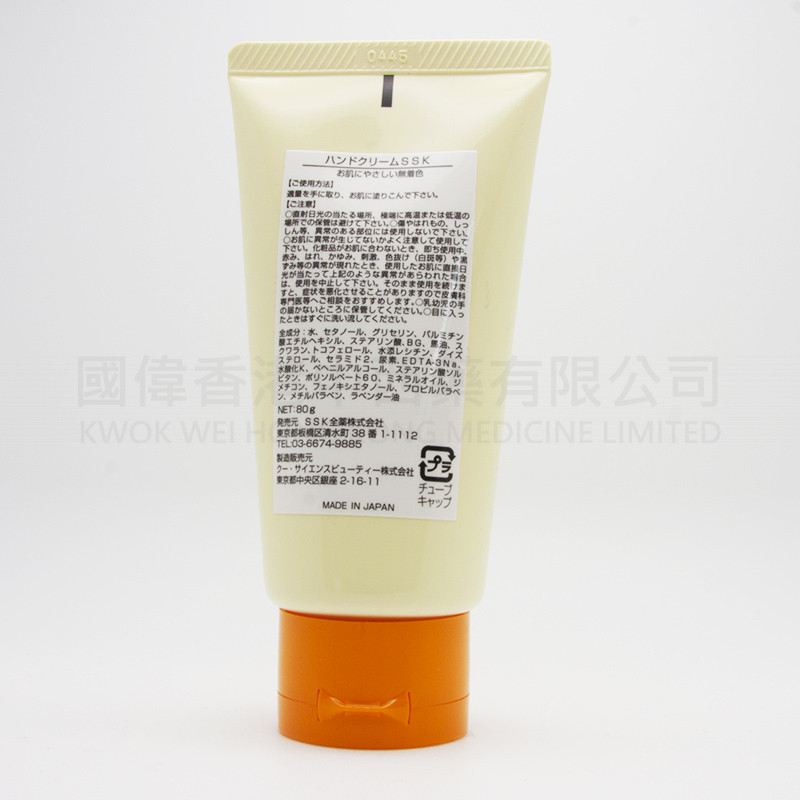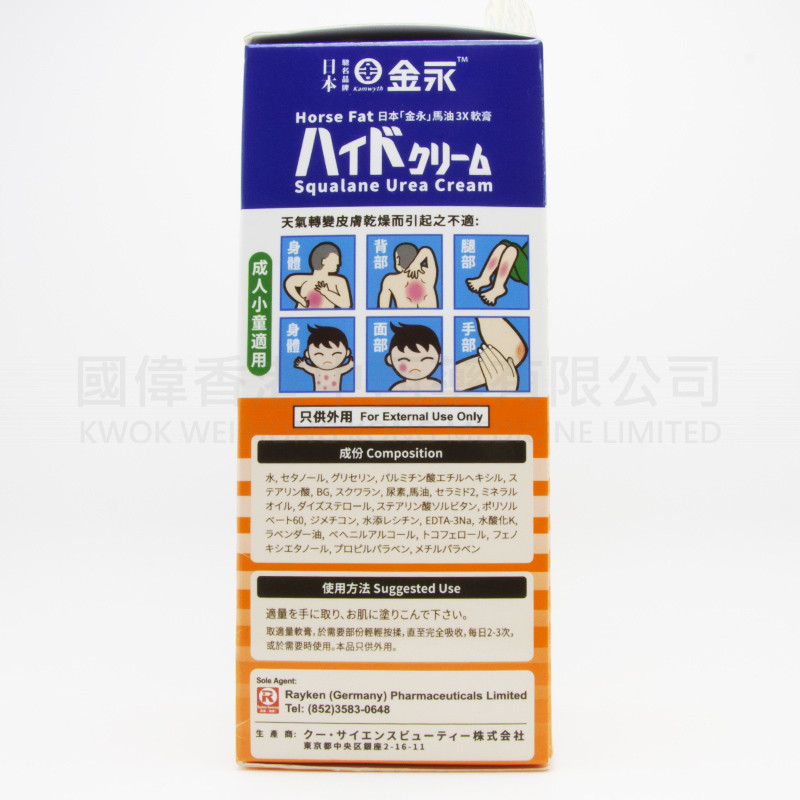 Horse Fat Squalane Urea Cream (80g)
This product contains Squalane, Urea, Horse Fat, Vitamin E and so on. It has the unique invisible film formula, which can effectively lock the moisture absorption and keep in the skin. Especially the hand surface and subcutaneous tissue can play a role.
note:
Avoid direct exposure to high temperatures or direct sunlight.
Avoid use in wounds, if you feel discomfort or sensitive, redness, itching, immediately stop using, and consult a doctor.
In case of eye irritation, rinse immediately with plenty of water.
Store out of the reach of children.