Biochasa cleanse formule naturel herbs (150 capsules)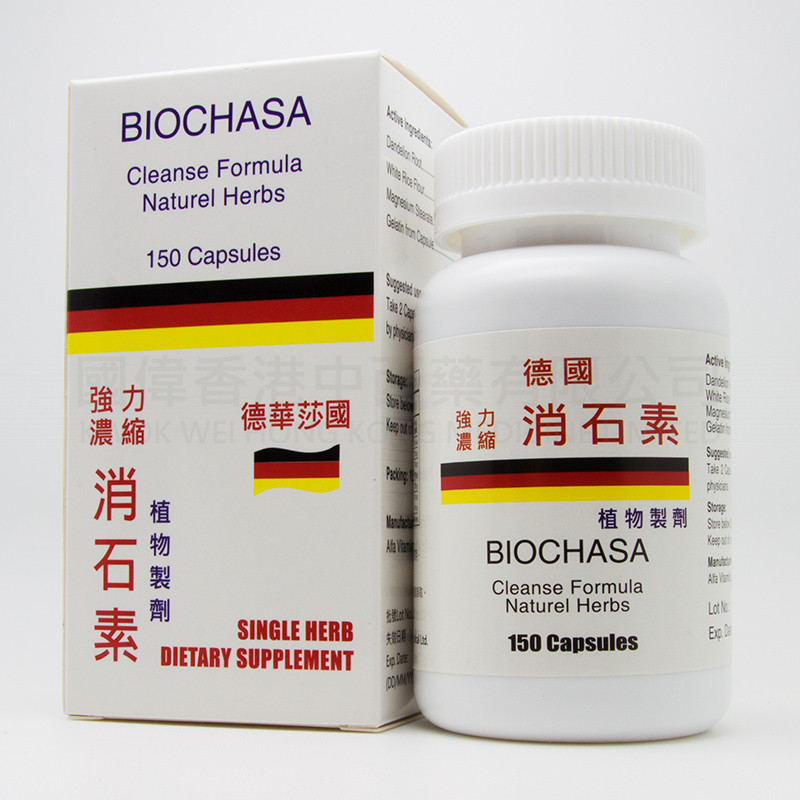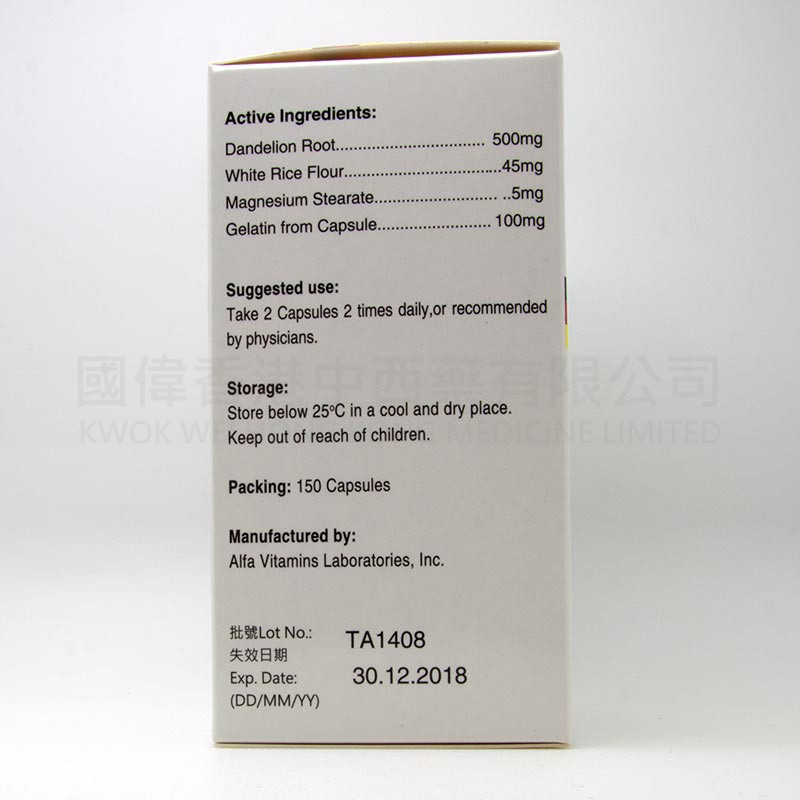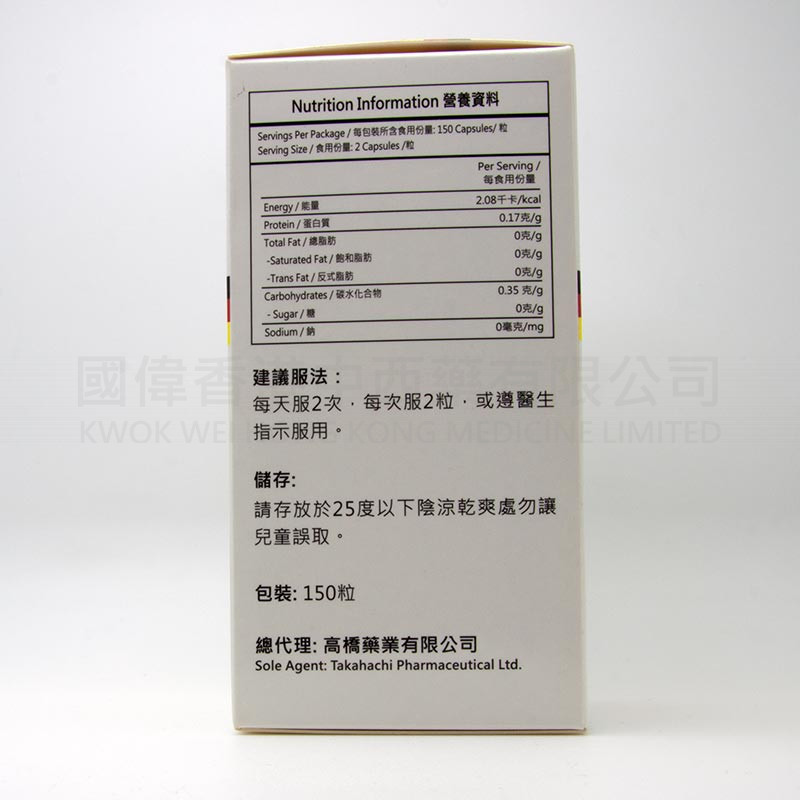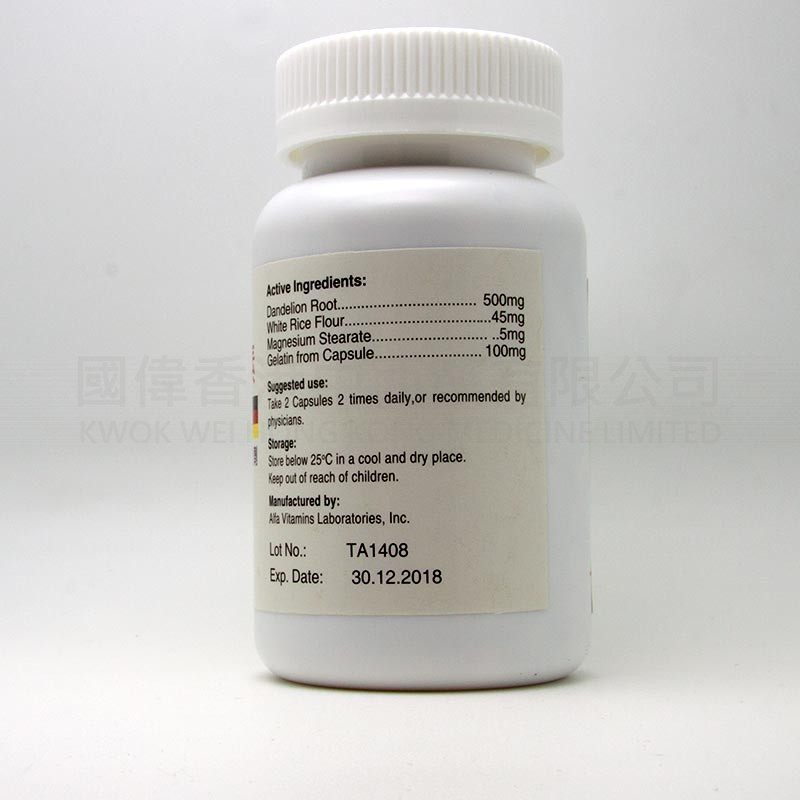 Biochasa cleanse formule naturel herbs (150 capsules)
Product Name: grain strength concentrated digestion
Preparation of concentrated strong stone to eliminate Xiaoshi in clockwise. Western treatment of calculi require surgery; but when the stone not serious volume is small, the method of node's available, stone discharge out from the body. With the amount of cholesterol gallstones is bile secretion caused by excessive liver, bile viscosity, balance within gallbladder and kidney stones form crystal lump;, is uric acid in the urine under the same conditions, acetic acid or amino acid with too much, not completely filtering out form lumps.
Suitable: kidney stone, gall stone, urethral stone, bladder stones, digestive system disorders caused by calculi, hepatobiliary poor skills.
Function: strong concentrated niter vegetarian with advanced technology, professional development of clinical trial proceeds, the smaller stones can be dissolved or natural stone discharge, and has the effect of treatment process for a variety of different approaches but equally satisfactory results; the stone causes the disorder of the digestive system, liver dysfunction, abnormal gallbladder bile duct and liver spasm; continuous use significant help.
Usage: two times per day or as directed by a doctor to take two.
Made in germany