Nutural Plus Germany PHARMASTONE GERMANY (60 capsules)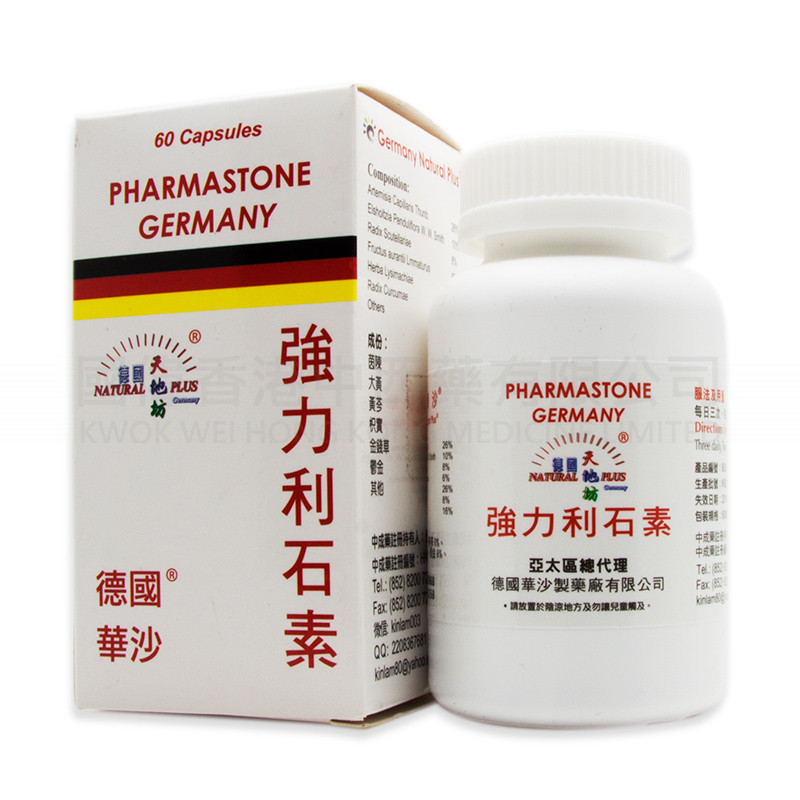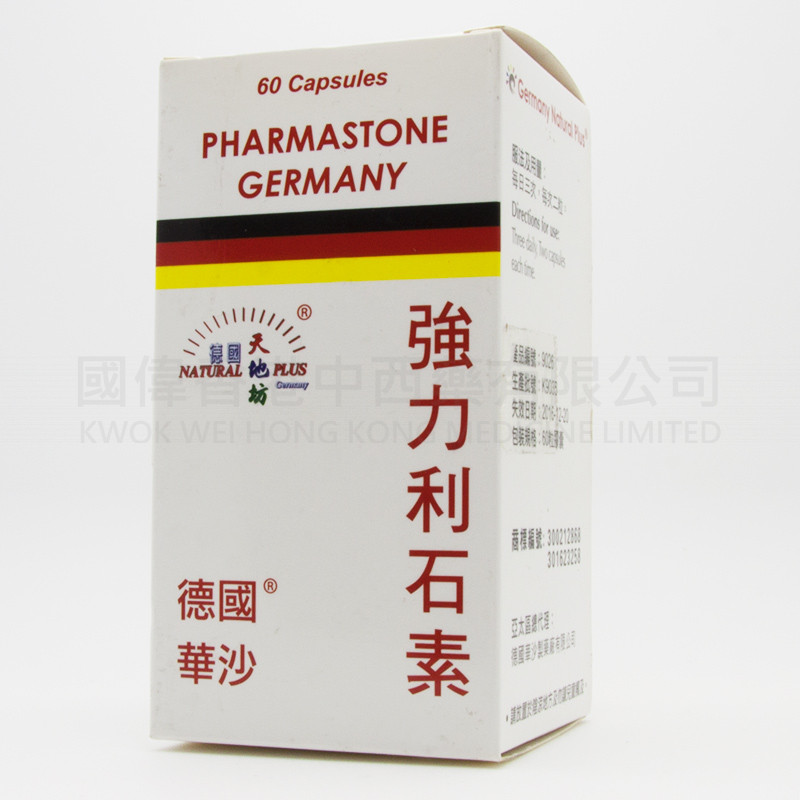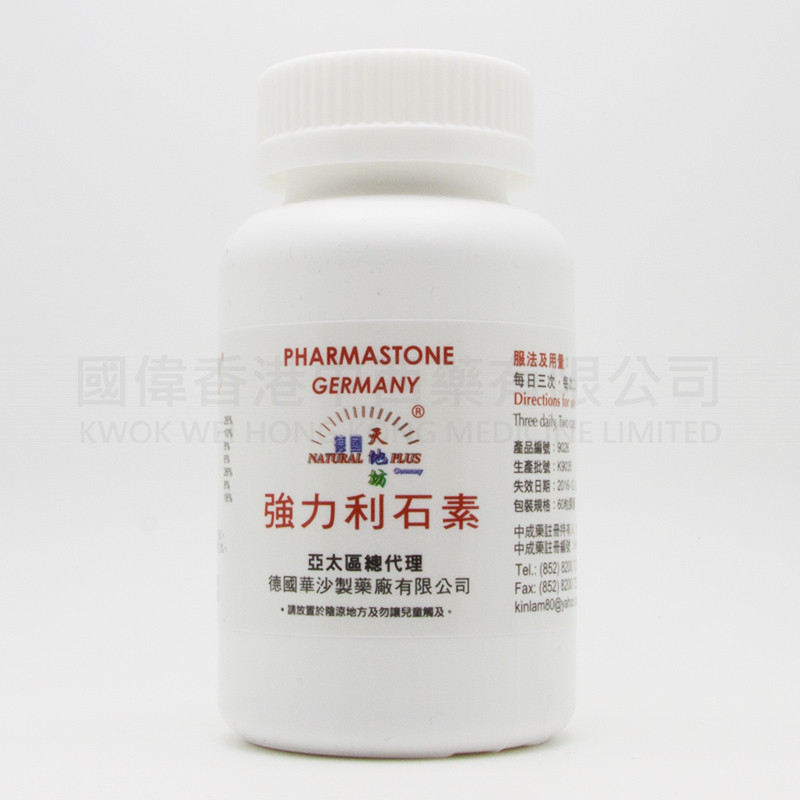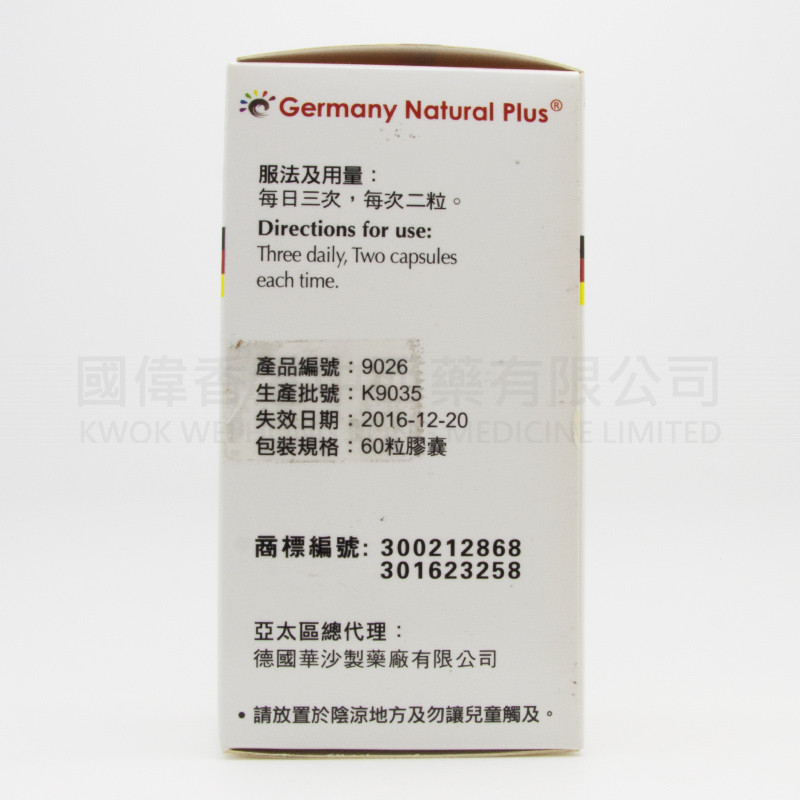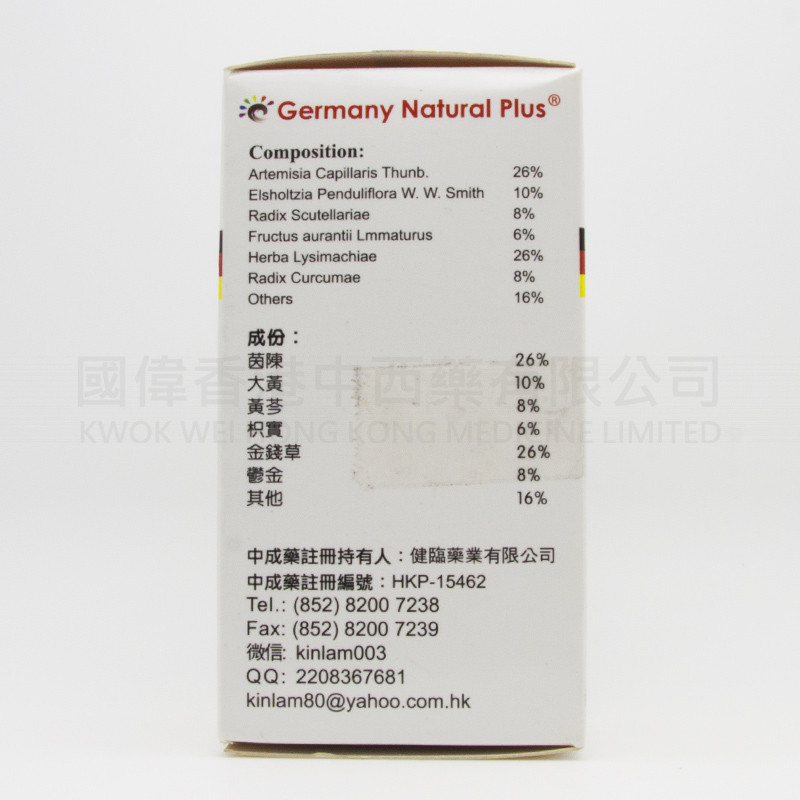 Nutural Plus Germany PHARMASTONE GERMANY (60 capsules)
The stone is powerful with advanced technology, professional development of clinical experiment, it can dissolve the stone or make smaller stones discharged naturally, and has the effect of the treatment process for a variety of different approaches but equally satisfactory results; the stone causes the disorder of the digestive system, liver, gallbladder, bile duct abnormalities and adverse machine hepatobiliary spasm; taking the medicine significant effect.

Applicable: Gallstone, kidney stone, urethral stone, bladder stones, digestive system disorders caused by calculi, poor liver function.
Function: Can improve physical fitness, strengthen the kidney and gallbladder function. The kidney can reduce organ spasm or renal colic, strengthen kidney and urinary activities, and thus stimulate the diuretic to prevent urinary tract infections due to the accumulation of urea, inhibit the formation of stones, and can promote kidney stones, ureteral calculus lithagogue effect, and can dissolve the gallbladder function.
Usage and dosage: three times a day, two capsules each time.
Made in Hong Kong