HEALTH Blood Clearing 60 Capsules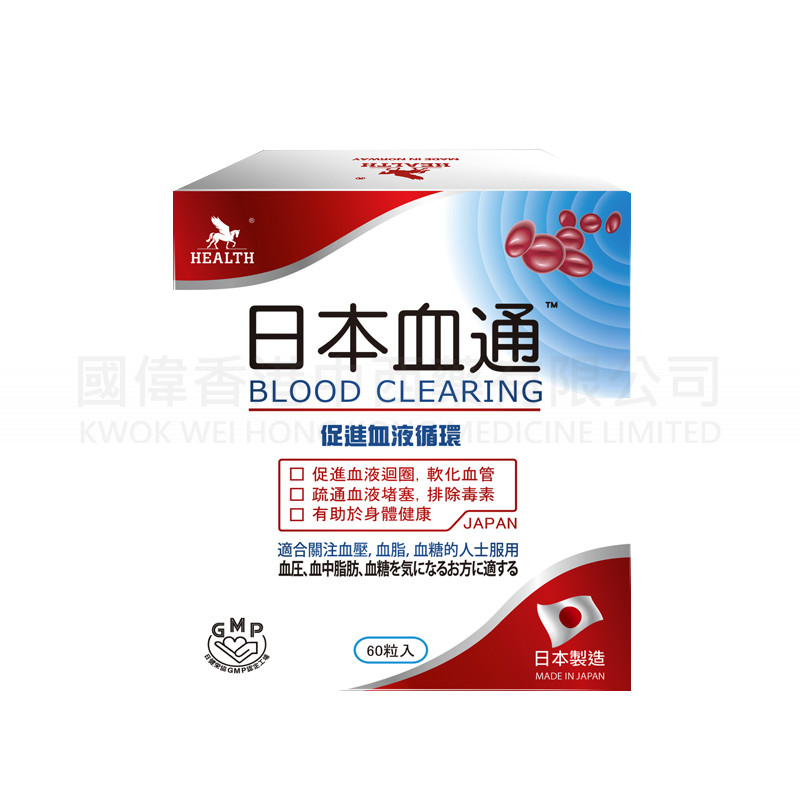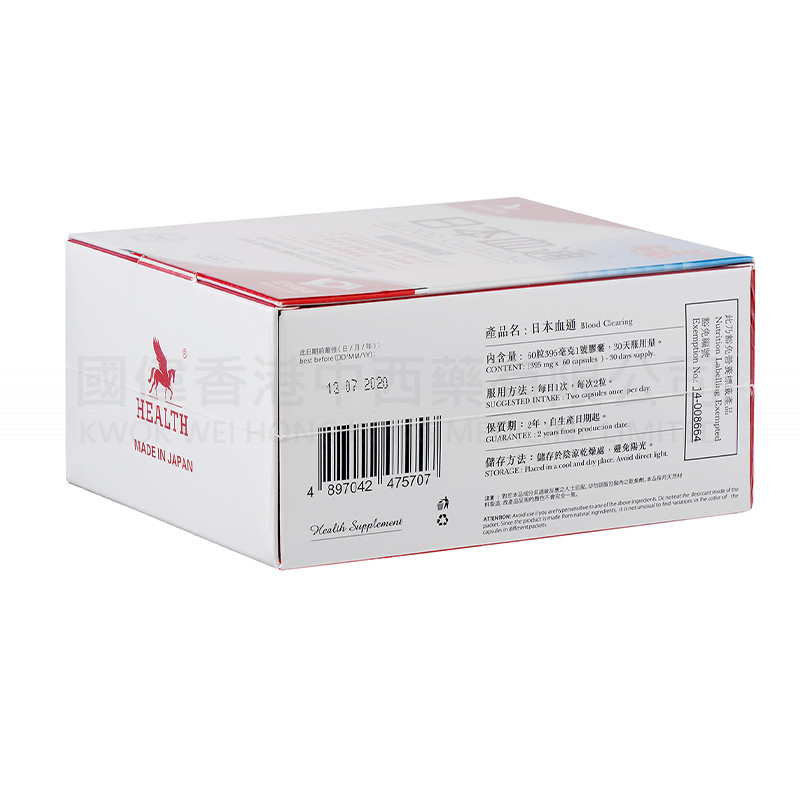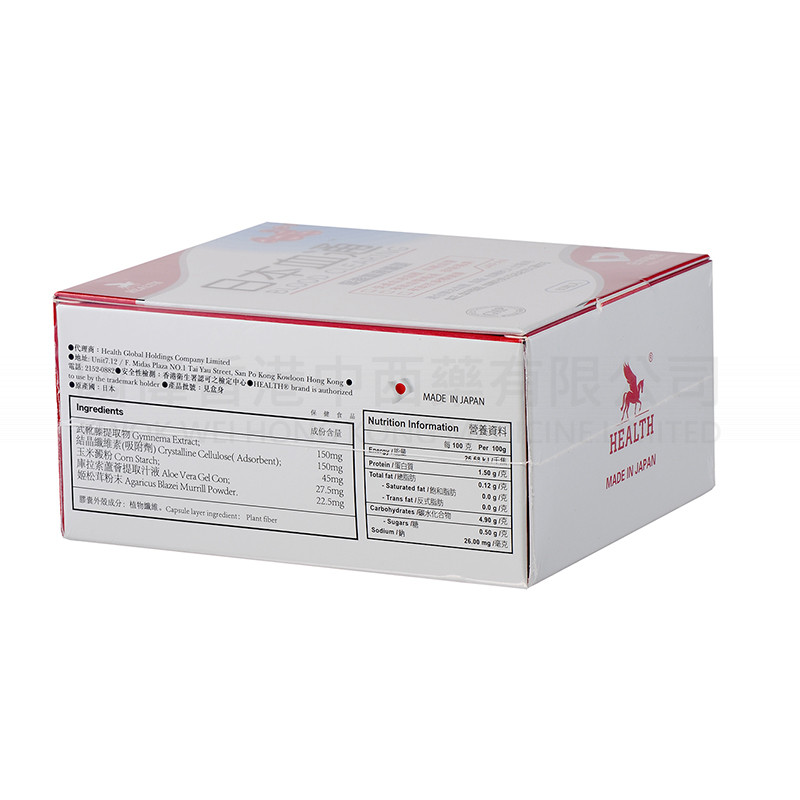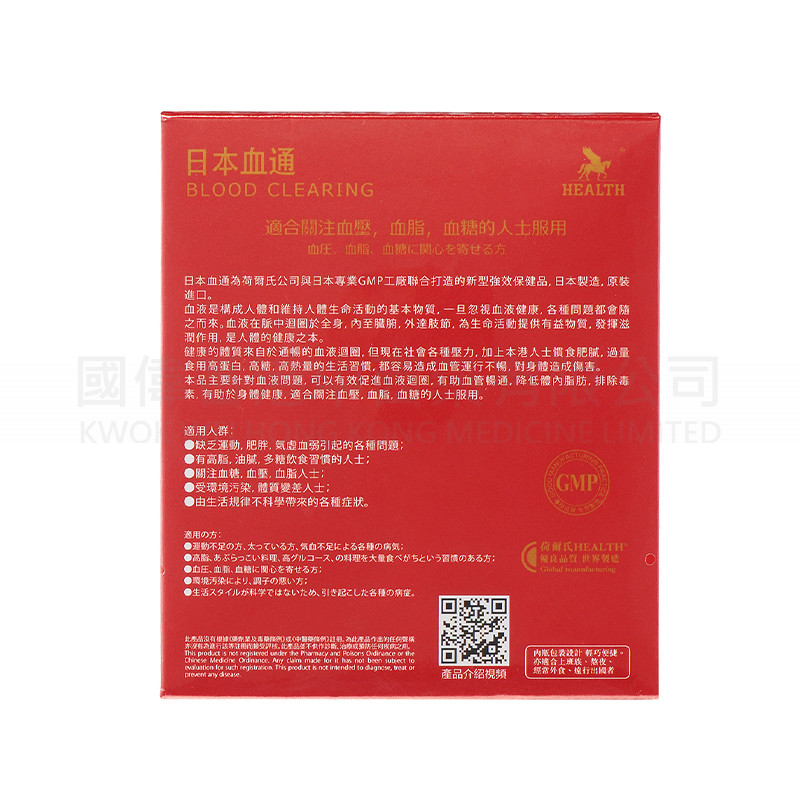 HEALTH Blood Clearing 60 Capsules
Product Brand: HEALTH
Product Origin: Japan
Product Specifications: 60 capsules, 395 mg per each, 30-day dosage.
Main ingredients: Gymnema Extract; Crystalline Cellulose (Adsorbent); Corn Starch; Aloe Arborescens Mill Extract; Agaricus Blazei Murrill Powder.
Main function: This product is mainly for blood problems, can effectively promote blood circulation , eliminate toxins, and help health.
Usage: 1 time a day, 2 capsules each time.
Taste Period: Store in a cool and dry place, away from sunlight.
Please pay attention: Three years.
Suitable for: • People who lack exercise, obesity, etc. • People with high-fat, greasy, polysaccharide eating habits • People who are concerned about blood pressure and blood lipids • People who are polluted by the environment and have physical discomfort • Various symptoms caused by unscientific life patterns, such as night training, insufficient blood supply to the head, etc.