VASORMTON CAPSULES (60 capsules)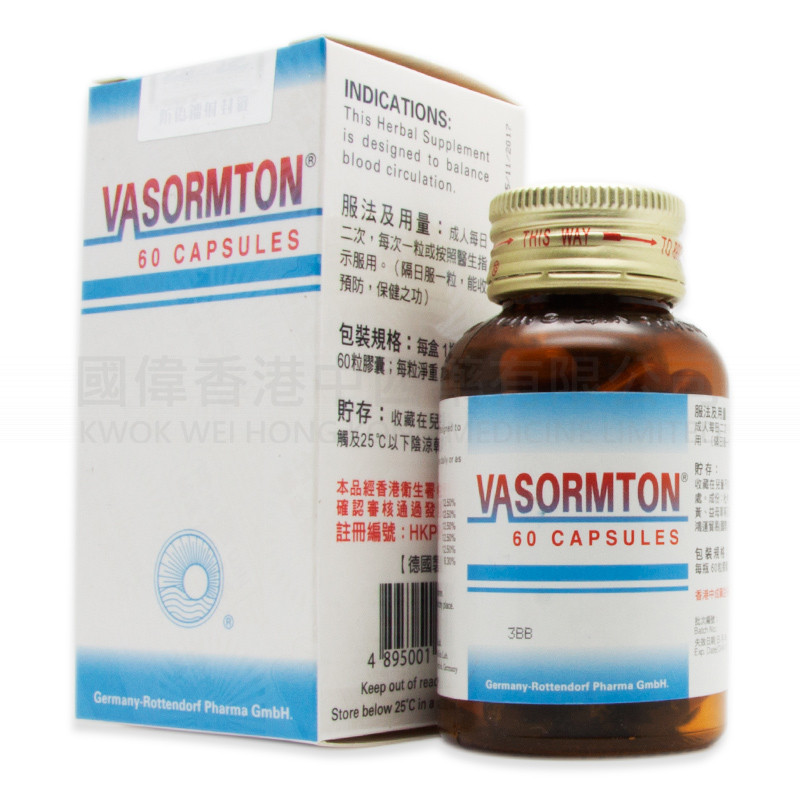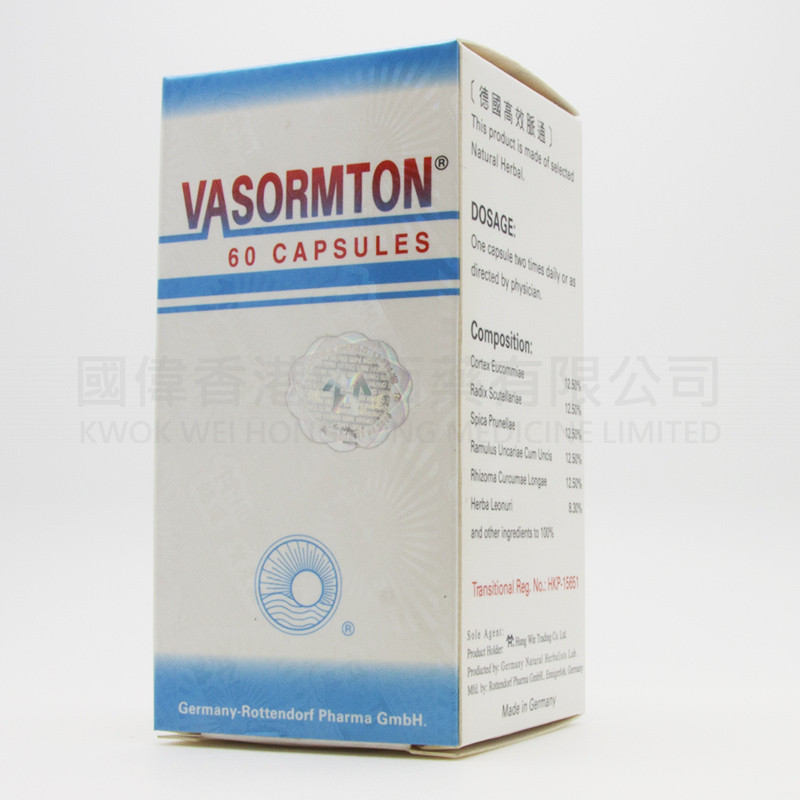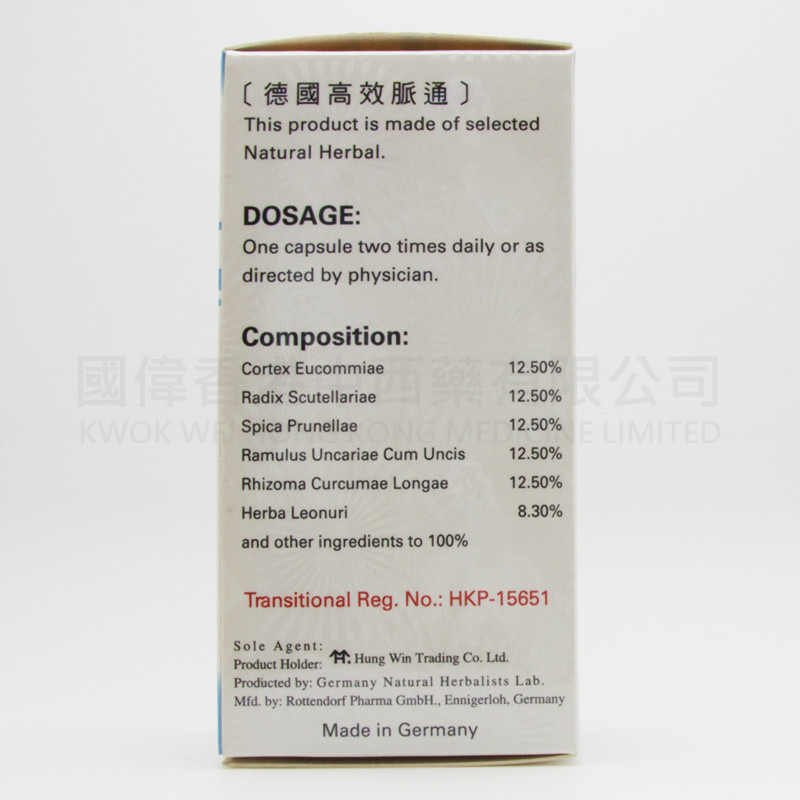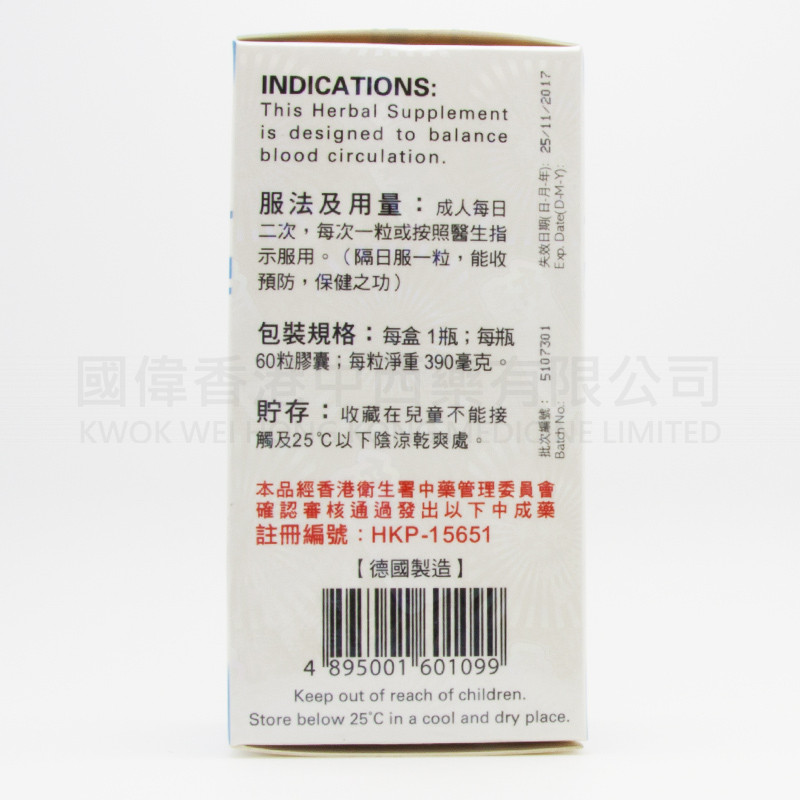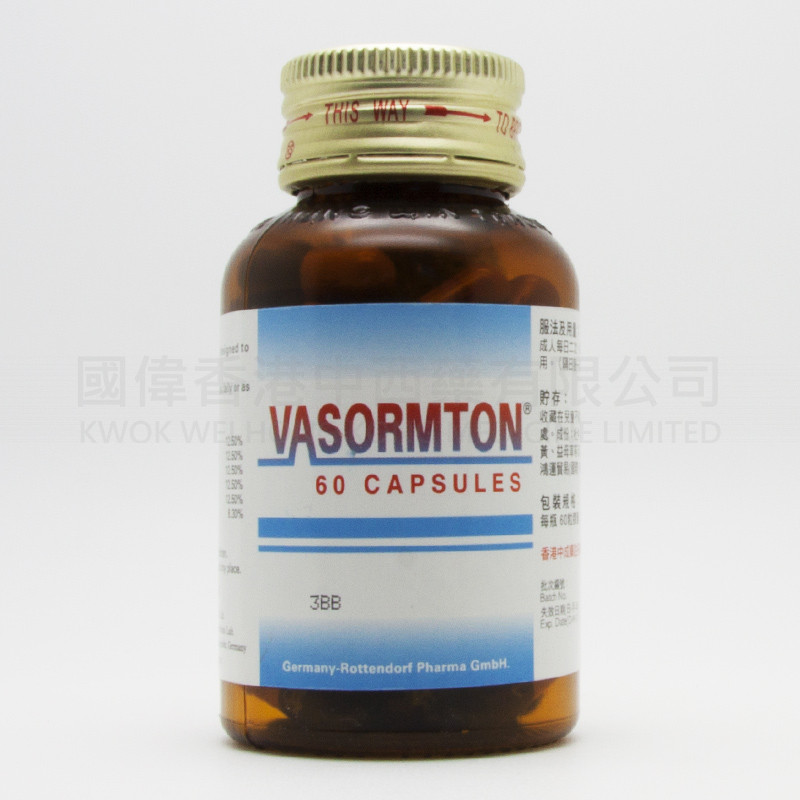 VASORMTON CAPSULES (60 capsules)
This product is made of selected Natural Herbal containing no toxic & chemicals. No side effect reported.
Dosage : One capsule twice a day or as directed by the physician.
Maxhoton Capsule is purely abstracted from natural herbal through advanced technology. It's a sanitarian preparation of antiatheroselerosis, balancing blood circulation, decreasing lipid Arteriosclerosis and Hypertension. Clinical tests prove that it's effective and has not any side effect. Indications :Arteriosclerosis, hypertension, myocardial infraction, angina pectoris, cerebral infraction, bleeding in the brain, vertigo & headache, loss of memory, cirrhosis. "

Made in Germany