Advance C tablets sugar-free (100 tablets)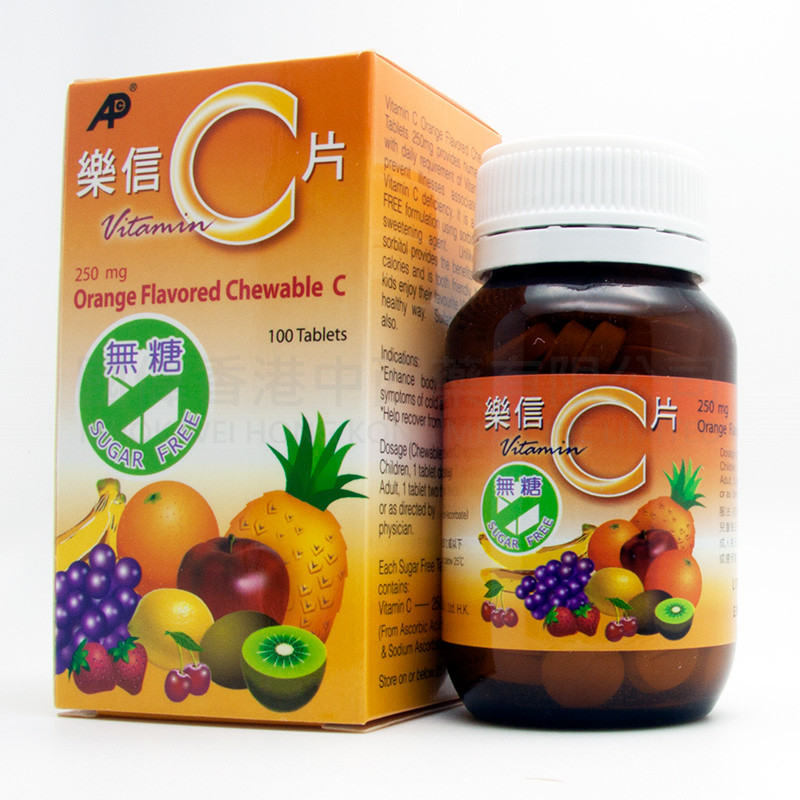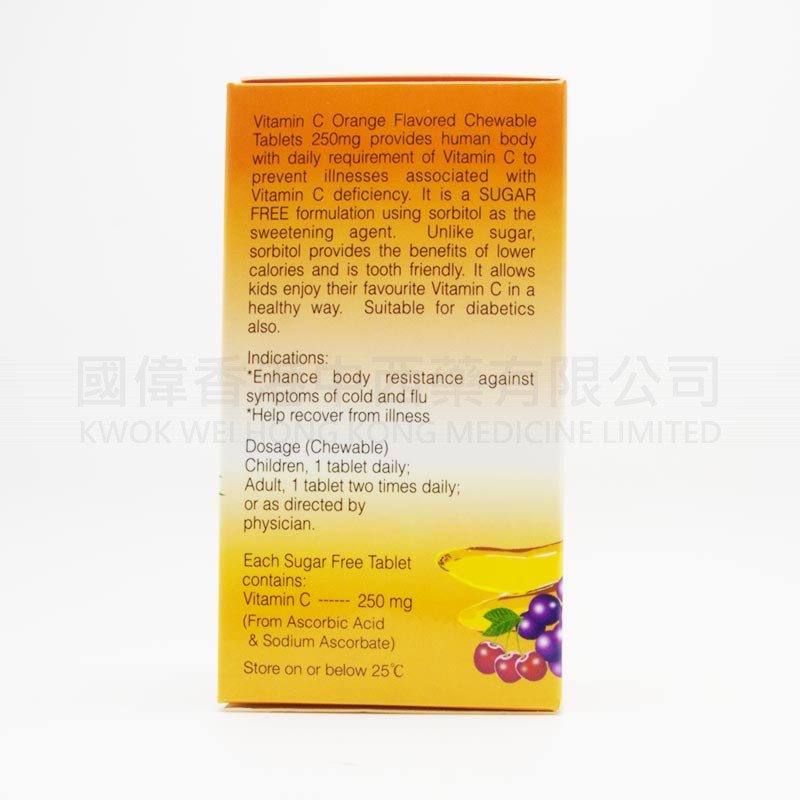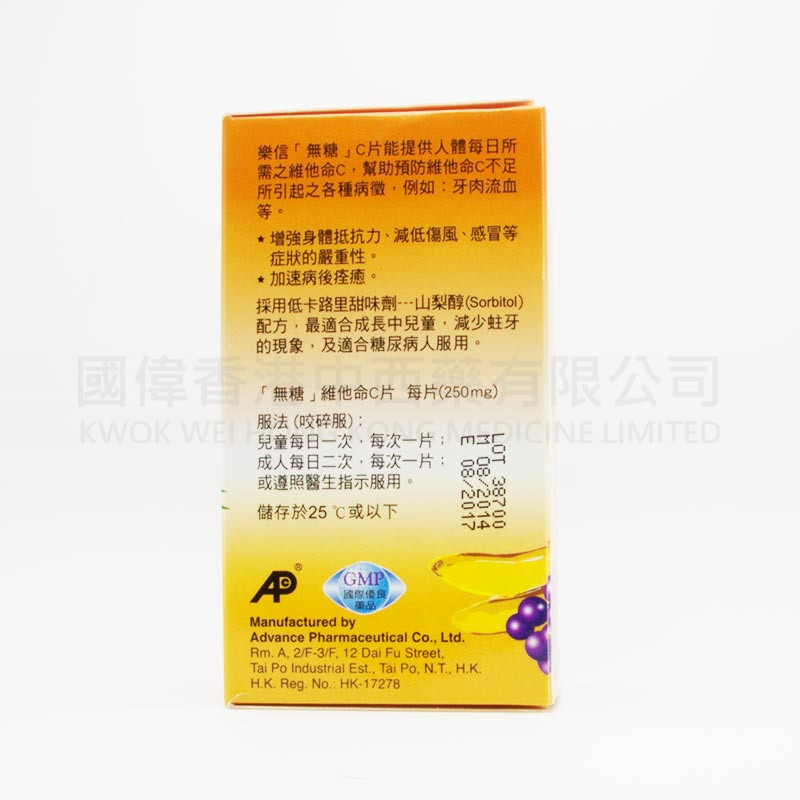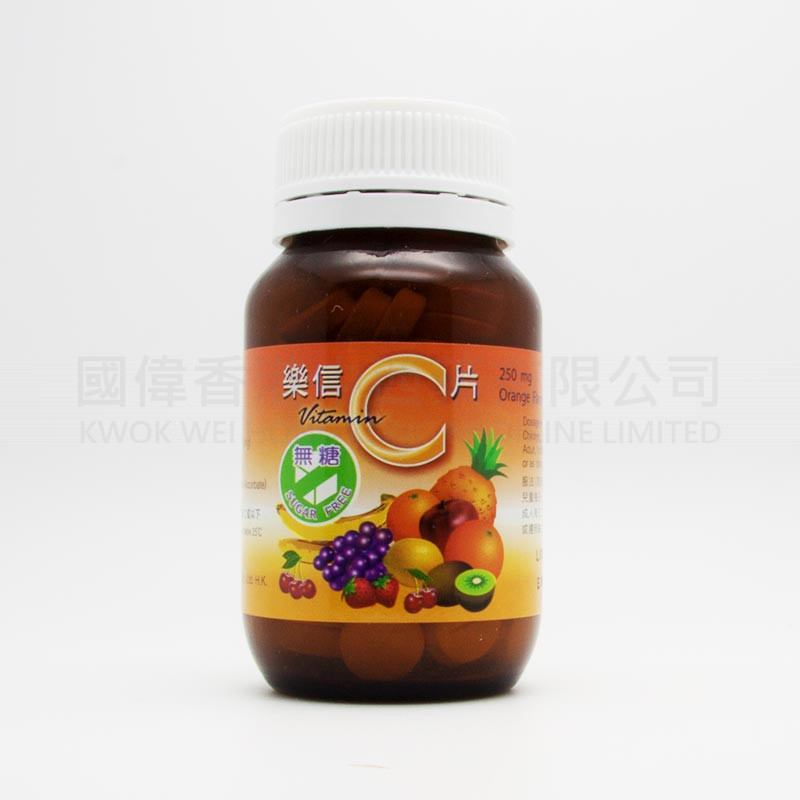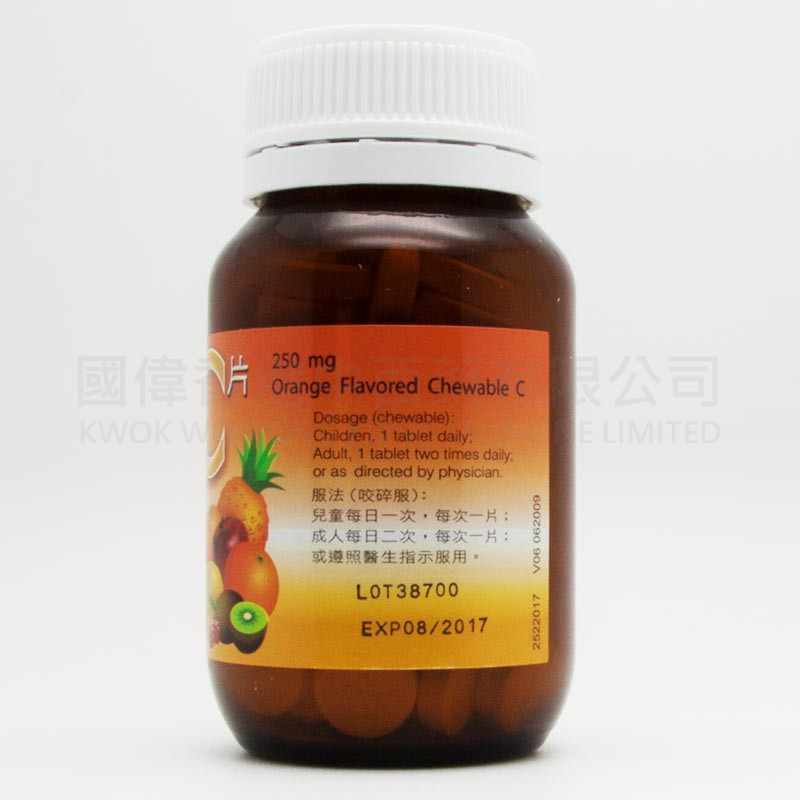 Hot





Advance C tablets sugar-free (100 tablets)
Provides body with daily requirement of Vitamin C to prevent illnesses associated with Vitamin C deficiency.
‧Enhance body resistance against symptoms of cold and flu
‧Help recover from illness
Sugar-free formulation with sorbitol as sweeting agent. Sorbitol provides lower calories and is teeth friendly.
Product Usage
‧Children: 1 tablet daily;
‧Adult: 1 tablet two times daily;
or as directed by physician.
Country of Origin
Hong Kong