Ma Pak Leung Choi Cho Bill (10 pills)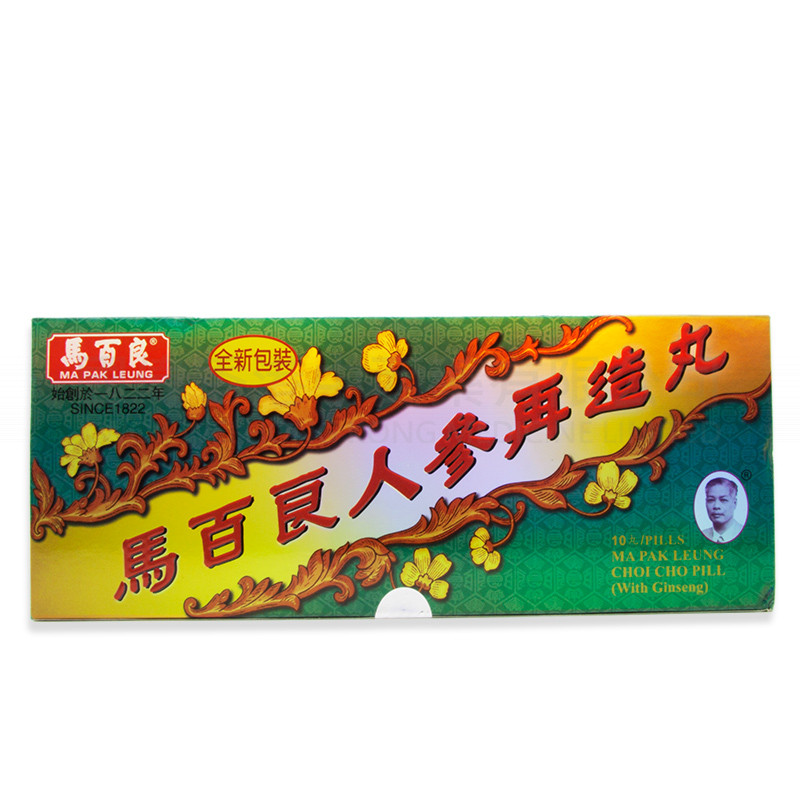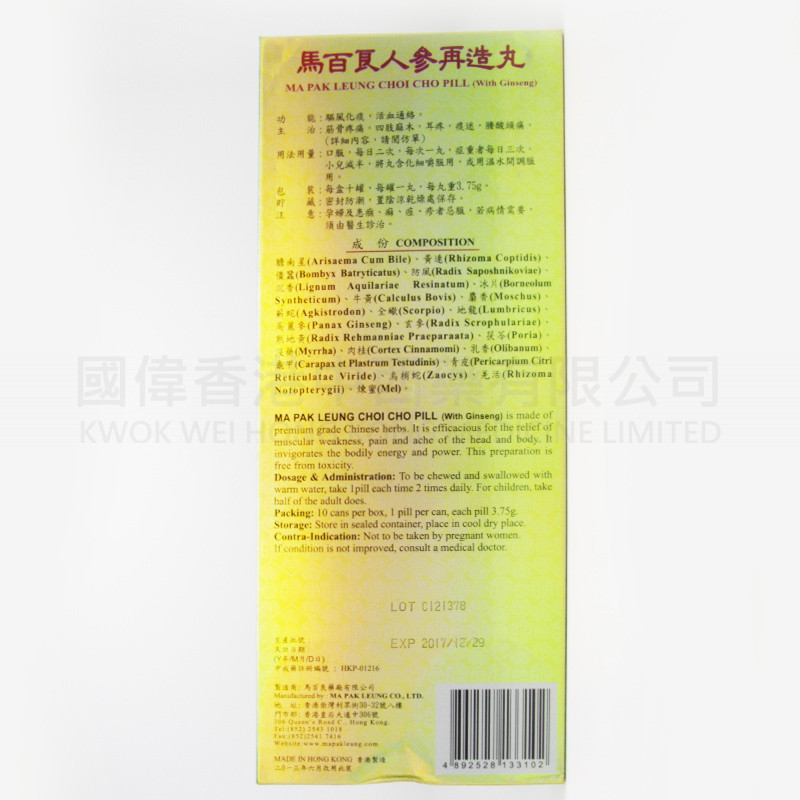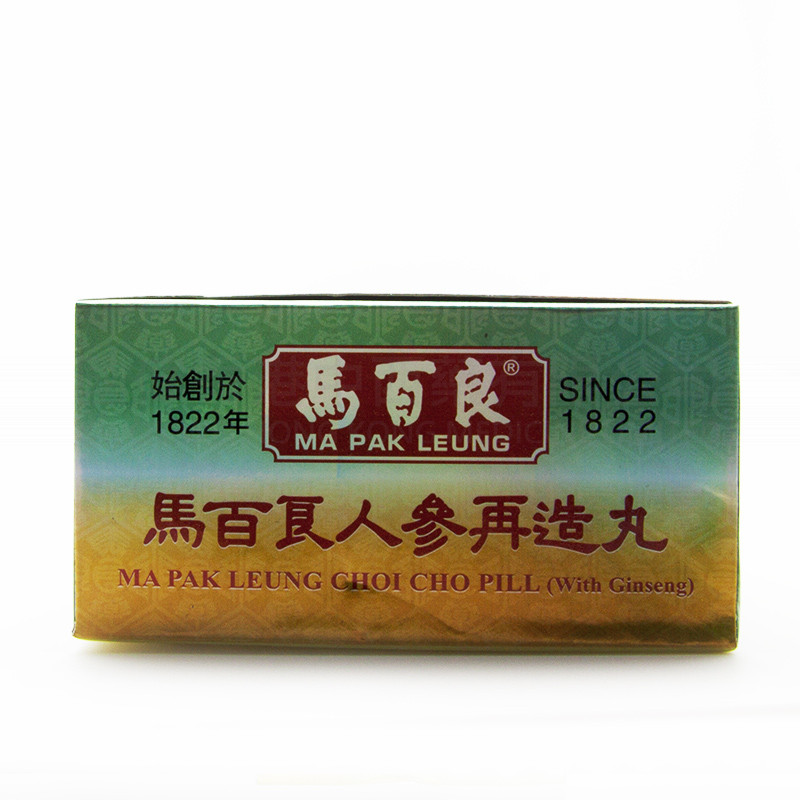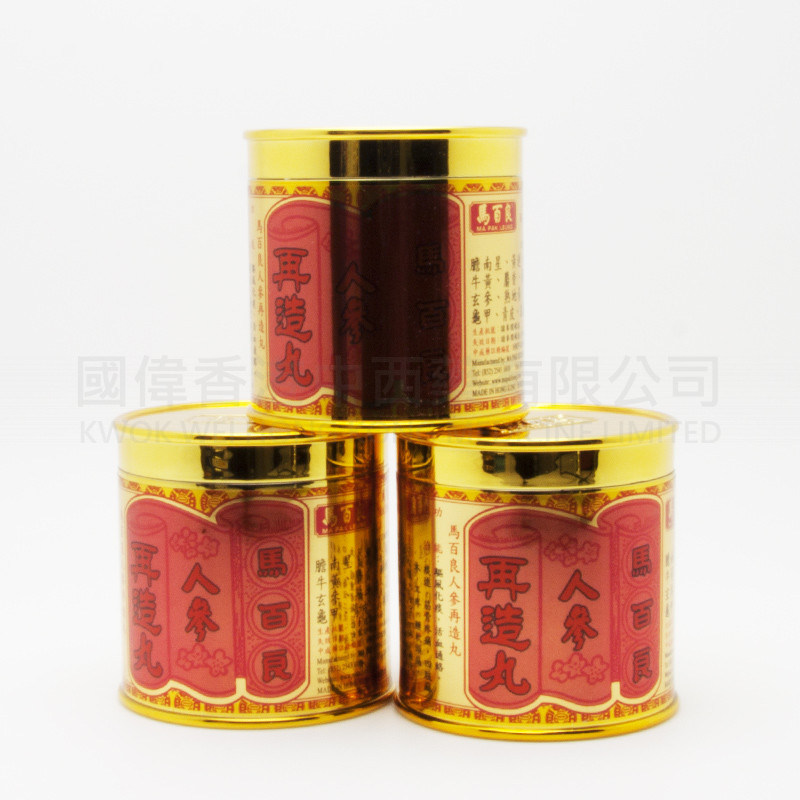 Ma Pak Leung Choi Cho Bill (10 pills)
Ma Liang hundred rszzw medicine effects after stroke, the effect is very high, there are a lot of stroke. The bed real example, taking Bailiang Ma rszzw after recovery action.

Function: wind phlegm shulao, antispasmodic, sedative righting
Usage: two times a day, one pill each time, or in three times a day, half of children, with water delivery service.
Made in Hongkong