Shiba® Baby Calendula Face Care and Body Lotion 75ml (German Version)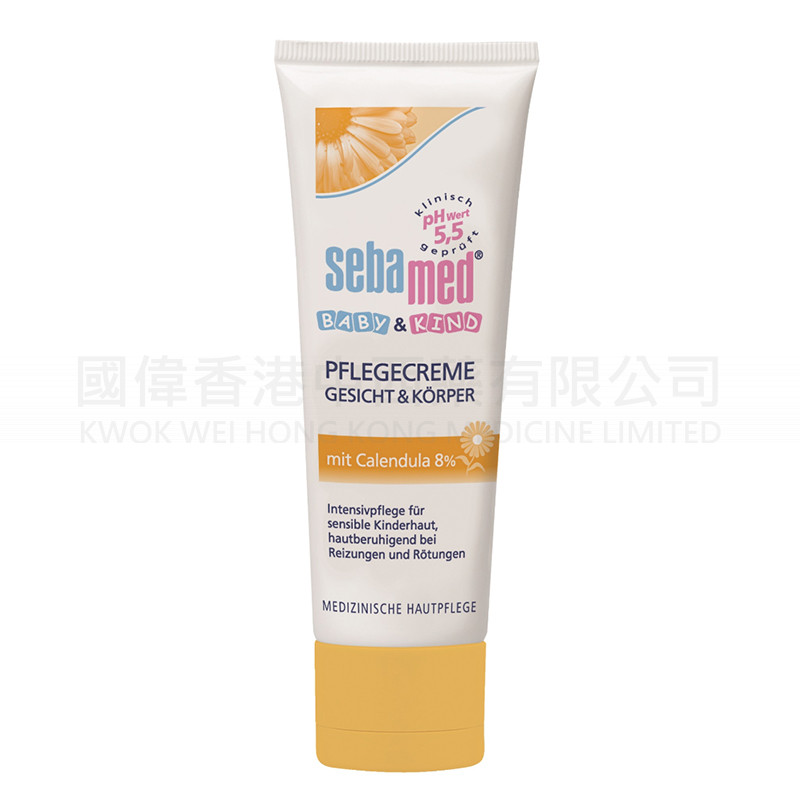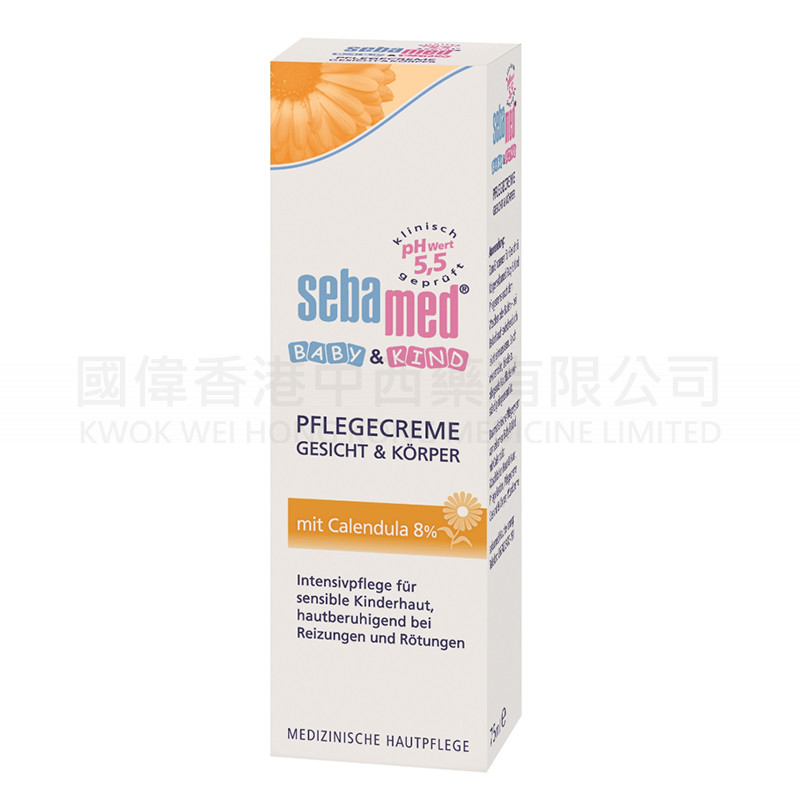 Shiba® Baby Calendula Face Care and Body Lotion 75ml (German Version)
This Shiba Calendula Care Cream protects your baby's sensitive skin. Containing 8% natural calendula ingredients , it can deeply care for baby's sensitive skin . Not only can it moisturize for a long time, it can also make the skin softer. Multi-effect skin care ingredients can soothe the skin and relieve skin irritation and redness .
A pH of 5,5 can promote the development of an acid protective film on the skin. Vegetable oil can protect your baby's sensitive skin. Another advantage of this product is that it can be easily wiped off and absorbed by the skin.
This product can be used with the treatment of atopic dermatitis, eczema or skin infections-but please consult your pediatrician before use. This product does not contain mineral oil.
It has been confirmed by dermatology clinical experiments that it has good compatibility with the skin.
Product details :
Contains 8% calendula ingredients, can deeply care for baby's sensitive skin
Suitable for face and body
Relieve skin irritation and redness
Dermatologist confirmed
Free of mineral oil
pH 5.5
Tested for allergic skin can also be used
Capacity: 75ml
Made in Germany
Ingredients: Distilled water, triglycerides of vegetable origin, glycerol stearate lemon ester, glycerin, almond oil, coconut oil glycerides, dioctyl ether, hydrogenated vegetable oil glycerides, vitamin B5, vitamin E, calendula flowers Extraction, xanthan gum, carbomer, sodium stearyl glutamate (emulsifier), sodium hydroxide, flavor, phenoxyethanol, sodium benzoate