Shiba® Baby Lotion 200ml (German Version)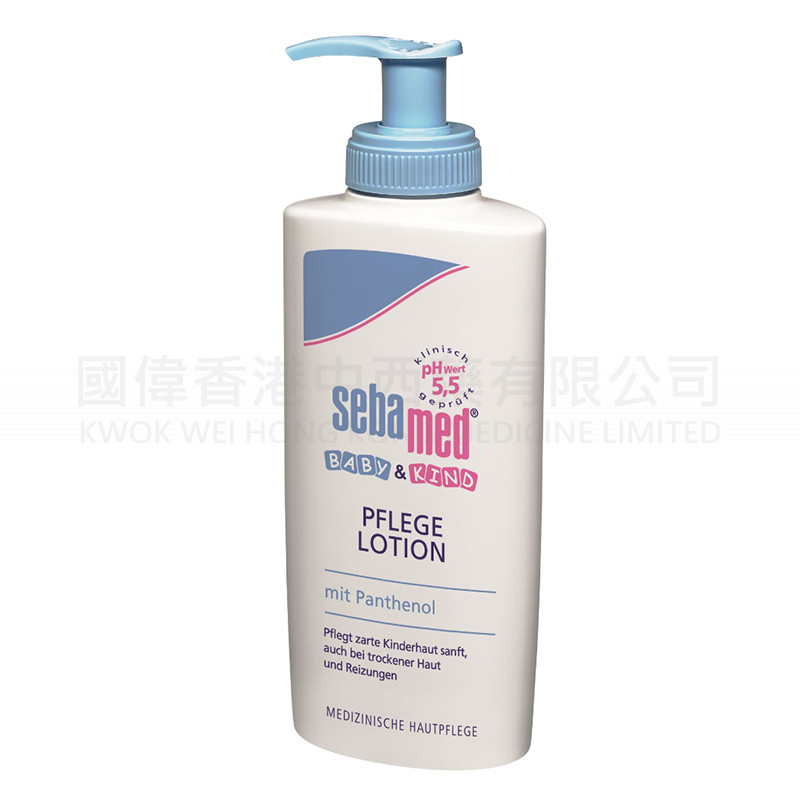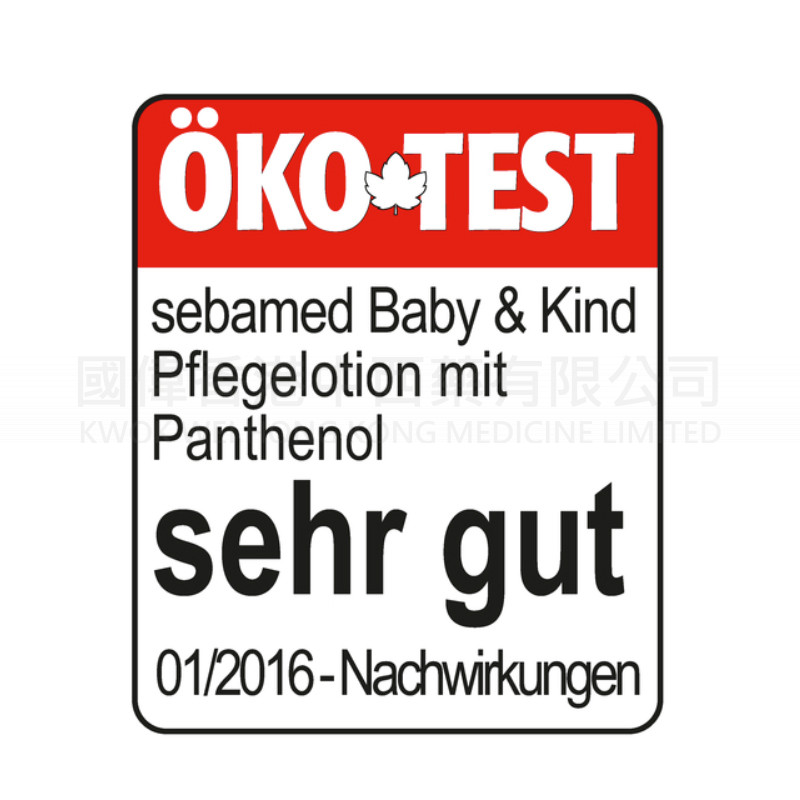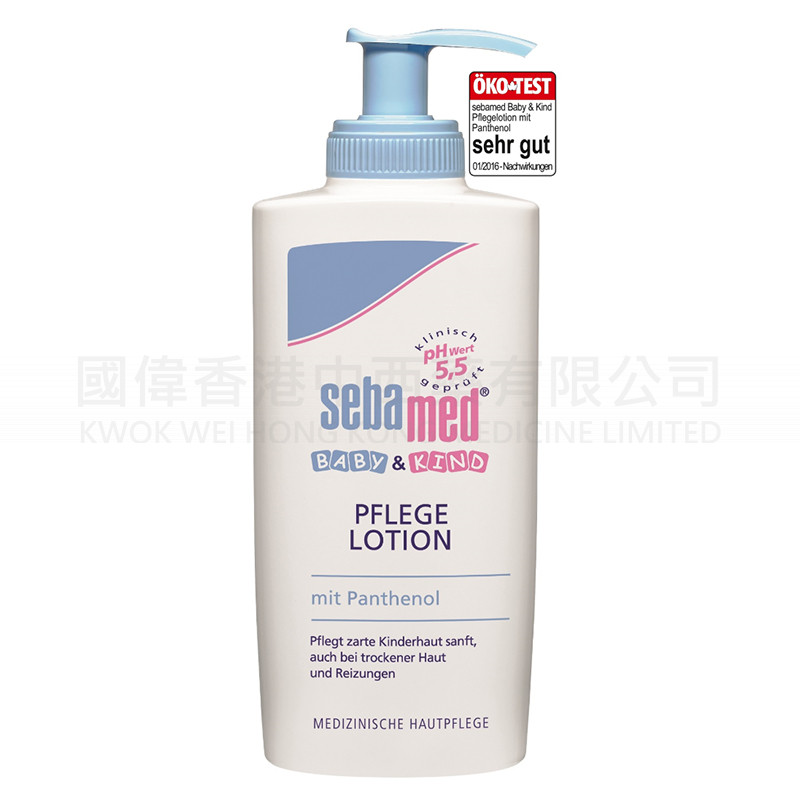 Shiba® Baby Lotion 200ml (German Version)
Shiba Body Lotion (Push Type), 200ml
Whether it is morning or evening, this Shiba Body Lotion will give the baby's skin meticulous care from the first day of the baby's birth.
The moisturizing body lotion cares for your baby's delicate skin and is very easy to push away and absorb. The combination of natural fat value and vitamin B5 keeps the baby's skin hydrated at all times. Vitamin B5 can effectively prevent chapped skin and inflammation. Almond oil can protect your baby's skin and make it smoother. Squalane extracted from olives provides better protection. The pH value of 5.5 can promote the development of skin acid protective film.
This body lotion does not contain mineral oil, pigments and silicone, and has a practical pressing head for easy use.
product details:
Vitamin B5 effectively prevents chapped and inflamed
Almond oil protects baby's skin and makes skin smoother
Squalane extracted from olives provides better protection
pH 5.5 promotes the development of skin's acidic protective film
Free of mineral oil, pigments and silicon
Push type
200ml
ingredient:
Distilled water, almond oil, propylene glycol dicaprylate/dicaprate, vitamin B5, glycerin, shea butter, polyglycerin-3 methyl glucose distearate (emulsifier), squalene, lecithin, Allantoin, ester vitamin C, caprylic/capric triglyceride, sodium citrate, carbomer sodium, flavor, benzyl alcohol, phenoxyethanol