Shiba® Baby Calendula Shampoo and Bath 200ml (German Version)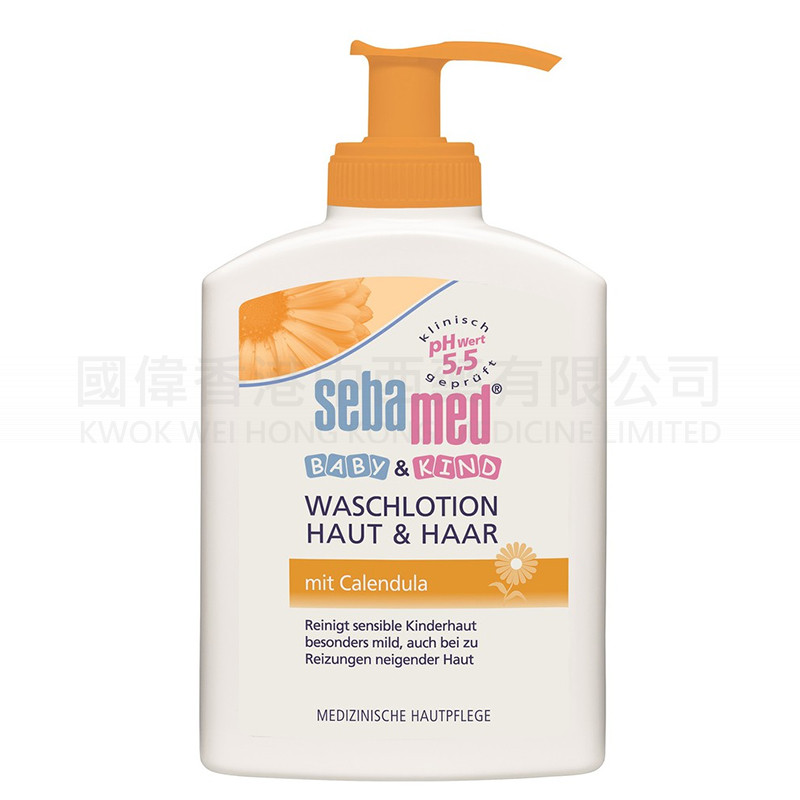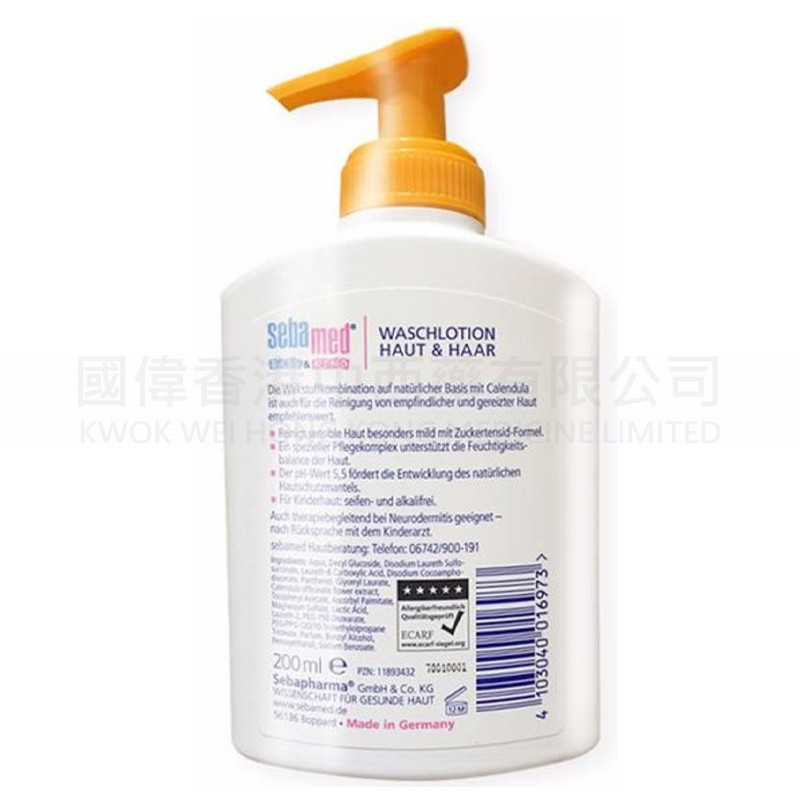 Shiba® Baby Calendula Shampoo and Bath 200ml (German Version)
Shiba Calendula Shampoo + Body Wash 2-in-1, 200ml
This Shiba Calendula Cleansing Lulu has multiple functions, can effectively clean the baby's tender skin and prevent the baby's skin from dehydration and dryness.
Based on natural calendula, with a variety of active ingredients, it is especially suitable for sensitive and red skin. At the same time, special care ingredients can also maintain the baby's skin moisture balance.
pH value 5.5 to promote the development of skin acid mantle. pH 5.5 is of great significance to the baby just a few months before birth, it can promote the development of the skin's acid protective film, not only to prevent dehydration and dry skin, but also against irritants and allergens.
This Shiba Cleansing Lotion with non-ionic surfactant is gentle cleansing and suitable for baby's skin and hair.
This Shiba product is soap-free, and natural calendula ingredients can also be used with atopic dermatitis, eczema, or skin infection treatments-but please consult your pediatrician before use.
product details:
Calendula ingredients can deeply care for baby's sensitive skin
Suitable for sensitive skin
Non-ionic surfactant ingredients help gentle cleaning
Push type
pH 5,5
100% saponine-free
Free of pigments and silicone oil
Tested for allergic skin can also be used
Capacity: 200 ml
Made in Germany
Ingredients: Distilled water, decyl glucoside, disodium laureth sulfosuccinate, laureth-6 carboxylic acid, disodium coconut amphoteric diacetate, vitamin B5, glyceryl laurate, calendula flower Extraction, acetate vitamin E, vitamin C palmitate, magnesium sulfate, lactic acid, laureth-2, PEG-150 distearate, PEG/PPG-120/10 trimethylolpropane trioleate , Flavor, benzyl alcohol, phenoxyethanol, sodium benzoate