Shiba® Baby Shampoo & Bath 200ml (German Version)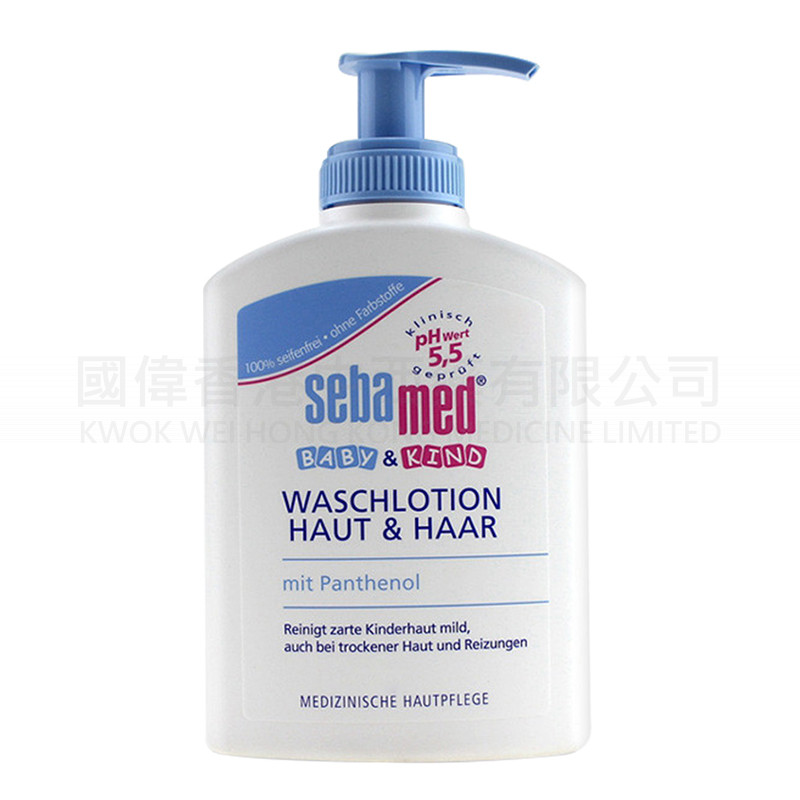 Shiba® Baby Shampoo & Bath 200ml (German Version)
Does not contain any pigments, especially soft formula optimizes the use effect to the greatest extent,
To ensure that the baby's skin is not irritated, the formula of neutral skin value 5.5,
Avoid the harm and impact of any acid or alkaline chemical composition on the skin.
The product does not contain any alkaline substances and alcohol, so you can use it with confidence.
Suitable for skin that is prone to redness, irritation, and dryness.
Maintain the skin's natural acid film to stabilize and soften and moisturize the skin, maintain the skin smooth and healthy without blocking pores.
Does not combine with minerals in water, inhibits bacterial reproduction, and enhances the barrier function of the skin's natural acid film!
It can enhance the skin resistance of young children and promote the formation of a slightly acid protective film on the baby's epidermis.
The mild nature makes the skin soft and smooth, healthy and moisturizing. It does not contain alkaline or stimulating substances. It can also be used to sensitize the skin.
Best for baby and children's skin.
Instructions:
Wet your hair first, take an appropriate amount of shampoo and shower gel in your palm,
Add water to rub it into the foam and apply it to your baby's hair, then rinse it off with water.
Then take an appropriate amount for the baby's body, gently massage and rinse with water.