BURT'S BEES - Universal Repair Cream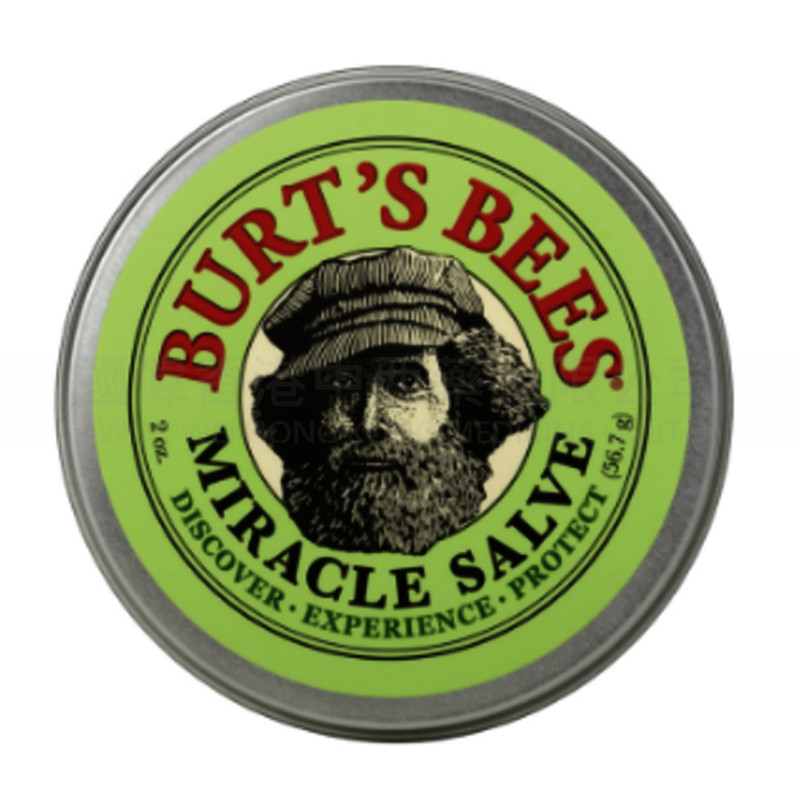 BURT'S BEES - Universal Repair Cream
With this repair cream, you will not be afraid of any bad weather. Amazing pumpkin seed oil, blended with olive oil and wheat germ extract to moisturize and dry hair and skin; protein-rich pollen provides full nutrition and skin regeneration; Bee's unique beeswax formula helps skin lock Moisture. This is a multi-effect product with basic maintenance function, 100% all-natural formula, extremely mild and non-irritating, and can be used with peace of mind!
Detailed introduction
【Instructions】
Wipe directly onto dry skin.
Wipe a little on the warm palm, then apply it to the semi-dry hair by hand. It only takes a little bit.
All Burt's Bees products do not contain:
• Talc-Free does not contain talcum powder (lime) - long inhalation is harmful to the lungs
• Mineral oil-oil refining, not easily absorbed by the skin, and clogged pores, so Burt's Bees products are formulated with vegetable oil
• Suflates (Sodium Laury/Laureth Sulfate) - a general cleansing product used as a foaming agent, irritating, removes the natural oil of the skin or hair, and now the skin is dry
• Parabens preservatives - have the potential to cause cancer and irritate the skin
• Synthetic Chemicals (Phthalates, PEGs or PPGs)
• No artificial coloring