All Doctors Baby Eczema Cream (30g)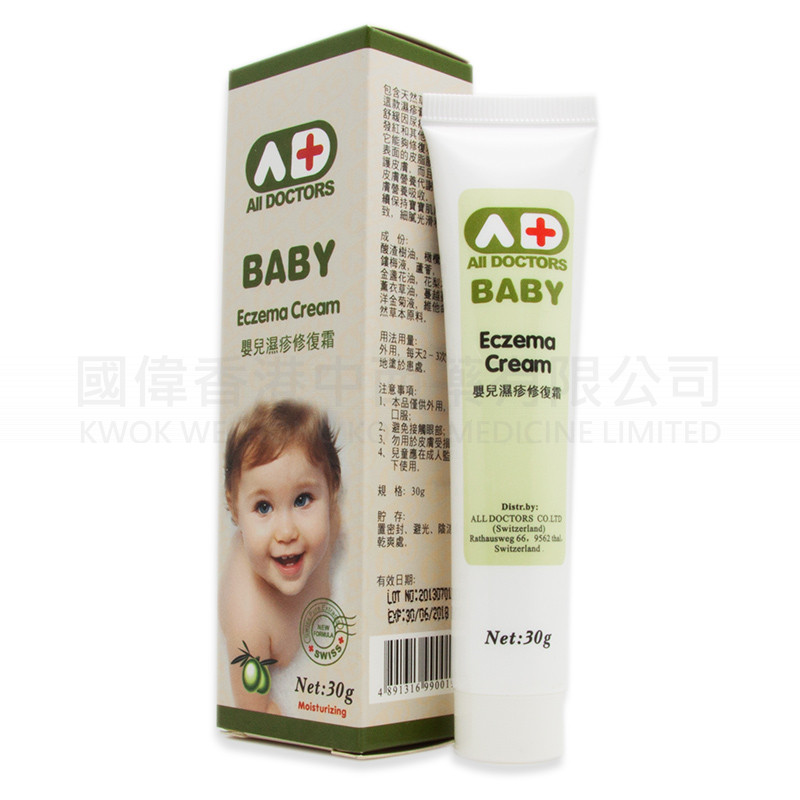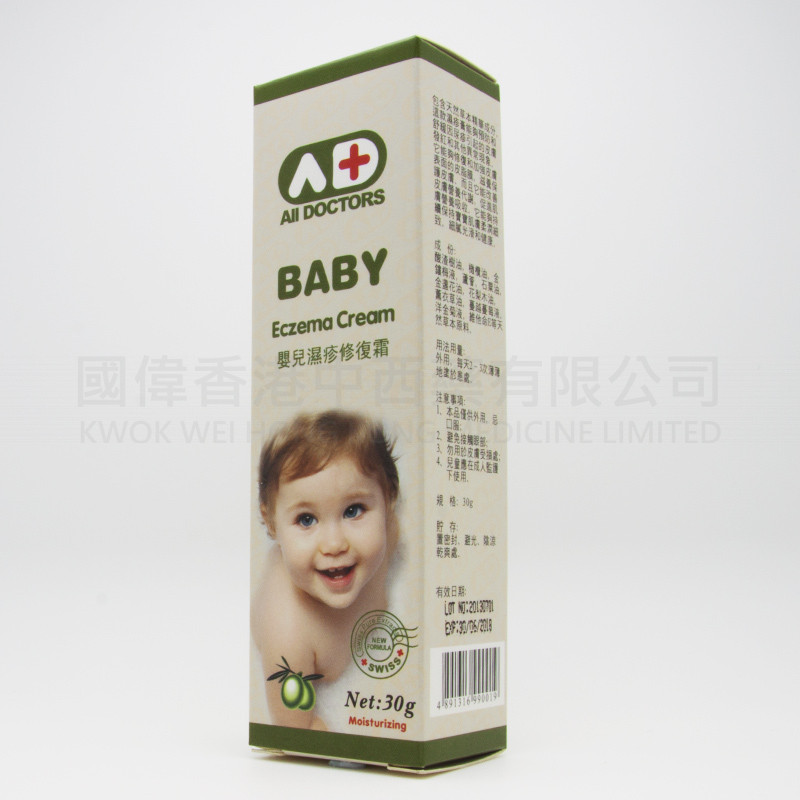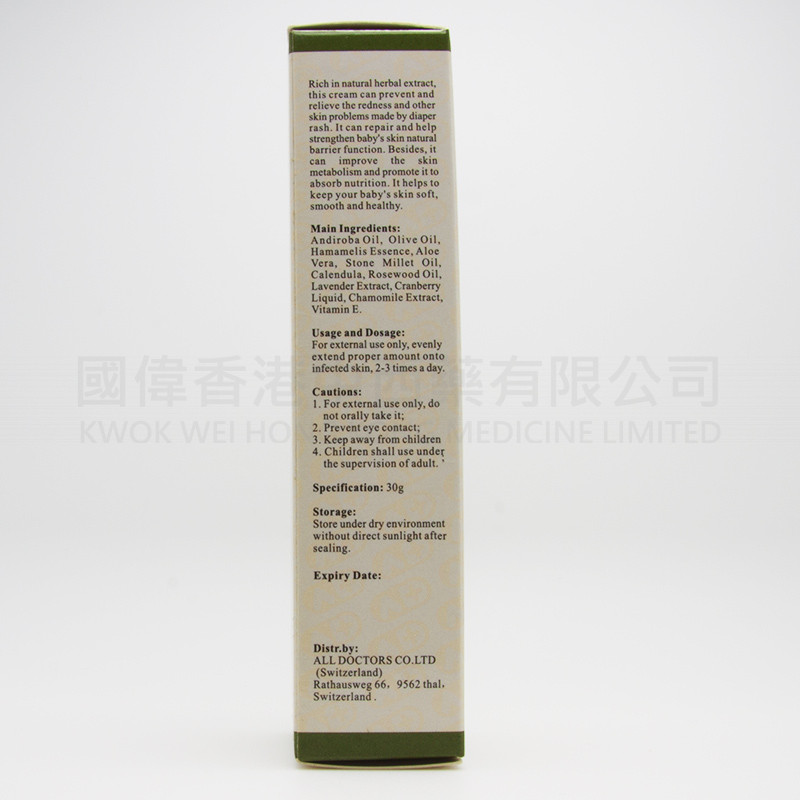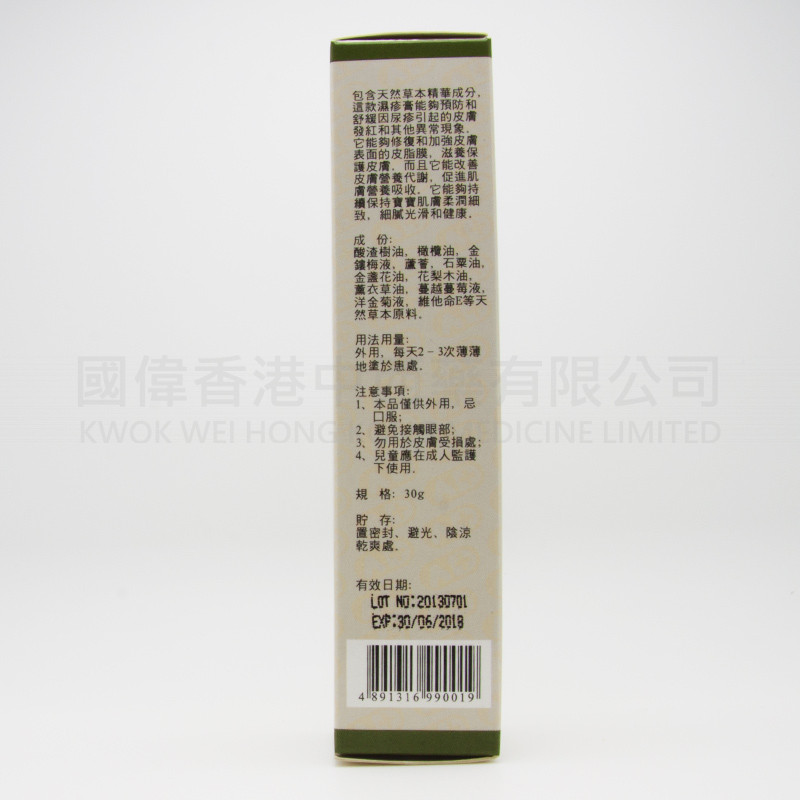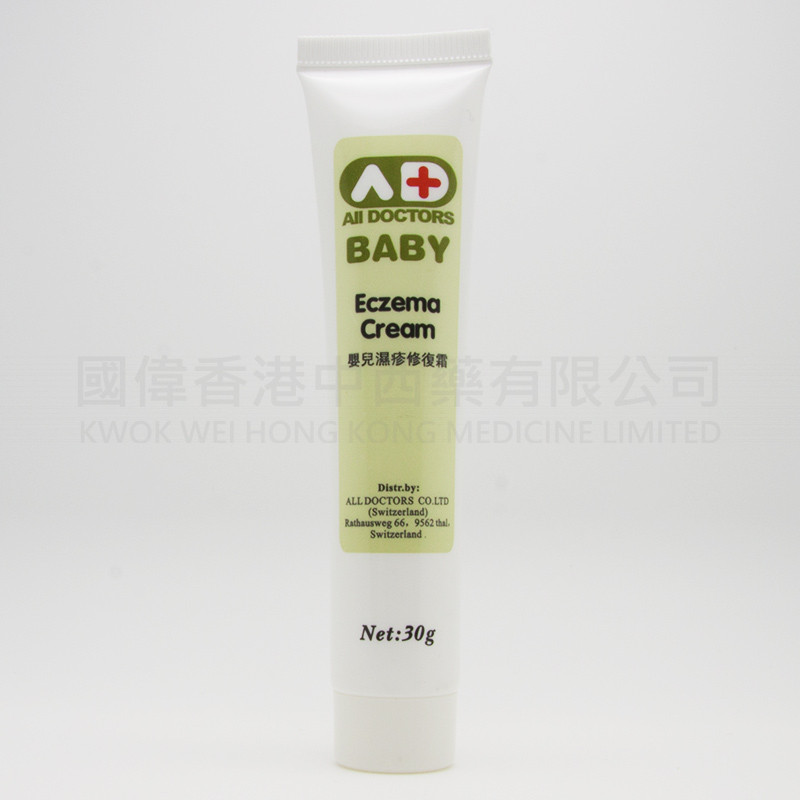 All Doctors Baby Eczema Cream (30g)
Baby eczema repair cream using pure natural plant extracts, to the international pharmaceutical specifications developed to improve the various skin problems, but also more ease of use, efficacy significantly. Because infant eczema repair cream does not contain steroids, so there is no general side effects produced by steroid creams, so, apply to any skin parts of the body, and even the face, neck and eye cap and other sensitive locations.

Applicable: Baby eczema, diaper rash, milk moss. Adult eczema. Sensitive skin. Dry itchy skin. Burn。 Skin burns. Mosquito bites caused by swelling and itching.
Function: to improve the various skin problems.
Usage and dosage: The daily amount of smear on the affected area 2-3 times, such as the need to apply steroid creams can be used at the same time, the clinical study confirmed the absolute safety. For external use only, do not swallow.
Swiss made