GMP ProliMed Crack Heel & Rough Hand Smooth Cream (85ml)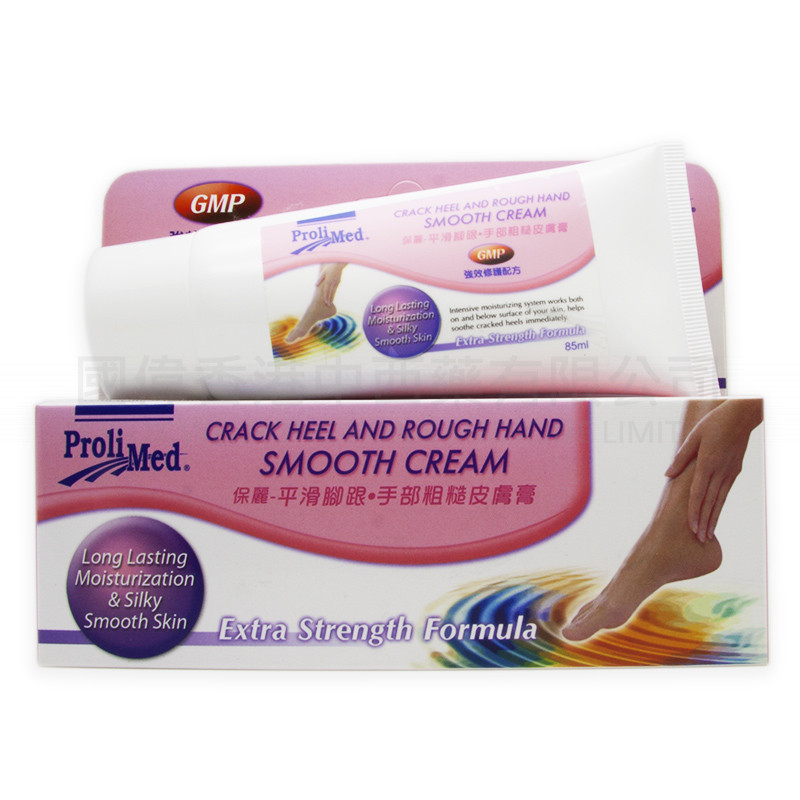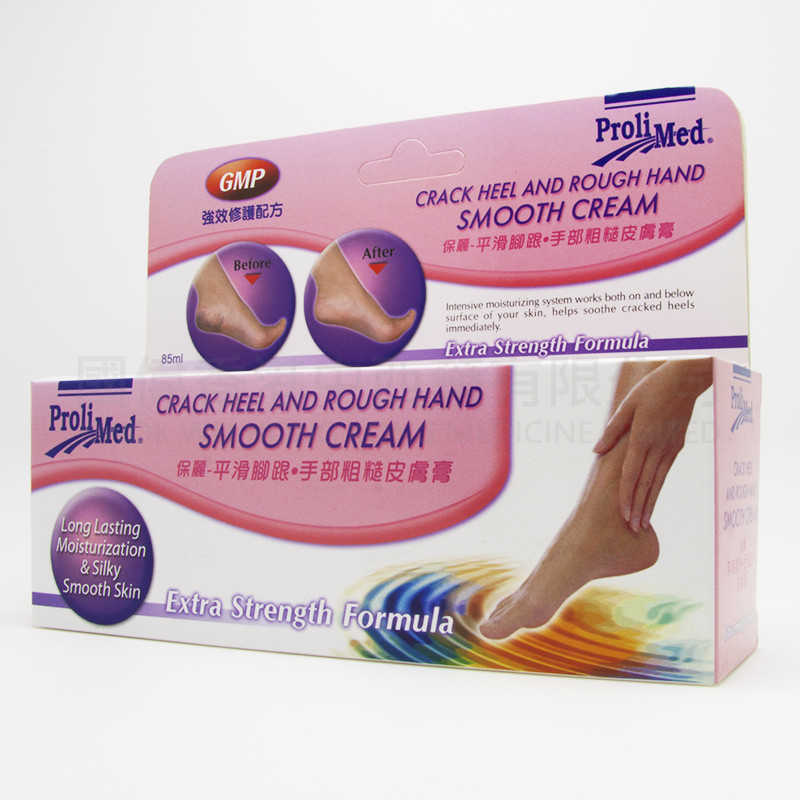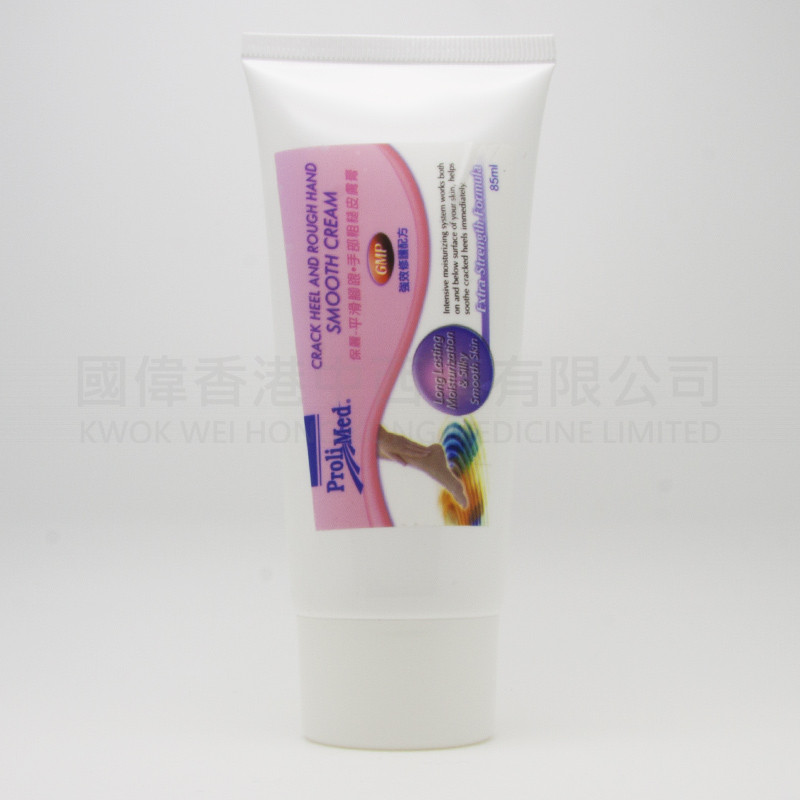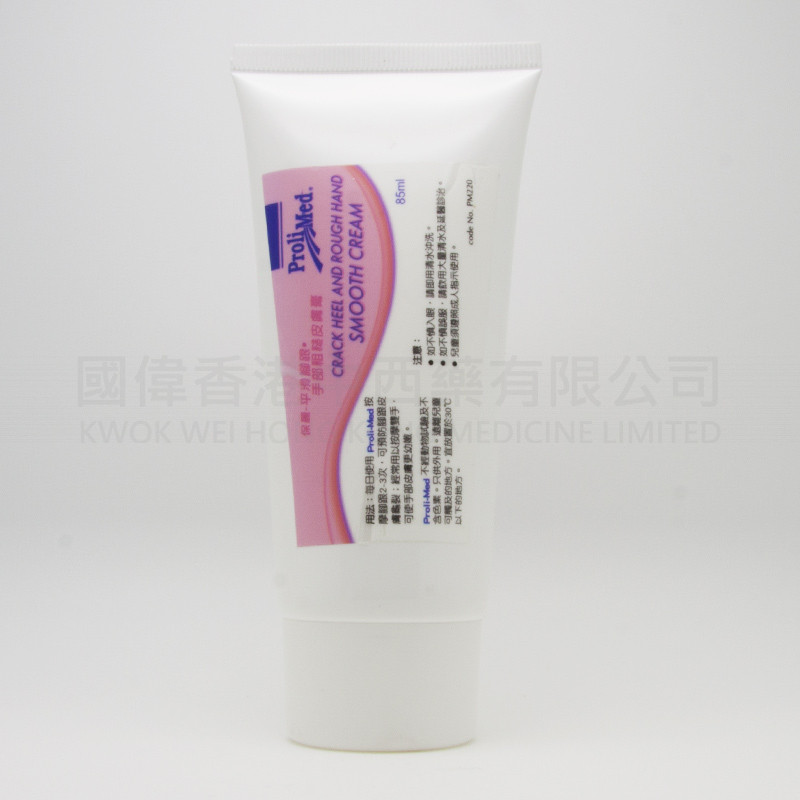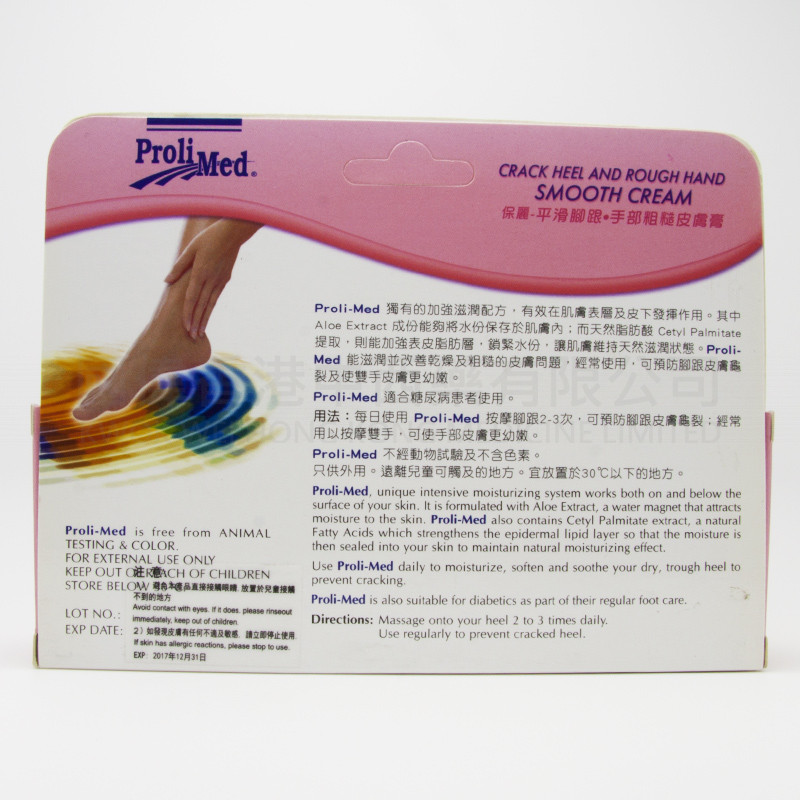 GMP ProliMed Crack Heel & Rough Hand Smooth Cream (85ml)
Proli-Med,unique intensive moisturizing system works both on and below the surface of your skin. It is formulated with Aloe Extract, a water magnet that attracts moisture to the skin. Proli-Med also contains Cetyl Palpitate extract, a natural Fatty Acids which strengthens the epidermal lipid layer so that the moisture is then sealed into your skin to maintain natural moisturizing effect.
Use Proli-Med daily to moisturize, soften and soothe your dry, trough heel to prevent cracking.
Proli-Med is also suitable for diabetics as part of their regular foot care.
Directions: Massage onto your heel 2 to 3 times daily.
Use regularly to prevent cracked heel.
Ingredients / 成份:
Aloe Extract, Wheat Germ Oil, Olive Oil, Licorice Extract, Lavender, Essential Oil, Squalance, PEG8-bees was, Cetyl Palmitate, Glyceryl Mono Stearate, Silicon Oil, Lanolin, Methyl Paraben, Propyl Paraben, Vitamin E Oil Allantoin, Tetrasodium EDTA, Propylene Glycol, Sidum PCA, Carbopol, Triethanolamine, Distilled Water.
Caution:
If got into eyes, rinse with water thoroughly.
If swallowed, drink plenty of water & consult physician immediately.
Children should use under parental guidance.