愛寶康DHA魚油+鈣丸果汁味 (180粒)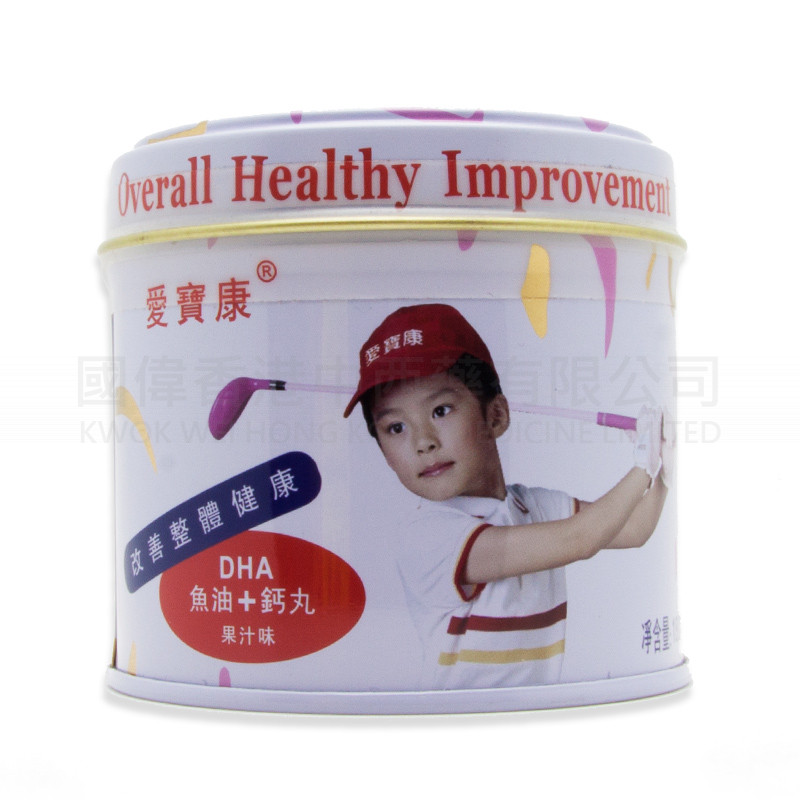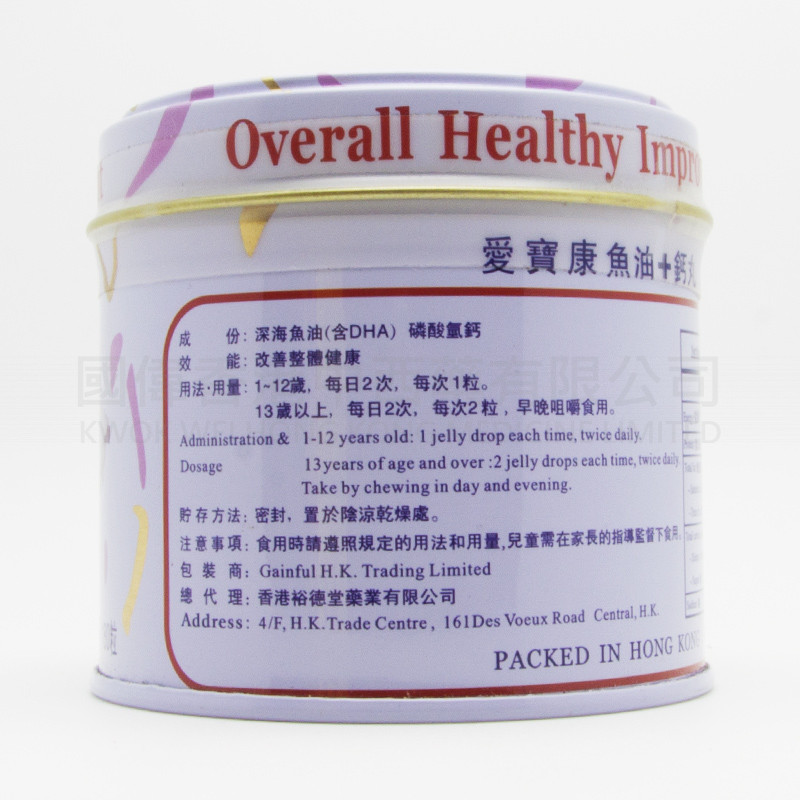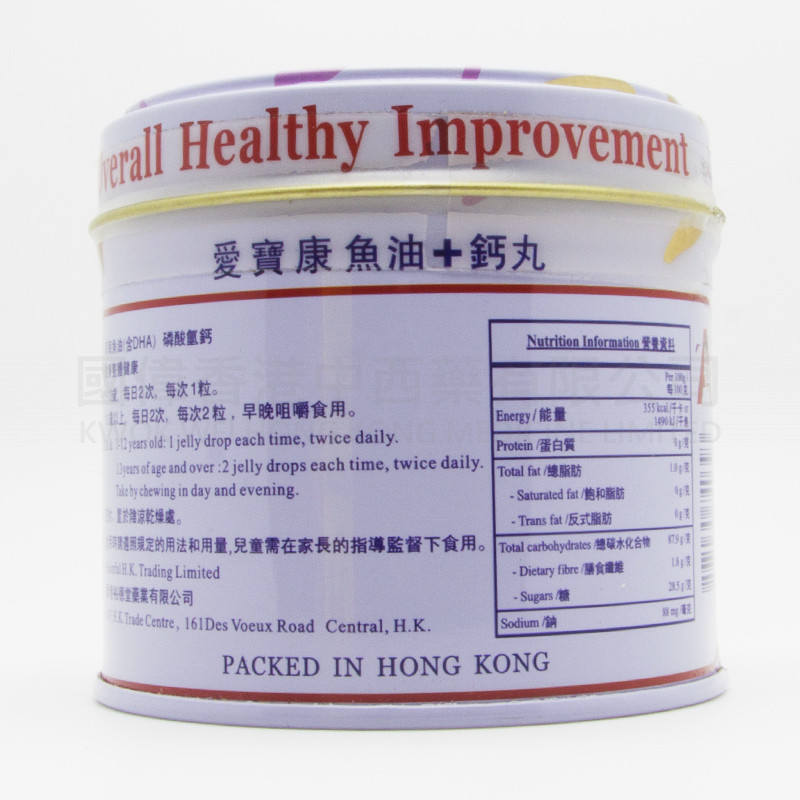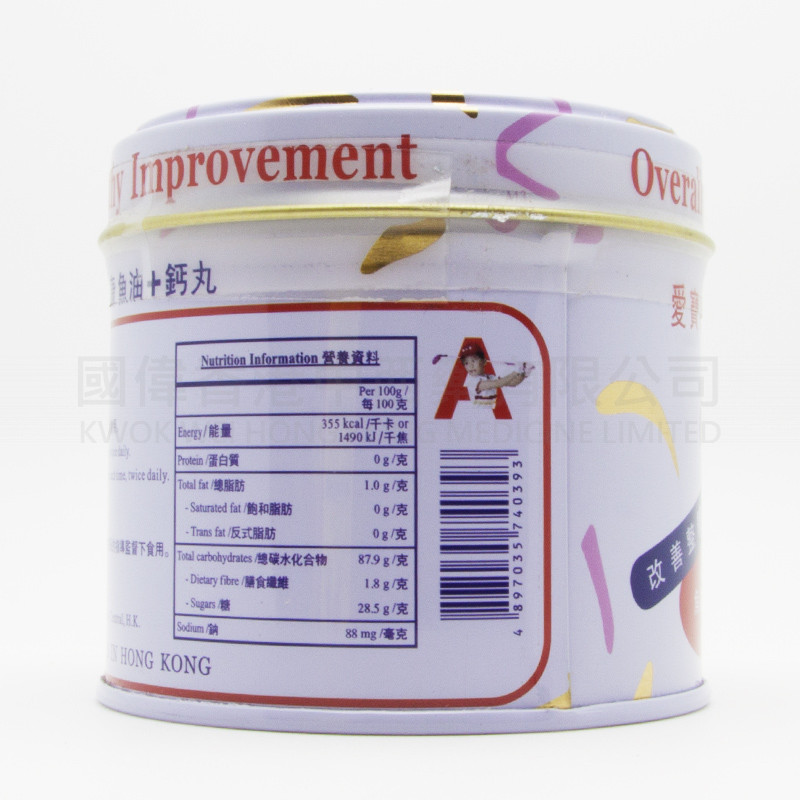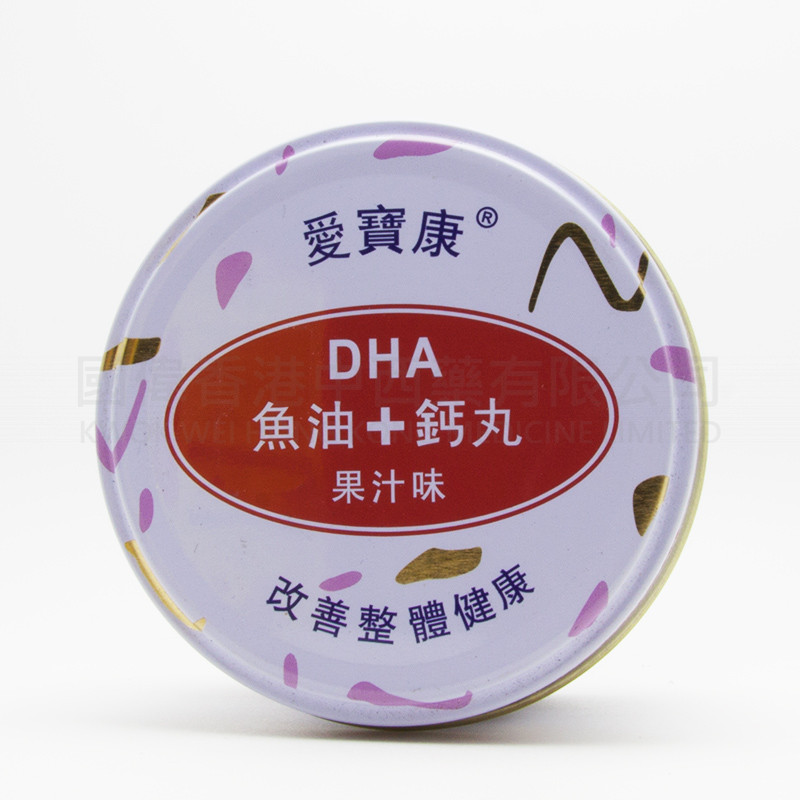 Sugar pills no smell, taste first-class, easy to absorb, high-quality. Adhering to the "care for your baby health," the purpose of "love Po Hong" to create first-class children's health products.

【Ingredients】 deep-sea fish oil (including dha), calcium hydrogen phosphate
【Performance】 improve the health of finishing
Dosage 1 to 12 years old, 2 times a day, each one. 13 years of age, 2 times a day, each 2, sooner or later chew food.
Made in Hong Kong