Nature's Bounty VITAMIN B-2 100mg (30 tablets)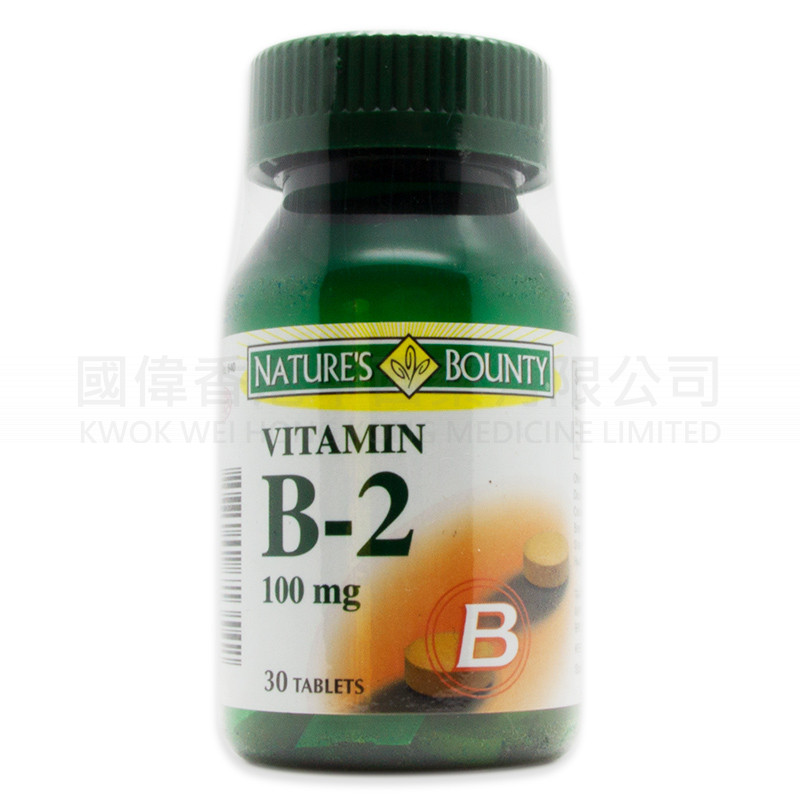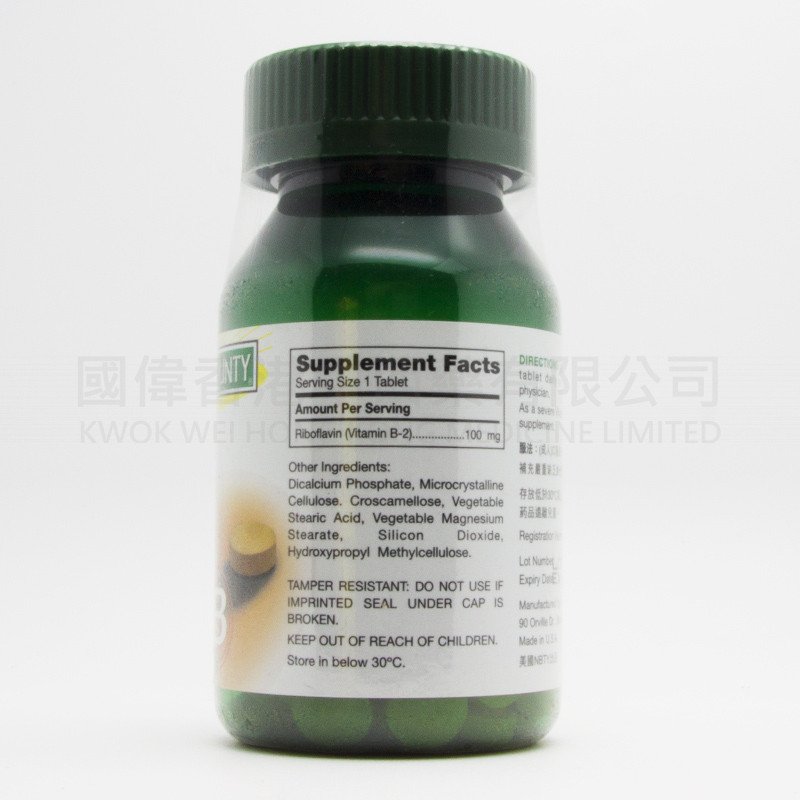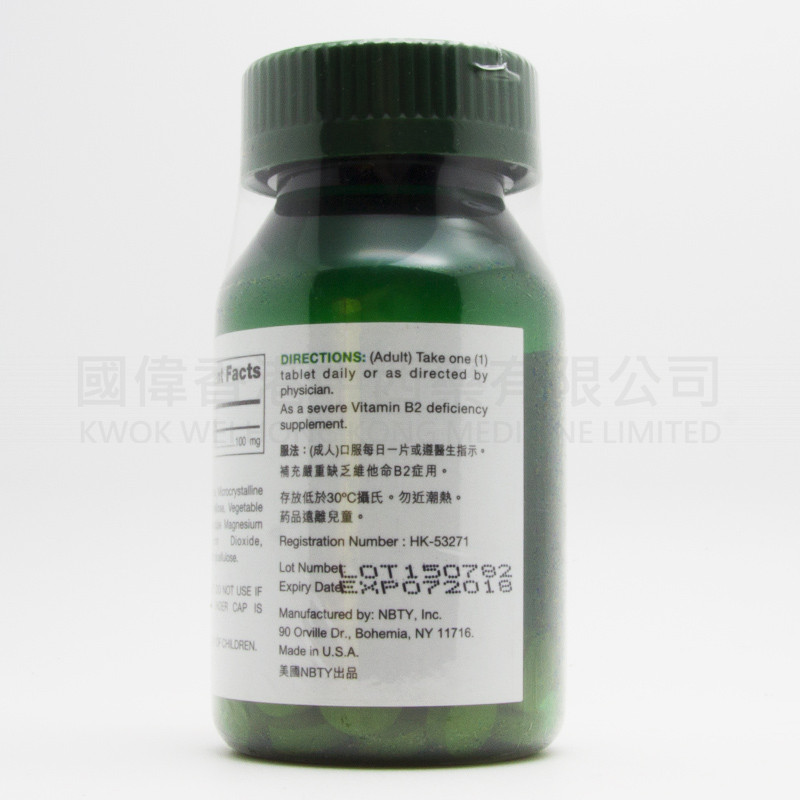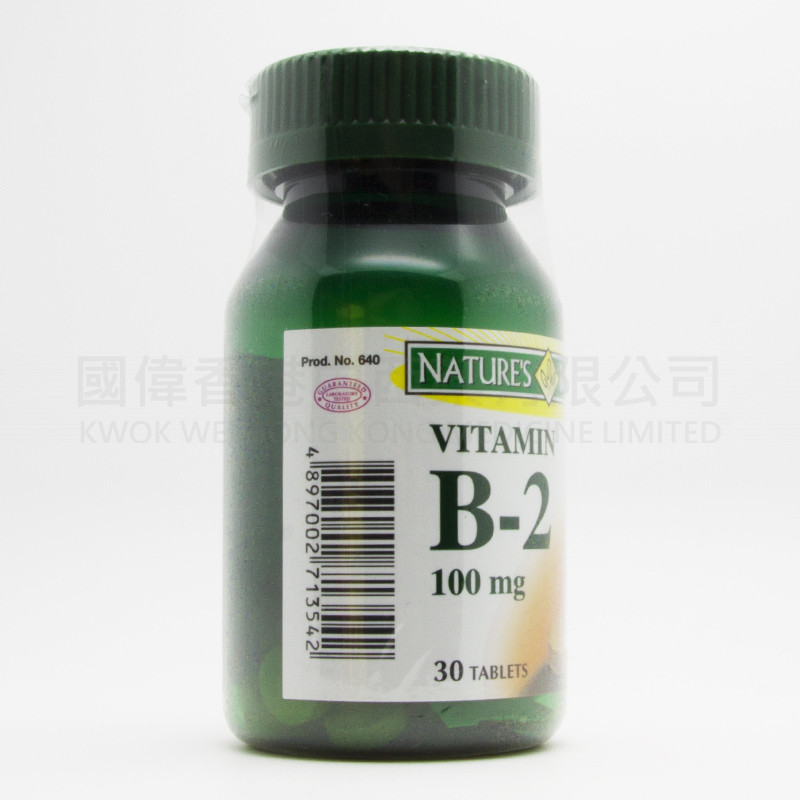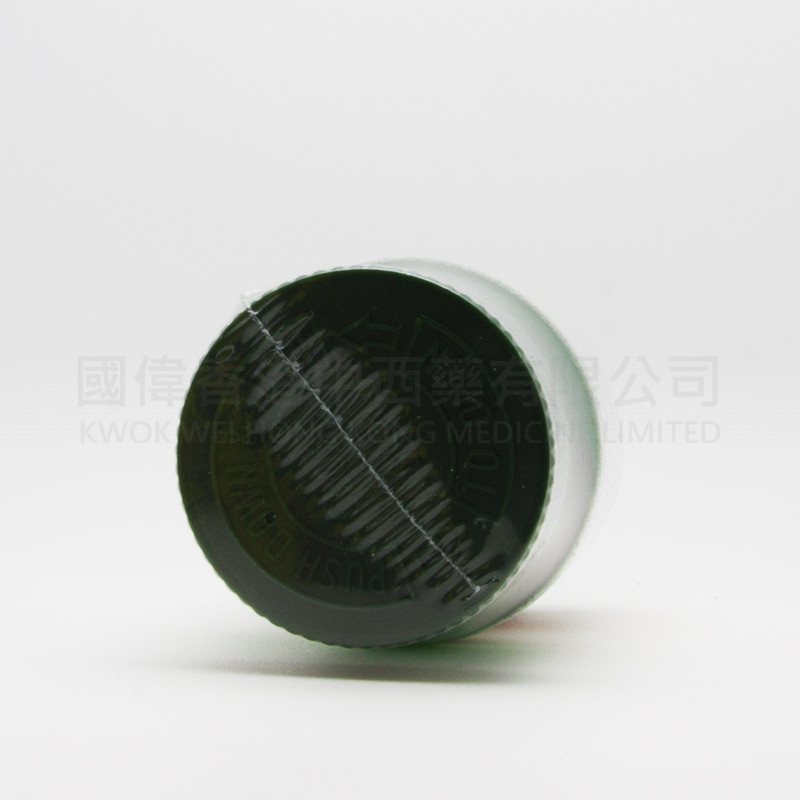 Nature's Bounty VITAMIN B-2 100mg (30 tablets)
Applicable: Developing students. Memory and visual impairment. Low immunity.

Function: Promoting development and regeneration of cells; To promote the normal growth of the skin, nails and hair; To help prevent and eliminate the inflammation of the mouth, lips, tongue and skin, which are referred to as the oral genital syndrome; Improve vision, reduce eye fatigue; Affect the body's absorption of iron; To combine with other substances to affect biological oxidation and energy metabolism.
Usage and dosage: Adults once a day, each time a grain, preferably with meals.
American Made